Silla + Rise Share Debut, An Album Of Inuit Throat-Singing Dancefloor Experiments
Traditions feed the future.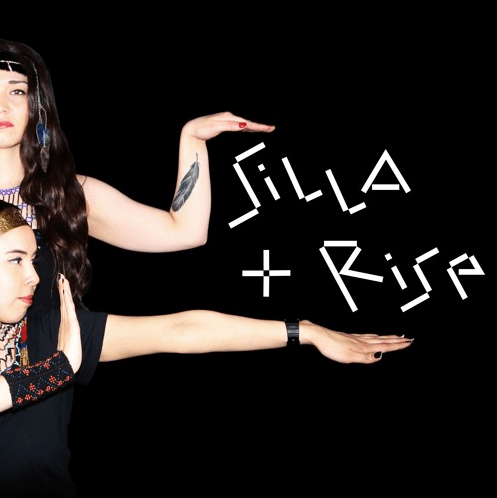 The rise of Tanya Tagaq and her breakout record Animism have brought global attention to the art of Inuit throat-singing. She's far from the only innovator in Canada, though—Cynthia Pitsiulak and Charlotte Qamaniq have experimented with the form together as Tumivut. The two Nunavut throat-singers have united as Silla, and along with Ottawa's Rise Ashen, become Silla + Rise. On the eleven track project Debut, their voices ripple and raze across the haunting, steely beats in an inimitable synchronicity. It's hardcore like little else. Stream it below.