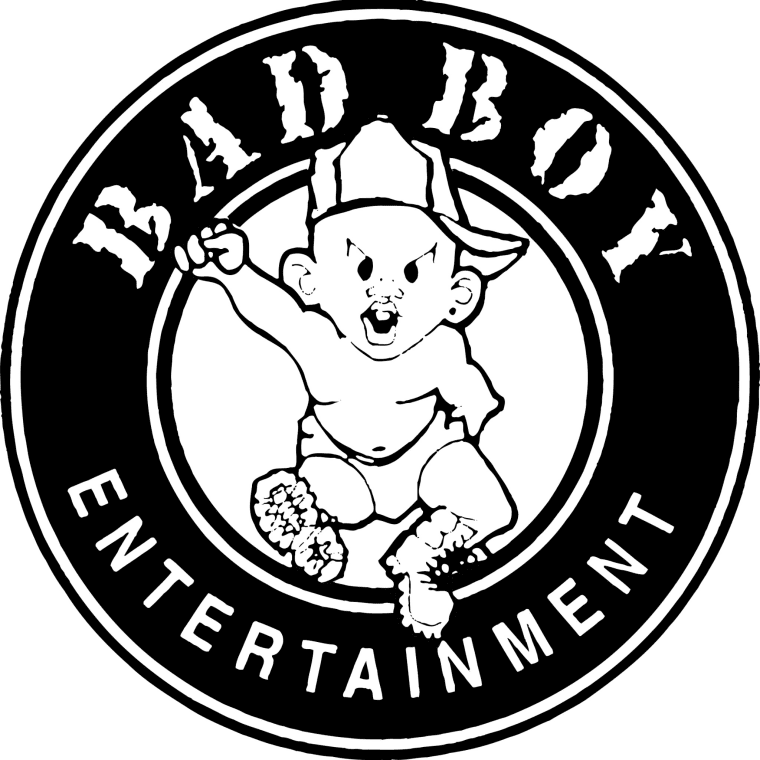 Bad Boy Entertainment and Puff Daddy have been celebrating their 20 plus years of hip-hop history making with reunion shows for months and now they'll be releasing a massive box set of the label's highlights on August 12. Spanning across five discs and 80 tracks, the set will feature legendary artists like Notorious B.I.G., 112, Mase, and of course Diddy himself.
The compilation will arrive with a 64 page "historiography" chronicling the label's massive influence over hip-hop and music in general. Via press release, Diddy said about the releasing of the box set, "We wanted to thank our fans, celebrate the music, the people, and the Bad Boy lifestyle that have defined the past two decades. We've always made music that makes the people dance; this collection does all that and more, and it is a celebration of all things Bad Boy."
The Bad Boy 20th Anniversary Box Set Edition will be distributed by Rhino. It can be preordered via iTunes and Amazon.
Below check out a video of the box set and its contents.