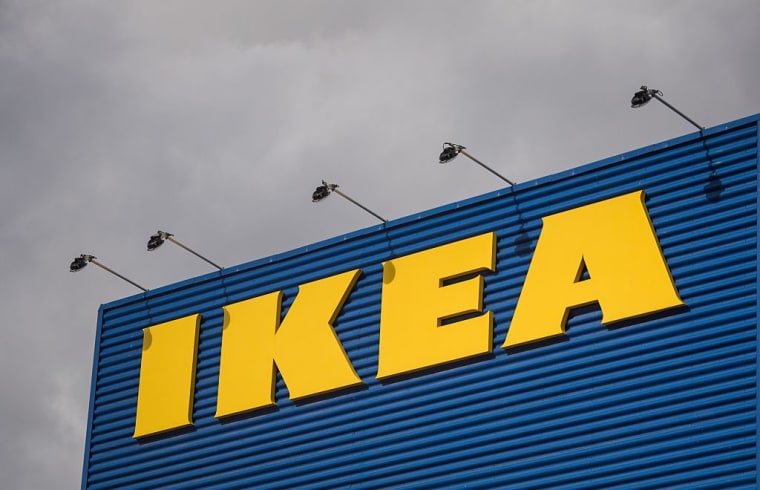 Kanye West has made it clear that he wants to work with IKEA on furniture and design. He first tweeted about being inspired by the Swedish company back in March and mentioned them again in his BBC Radio 1 interview this week.
However, IKEA have turned him down with the firm confirming they have no plans to build tables or chairs with 'Ye. Responding to West's comments, an IKEA spokesperson told CNBC that, "At IKEA we are constantly curious about different people, companies, artists and events around the world. To have these connections and inspiring meetings is an important way for us to find new ways to create a better everyday life for the many people. Although we are really flattered by Kanye West's high interest in IKEA and the speculation around a joint venture, we have no plans to collaborate at this point in time."
Meanwhile, the IKEA Australia Facebook page joked about a YEEZY x IKEA collab today, August 2, showing their interest in what he has to say, as well as quoting a lyric. "Hej Kanye, we'd love to see what you'd create…we could make you Famous!" they replied. See the post below.