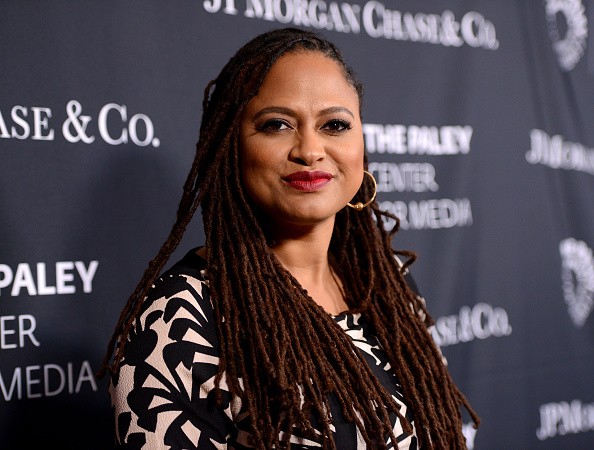 Earlier this week, it was announced that Ava DuVernay has signed on to direct Disney's upcoming adaptation of Madeleine L'Engle's A Wrinkle In Time novel, The Los Angeles Times reports. The announcement marks an important milestone, as DuVernay becomes the first black woman to direct a live-action film with a budget of over $100 million.
DuVernay responded to reports of the news on Twitter this week, writing, "Not the first capable of doing so. Not by a long shot. Thanks to @DisneyStudios for breaking this glass with me."
On Thursday, Deadline reported that the Selma director's ARRAY production collective will pick U.K. drama Honeytrap for a limited release in September.