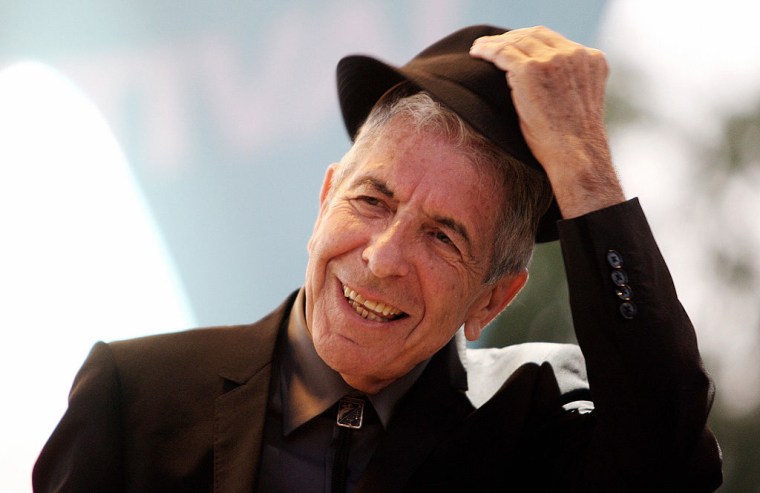 Leonard Cohen's death was announced overnight. People around the world are currently processing their thoughts on his career and the effect it had on them. His career spanned five decades and included classic albums such as 1967 debut Songs Of Leonard Cohen.
Cohen's son Adam told Rolling Stone: "My father passed away peacefully at his home in Los Angeles with the knowledge that he had completed what he felt was one of his greatest records. He was writing up until his last moments with his unique brand of humor."
The Montreal-born singer's best-loved songs included "Suzanne," "Bird On The Wire," and "Hallelujah." He released his 14th and final album, You Want It Darker, in October of this year.
A memorial for Cohen is being organized in Los Angeles at a later date, the original Facebook announcement added. In the meantime, see below for a round-up of the tributes to Leonard Cohen.
RIP Leonard. I give up on 2016. Take this longing from my tongue.

— tanya tagaq (@tagaq) November 11, 2016