This Essential Electronic Compilation Is An Urgent Call To Action
Featuring tracks from Why Be, Kablam, Ziúr, and more.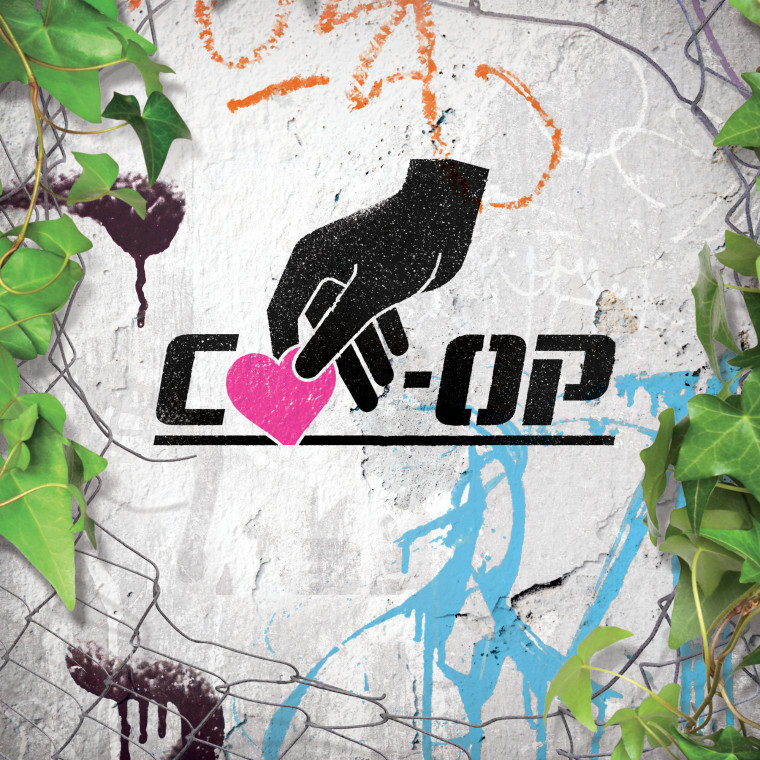 Why Be, Kablam, M.E.S.H., Ziúr, and more experimental producers from around the world have come together today on the bumper, 24-track Co-Op compilation. While the release is, technically, available to download and stream online without charge, the producers ask that you don't treat this as a "free" compilation. Rather, the artists have compiled a list of organisations to donate your time or money to, as "payment" for the music.
In a collaborative statement emailed to The FADER, they elaborated on the purpose of the project:
"Gathered here are a group of producers standing in worldwide solidarity, and through this compilation wish to express an intent – that of taking action through voicing and sharing, and that of challenging a silencing oppression and the oppression of silence, which in its pervasive presence has aided the coming to be of the current political status quo.


"This compilation is a call-to-action, and an invitation to be aware of the organizations and communities which have been active in a struggle for equality and aid for years. You are invited to make a difference in your local community against all forms of discrimination and its backlashes."
As well as being a noble cause, the music on this compilation is some of the most urgent and thrilling electronic music being made in the world today. Note the religious, form-defying soundscapes of Fayetteville producer N-Prolenta, the discordant, ricocheting style of NON Records affiliate Bonaventure, and the sharp-edged techno of Discwoman co-founder Umfang,
Listen to Co-Op via the player below, download it here, and read on to find links to organisations suggested by the artists, which you can donate to in return for all this glorious music.