7 Writers Of Color You Should Be Reading In 2017
As chosen by The Good Immigrant editor Nikesh Shukla.
Last Spring, I was one of the judges for The Kitschies, a British sci-fi/fantasy prize. Out of the hundreds of submissions I'd read, only a small portion had a protagonist of color, and that bothered me, because representation matters. And it wasn't just the longlisted titles for this particular prize: overwhelmingly, I was finding that the titles I was seeing listed for prizes, or in London bookshops, were predominantly white authors writing white protagonists. Chimamanda Ngozi Adichie refers to this as the danger of the single story. So after The Kitschies were over, I made the decision to only read books by writers of color for six months. Each book, each read was so different. A multitude of voices and perspectives, many of them from immigrants, made this reading some of the most fulfilling that I've ever done.
Last year, I also edited a collection of personal essays by 21 writers of color, called The Good Immigrant. I was heartened to see that readers came out in droves to support the book, by buying it, posting about it on social media, and voting for it in the inaugural Books Are My Bag Reader's Choice Awards. They are ready for diverse stories that reflect the multicultural Britain we want to believe in, and that fills me with such joy. With so many exciting books by writers of color due out in 2017, I feel like we're seeing more representations of ourselves. Here I wanted to spotlight seven voices — some brand new, others more established — who are bringing crucial perspectives to the literary world this year.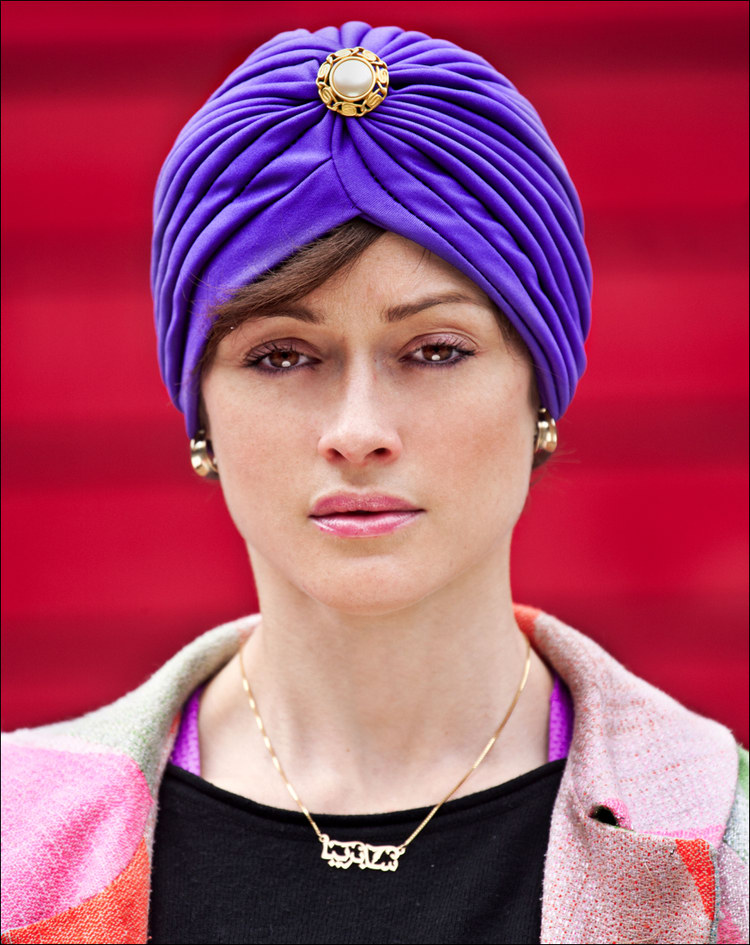 Sabrina has been writing plays and poetry for years, and made a name for herself in 2016 with her debut collection of poems, How You Might Know Me. She also wrote an essay for The Good Immigrant on fashion, cultural appropriation, and trends, against a backdrop of immigration. This year, Sabrina is editing an anthology of essays by Muslim women titled The Things I Would Tell You, due in April on Saqi Books. The contributors range from established voices, like Ahdaf Soueif, Leila Aboulela, and Kamila Shamsie, to young emerging writers such as Asma Elbadawi, Amina Jama, and Nafeesa Hamid. With themes like love, identity, immigration and the rights of women included, this promises to be an electric collection.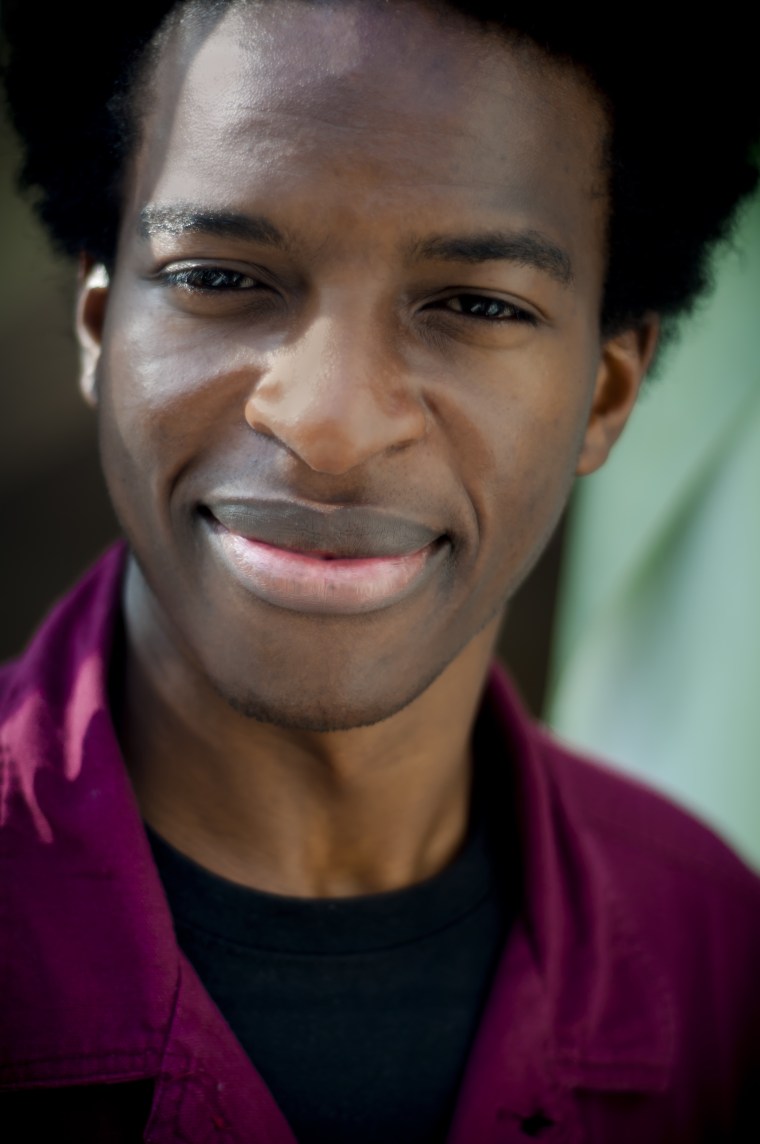 Back in my spoken word days, I did a gig with Kayo. He was new on the scene and everyone was talking about him. He read a poem about a long walk home after a legendary club night called Blacktronica — and I was captivated by his ability to make music out of words, and write so eloquently and beautifully about music. This was confirmed when I recently heard him read odes to U.K. garage, rap, and grime, taken from his forthcoming book, Kumukanda. It's his first full collection and is out in June, covering subjects like masculinity, migration, in beautiful and brittle explorations of self.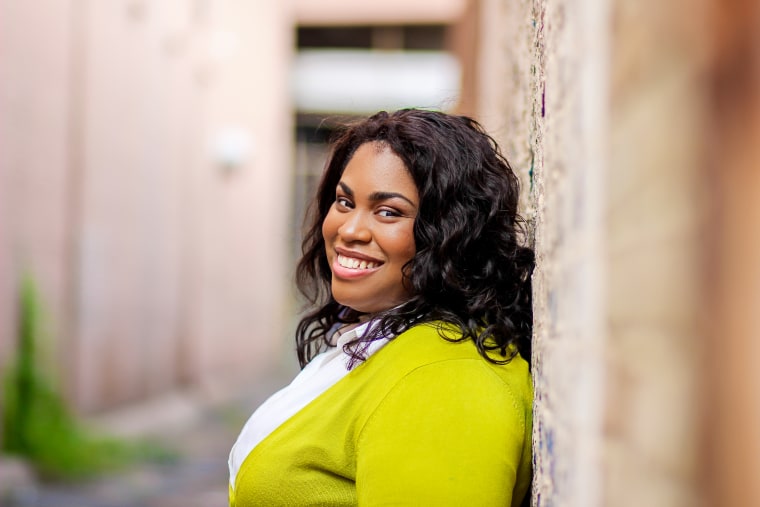 Mississippi-based writer Angie Thomas's first young adult novel, The Hate U Give, is brutal. Lead character Starr witnesses her unarmed best friend get shot by police, sending her community into chaos. As the calls for justice become deafening, she finds out who she can really trust. This is an important book. It takes the extrajudicial executions making headlines in America right now and turns it into a compelling and heartbreaking story that'll change the way people think. I read this in one sitting, on a long plane journey, and immediately started it again. It's out in February — and with a film adaptation already in the works starring Amandla Stenberg, expect Thomas's message to continue to spread far and wide.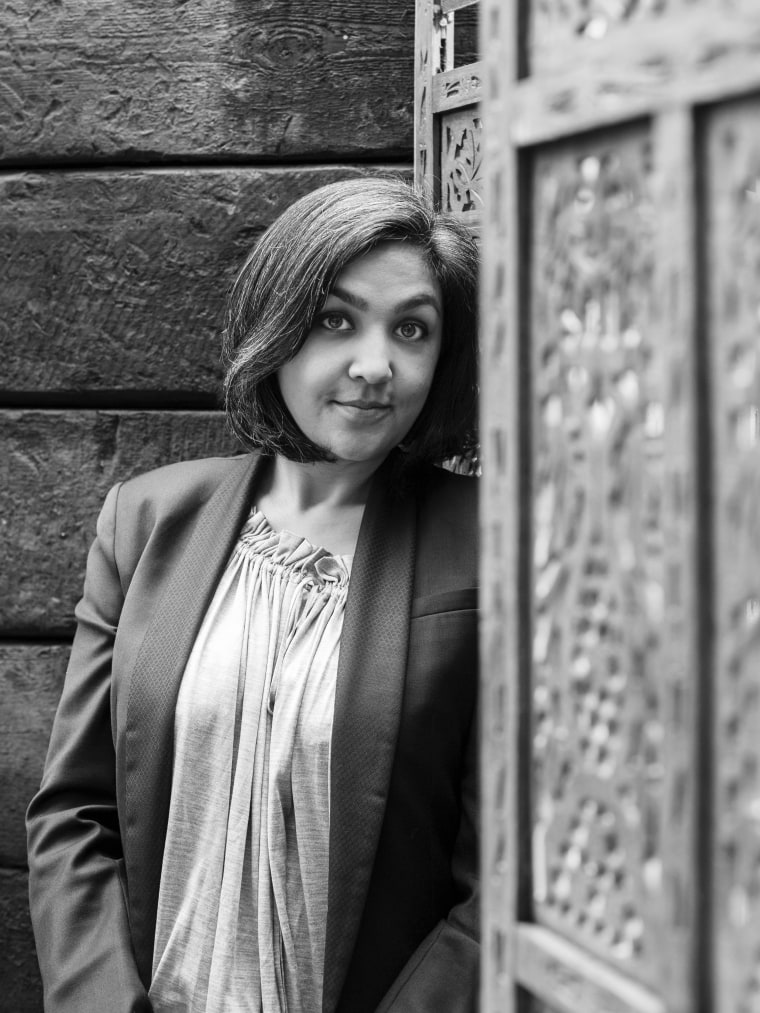 U.K. publisher Galley Beggar Press don't mess around. Every release on their roster is worth taking notice of, and Preti Taneja's debut novel is no exception. We That Are Young is based on her own travels in New Delhi and Kashmir, and is a modern re-telling of King Lear, using the backdrop of anti-corruption protests in India in 2011-2012 to talk about family, loss, and greed. Preti also edits a magazine called Visual Verse and her prose is thoughtful, engaging, and ambitious.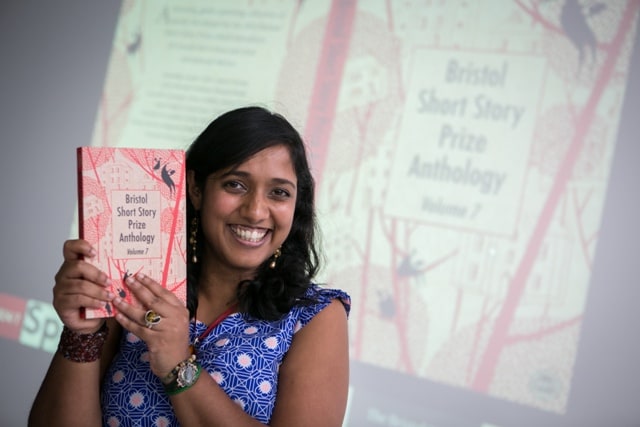 I came across British author Mahsuda in 2014 when she won a short story competition I judged. I was impressed by her ability to use small instances and quiet character traits as grenades to expose larger universal truths. Due in June, her new novel The Things We Thought We Knew is about chronic pain, being inside, and stillness, and it will, like Mahsuda's shorter fiction, be warm, effusive, and nuanced.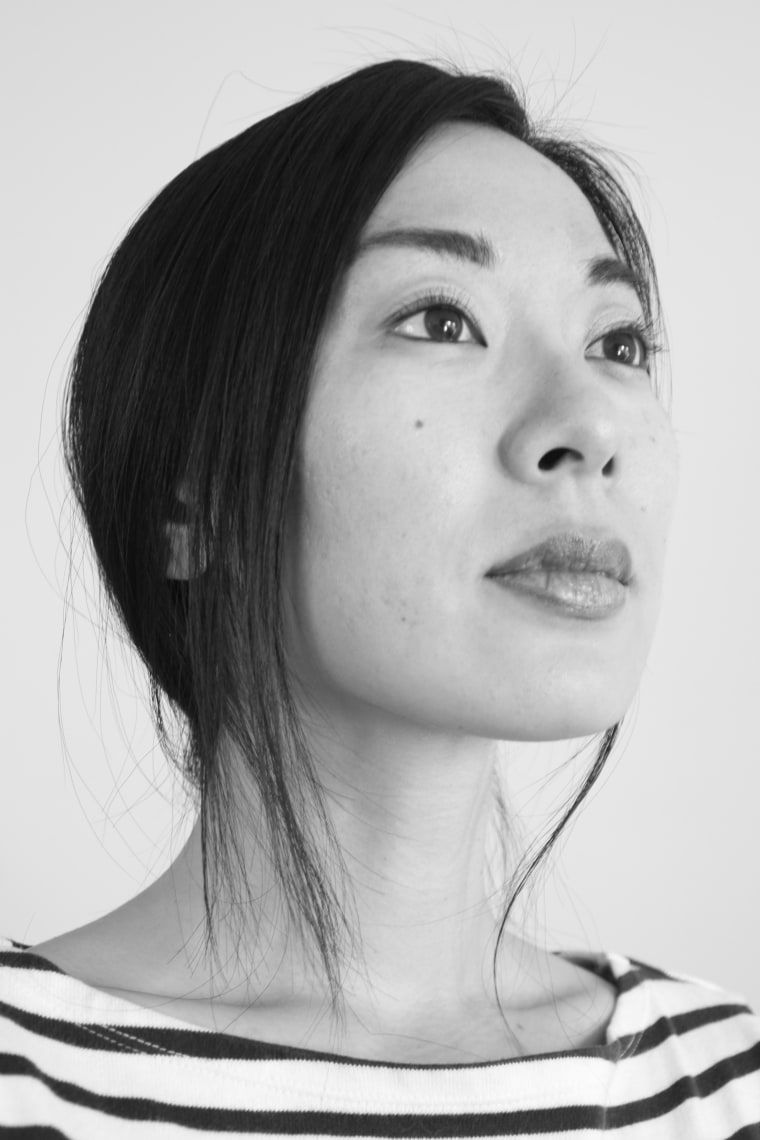 U.S. writer Katie Kitamura is about to release her third book, and I've included her in this list because she deserves much wider recognition around the world. Her novels are experimental and do new things with the form that I hadn't thought possible. Her second release, Gone To The Forest, was a tense story of survival which was also unforgettable allegory about the human impact of civil war. A Separation, her latest novel due in February, is a quiet psychological thriller about the disappearance of an estranged husband, and the memories this triggers for the wife who goes looking for him. This new novel will win awards, and it's about time.
Ray's been on London's spoken word scene for years and is putting out a new pamphlet this year, with a collection planned for 2018. His new work promises to explore grief and loss when you're mixed heritage, and how that can make you question your access to your culture and what you hold dear. Having known Ray for years, I anticipate his new poems will be sad, sincere, and as utterly compelling as those in his brilliant first pamphlet, Shapes & Disfigurements Of Raymond Antrobus.