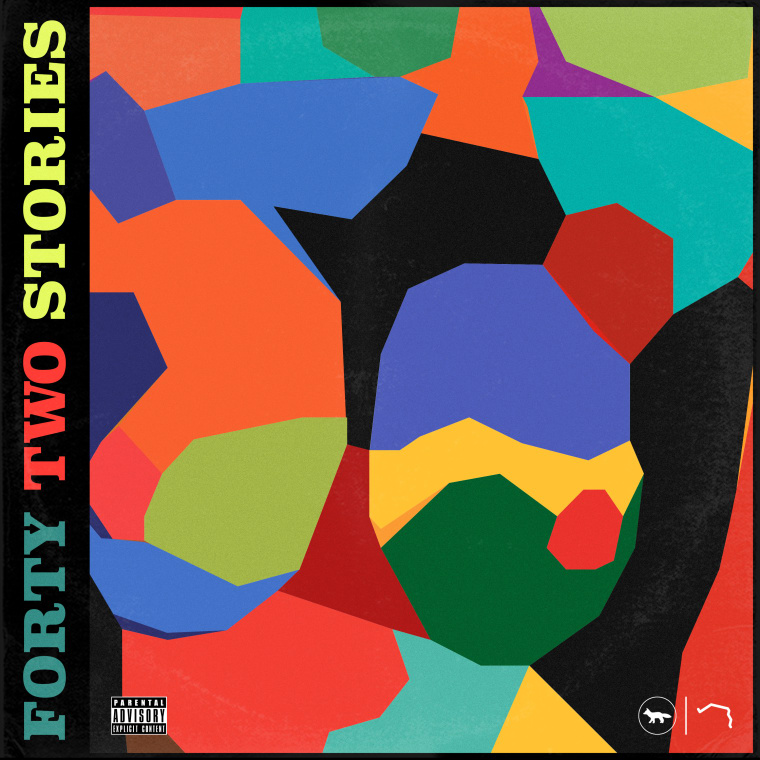 We first noticed Manast LL' last November, when he released "At Night", the after dark anthem for "all [his] brothers to bump." Now, the Parisian rapper's tight-knit crew returns to debut a carefree dance track, "Don't Bother Me."
"This song is more like a mood than a story you know," Manast told The FADER over email about the Astrolabe Musique produced track. "We didn't really tell each other, 'Yo, this song is about this or that.' It was more like vibing all together in the studio or V's attic, trying to find rhymes and flowing lyrics to accompany the instrumental."
LL initially stood for his mantra, "LivLov," or "LivLife," and Manast stays true to that—his latest offers something that people of all backgrounds can party to. "No matter what is your ethnicity, color, sexual orientation, religion or politics, we don't care," he said. "Just live life and love each other."
The Forty Two Stories EP drops on February 24.