Meet June Canedo, The Brazilian Photographer Injecting A New Energy Into Fashion
During a studio visit, she told The FADER about her journey towards her craft and why her most important work is yet to come.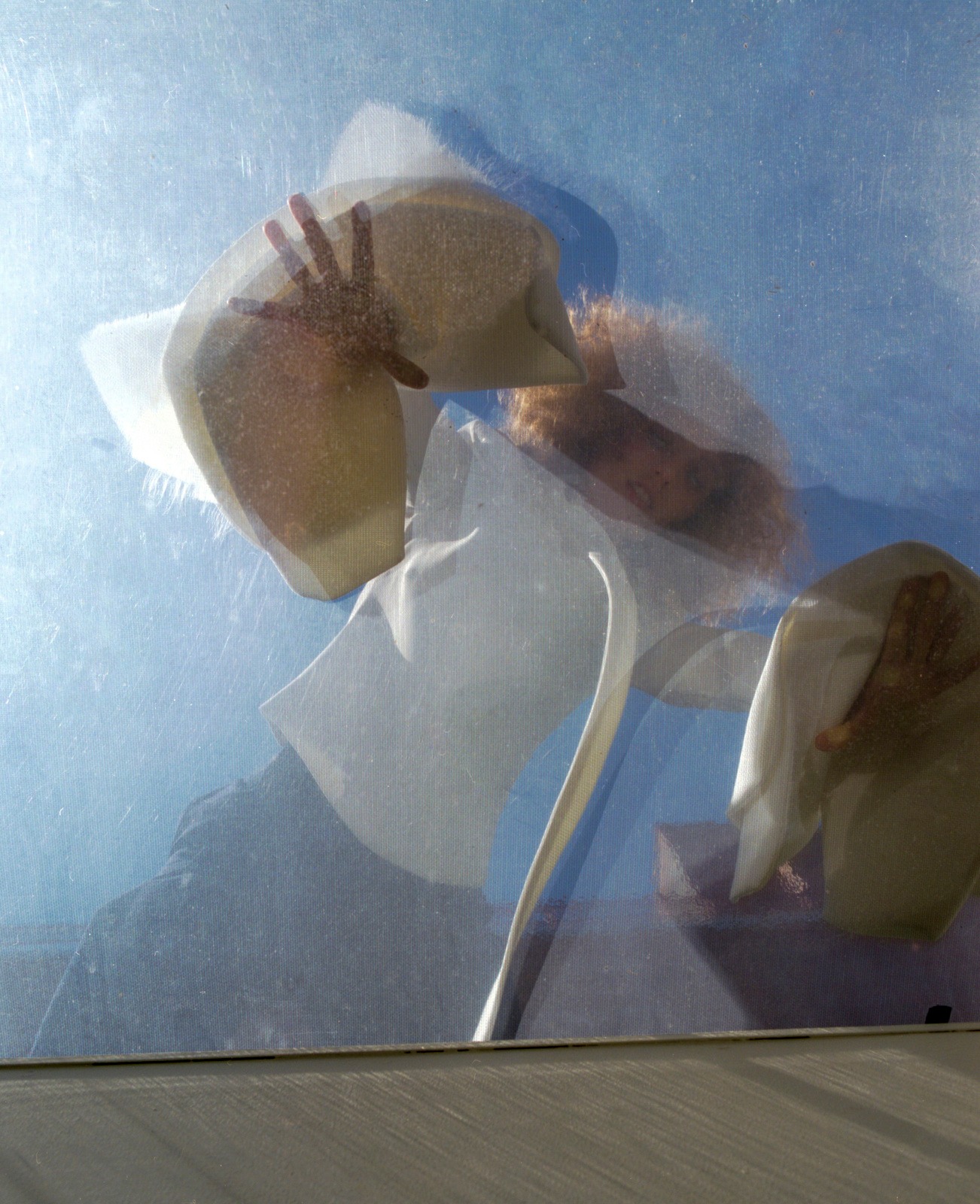 June Canedo's photographs are always unexpected. Her images push the frame, twist the body, or stretch the garment to create something new. Growing up in Brazil before moving to South Carolina at the age of 11, Canedo studied painting in college and only began to take photography seriously once she graduated, teaching herself the ropes on a Mamiya RZ67. To find out about her journey toward her craft, we met at her Brooklyn studio in early December. Dressed in cozy separates by Gauntlett Cheng — a line designed by Canedo's studio-mates — she told The FADER about her biggest inspirations, what kind of music she edits to, and why her most important work is yet to come.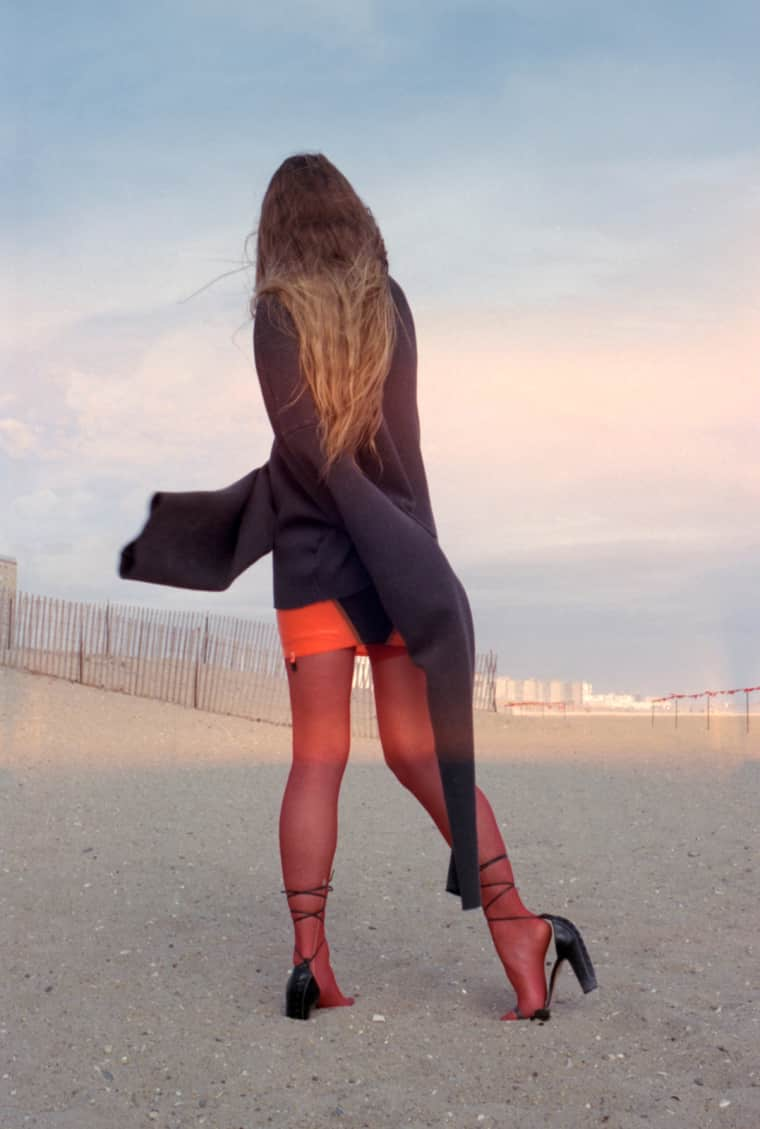 What was the first moment you realized you wanted to pursue photography?
Photography happened after I tried a few other things like painting, making clothes, video, etc. My parents gave me a camera for Christmas much earlier, but it wasn't until I moved to New York in 2013 that I began to focus on photography. Photography was the only medium that truly stuck.
What is your go-to camera to shoot with?
I use a Mamiya RB 67. This was one of the first cameras I bought when I moved to New York and since I didn't have enough money to buy a light meter I just had to wing it for most of the time. Lucky for me, one of my favorite things about shooting film is not knowing how the photo will come out until it's developed. I think because I never used a light-meter, and taught myself photography, I was able to develop my color palette overtime and allowed myself the space to experiment.
How do you differ from other photographers in the industry?
I am the only one in my entire family that "makes art." I am an immigrant to this country. My parents are from rural Brazil and we've never had any money. I think making things work has always been a part of the way I do things, and because of that I approach making art in a similar way. I make do with what is available to me. A lot of my images are shot spontaneously, specially my personal stuff. I've never had any money to produce major shoots with sets and props so what you see in my photographs is me just being hyper-aware of my surroundings and getting creative with what is in front of me.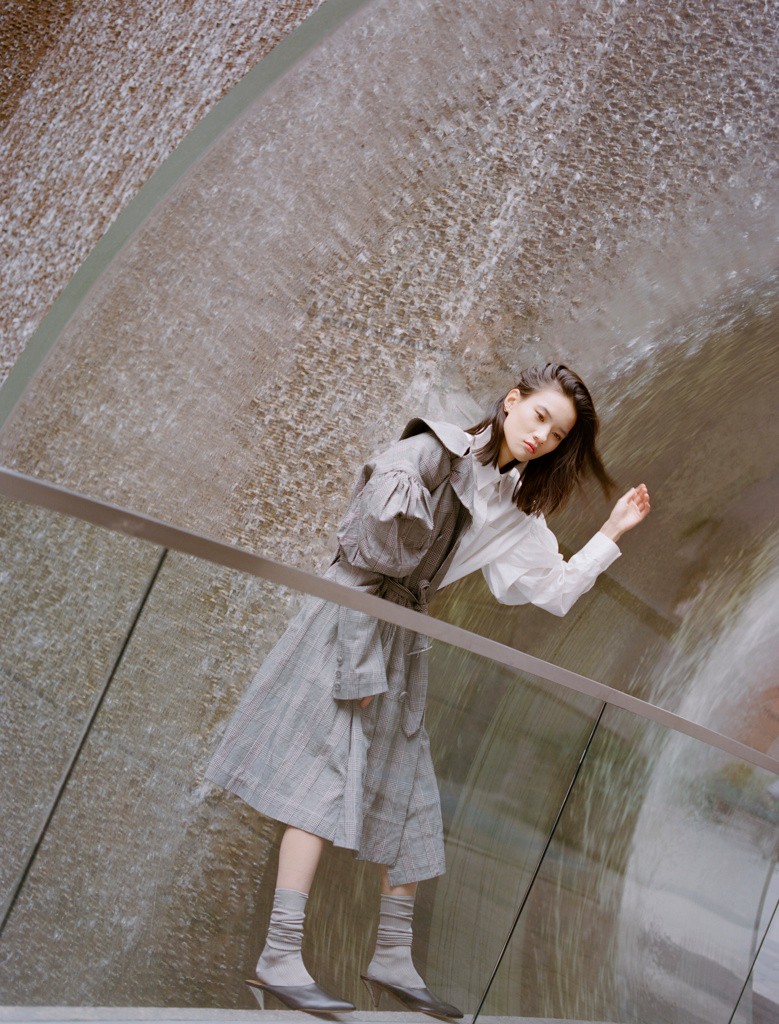 How did you financially support yourself starting out?
I've had a lot of jobs throughout my time in New York to support what I do. Not making work has never been an option so in that I've decided again to just make do with what I have. I take on a lot so I am running around like crazy making everything work, but the beauty in that is that I never really take anything for granted. Time is precious to me.
When it comes to capturing an image, who would you say your biggest inspiration is?
I think who switched me onto photography was Rineke Dijkstra. That was like the first time that I saw a photo that just like did something to me. I refer back to her work all the time. She's probably the main one. It's just so genuine. And she takes so long to produce a project and it's so considered. And I really admire that.
What do you want people to take away from your work?
I just hope that they can relate to it in a positive way. I want to be able to make sure that my work speaks to people who don't necessarily get to see other people like themselves photographed or highlighted or celebrated. I just want people to feel better about themselves whenever they look at my photos, not like they need to go work on themselves. You know growing up, getting the Victoria's Secret catalogue and being like, oh my god, I've got so much work to do. Most people aren't Victoria's Secret models, so I hope that my work adds to a bigger, more accepting space.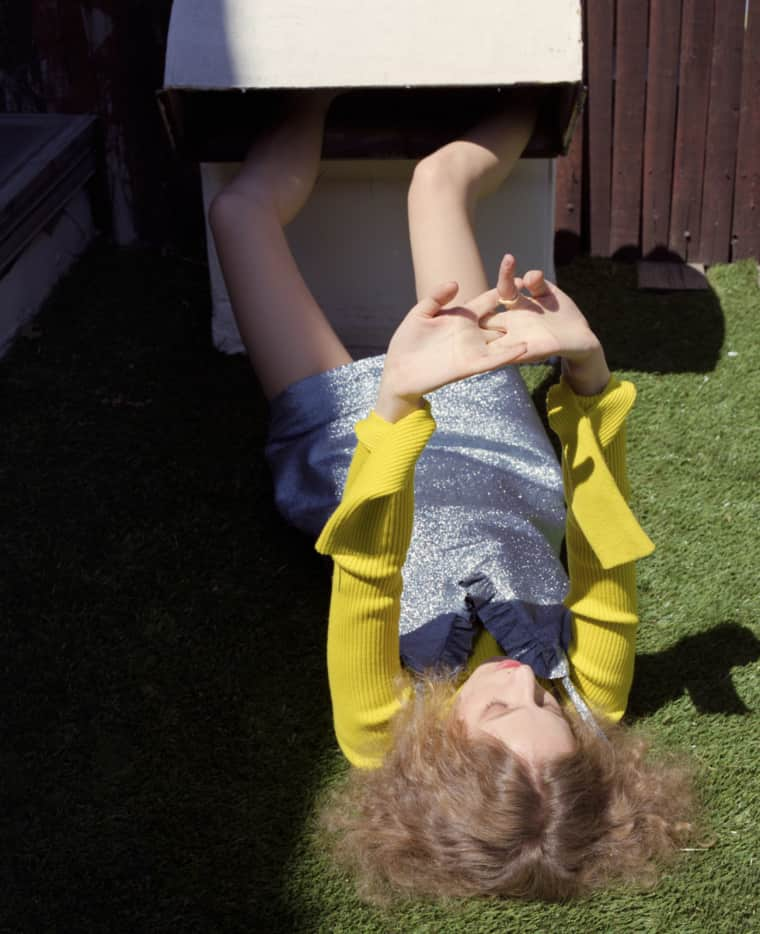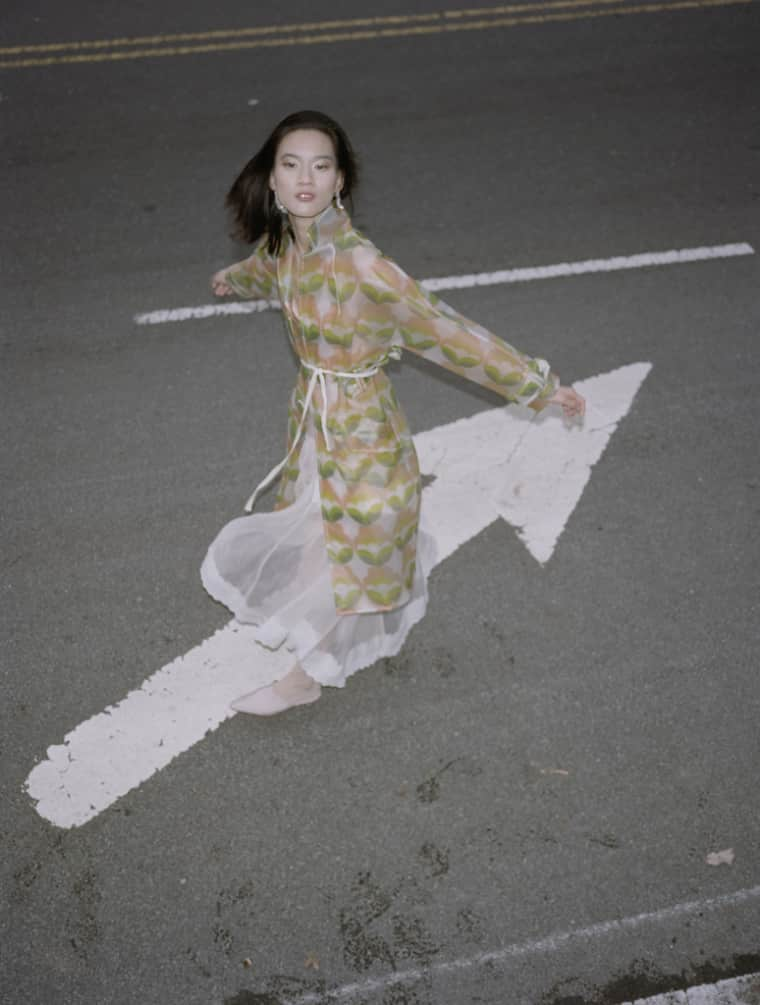 What do you think is your most important project to date and why?
I don't think I've made my most important work yet, but shoutout to the first real project I did, which was on Brazilian girls and women. 'Cause you know when you talk about Brazilian girls, people usually think of like Gisele. So I spent two months traveling the coast of Brazil, photographing real women on the beach. Being Brazilian myself, I thought it was really important.
What part of Brazil did you grow up in?
Minas Gerais.
How did your upbringing shape you?
I grew up in Brazil and in South Carolina. In Brazil, we were very poor, but we were rich in family and culture. My mom is one of 14 and she had a lot of sisters so I grew up around a large group of women. In South Carolina, we were immigrants. My dad was in construction and my mom a housekeeper. They came from nothing and worked hard enough to get me through college. Their work ethic amidst having to live within the shadows of society informs the way I work today. Culturally my parents are very Brazilian. They never assimilated into American culture. And because of this I always knew the world was much bigger than Myrtle Beach, South Carolina.
Like most millennials, I was in-tune with pop culture and got out of there as fast as I could. This is one of the reasons that making work which forces people to rethink their own social standards is important to me. Living in a state like South Carolina, you're forced to reckon with dominant culture on a day-to-day basis and I've wanted nothing more than to get as far away from that as possible; to set my own standards and decide for myself what is beautiful.
What's up next for you?
Work! Just work. I'll probably head down to Brazil again in the fall. I'm starting a residency in Texas, for July and August, so I'm working with a ranch owner down there. I was just there last week talking about details, so I'm putting that together and working until then.
And finally, what do you listen to while you're editing?
Trap. Waylon Jennings sometimes when I'm missing home.