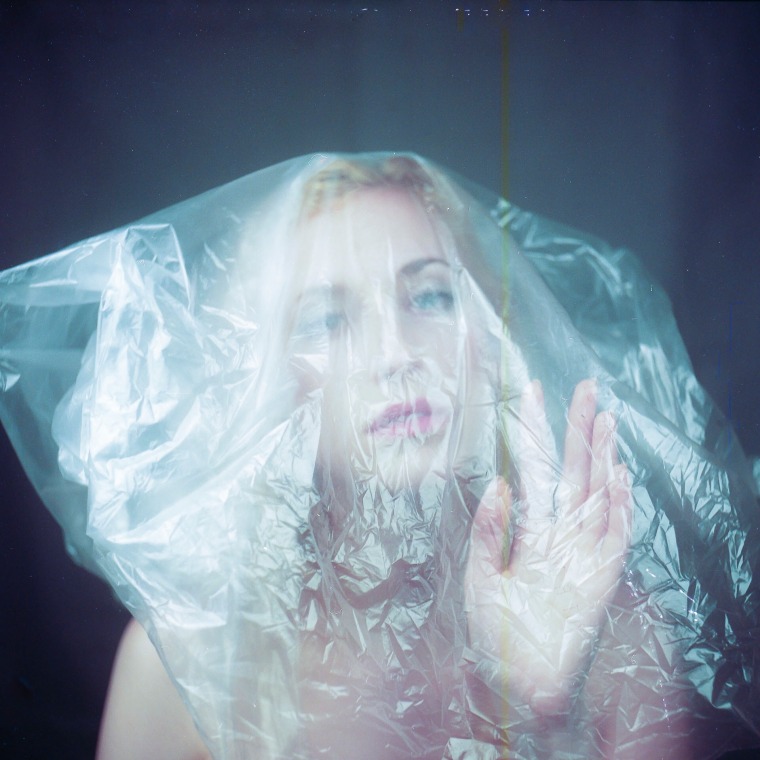 Maiah Manser's new song "Top Of My Lungs," premiering today on The FADER, is a new age-tinged salve for a broken heart. The LA/Seattle artist's powerful voice is the centerpiece amongst production from Buddy Ross, who worked with Frank Ocean on Blond and Endless. The sonic location is a tundra composed of cool synths, crackling drums, and Manser's layered vocals, which conjure vast space, intensely solitary yet rich with a kind of life.
"What started out as a heartbreak song, 'Top Of My Lungs' has had the lasting capability of helping me cope with many situations through the past and present," Manser told The FADER in an email. "I wrote the melancholy/cross lyrics and chords as one stream of consciousness at 3 a.m. Five versions later in production, a new darker and sexualizing tone came into play that lends a deeper layer to the meaning of the song altogether. Proclaiming that I want to shout, but singing sweetly, 'Top Of My Lungs' has a stark sonic and lyrical contrast that sends an uncomfortable and suffocating longing for something that can never be forgotten."
Maiah Manser's new EP is out April 28. Listen to "Top Of My Lungs" below.