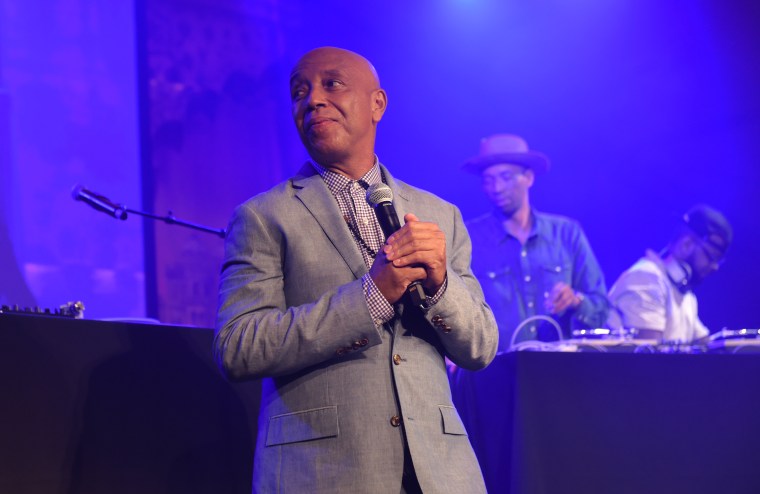 Russell Simmons is coming back to HBO in December, for a series called All Def Comedy. His previous work with HBO Russell Simmons' Def Comedy Jam inspired this work, as veterans of the 90s show will be appearing on the new one. New comedians will be also featured.
"I have witnessed firsthand how the most cutting-edge, seemingly alternative comics become the driving forces in mainstream comedy," Simmons said, as reported by Deadline. "I'm thankful to HBO for allowing me to give these new voices access to mainstream audiences everywhere."
The series will be six episodes long and will be available on all HBO platforms.