D33J Announces Debut Album Death Valley Oasis, Shares "Black Ice"
The Los Angeles producer will drop his project on September 8.
D33J is a Los Angeles artist who's brought a gothic touch to soulful beats for rappers like Lil Yachty and Tory Lanez, and who bodied his co-producing duties on Corbin's synthpop track "ICE BOY." Today, he's announcing his three-years-in-the-making debut album Death Valley Oasis, and its lead single "Black Ice" premieres today on The FADER. It's a house music meditation with an enchanting, isolated feeling, the sound of a deep internal revelation catalyzed by a raucous, sweaty party.
"'Black Ice' is a lullaby for those moments of hypnagogia," D33J explained over email. "A blip of self awareness in a moment of disconnect. The moment of coming to in an altered state and echo chamber of paralysis in a place of paradise."
Death Valley Oasis is out September 8 via Anticon Records. It features appearances from Deradoorian, Baths, Corbin, and Shlohmo.
Death Valley Oasis tracklist
1. Ascent
2. Spark (feat. Deradoorian)
3. Endless Fall
4. Wisp (feat. Baths)
5. Plateau
6. Static Sky
7. Dead Sea
8. Rot (feat. Corbin & Shlohmo)
9. Black Ice
10. Scattered Ashes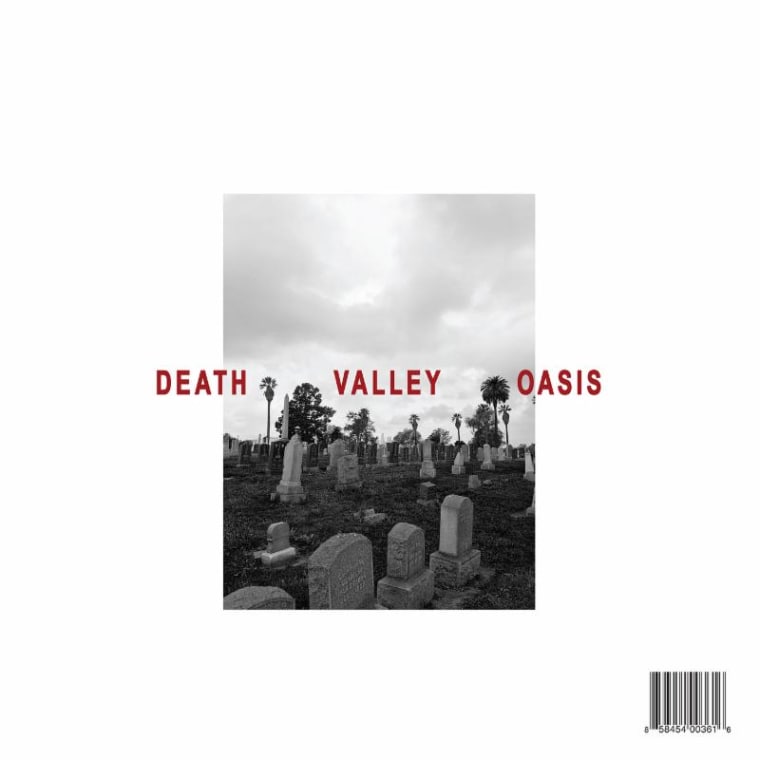 Thumbnail photo by Nick Meledandri