Pi'erre Bourne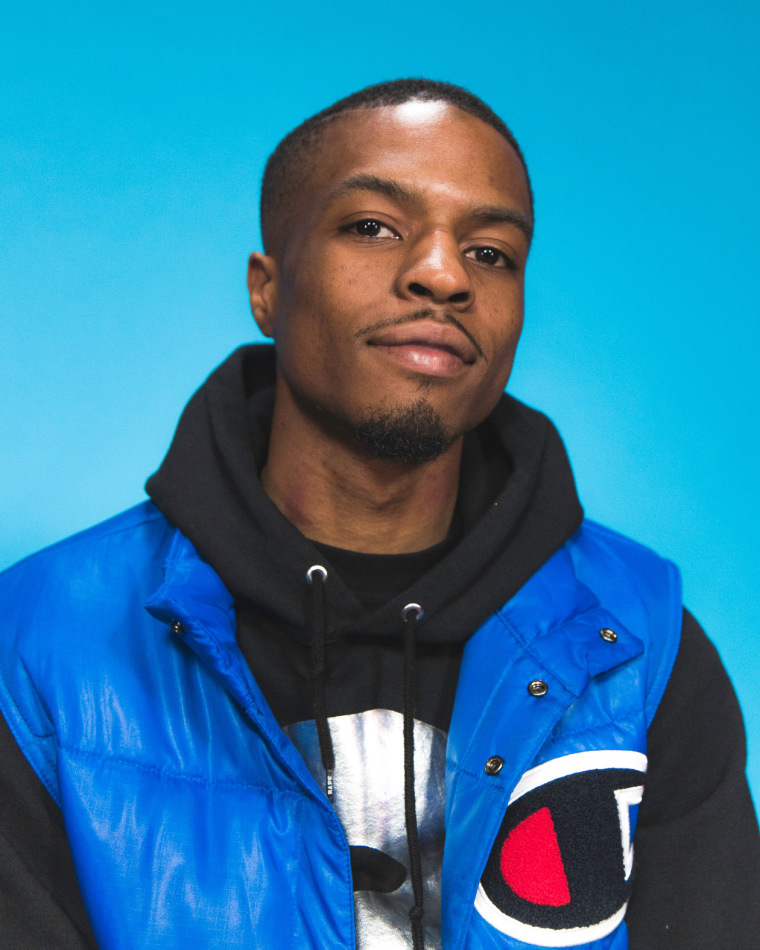 No hip-hop production felt more 2017 than "Magnolia": chords smashed into an organ with infant abandon, that creepy Pied Piper flute, and a sub bass spiraling towards perdition at a rocket's pace all felt on brand for a hectic year. But Pi'erre Bourne doesn't have the aura of a one-hit wonder. His incredible work ethic on beats for artists like Lil Uzi Vert and 21 Savage, his burgeoning rap career, and yes, the songs with Drake all point towards longevity for the Atlanta wunderkind.
Listen to:
Playboi Carti, "Magnolia"
"Water Boy"
Young Nudy "No Clue" feat. Lil Yachty
Syd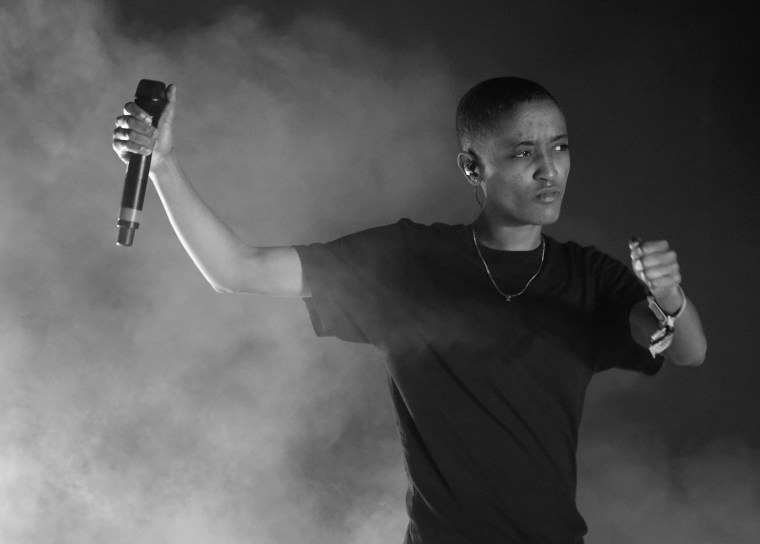 This year, Syd's been making magic as a solo artist. On her debut album Fin, she flexed her love for instrumentation to produce three slick and dulcet tracks. As she oozes charm on self-written songs like, "Smile More," and "Nothing to Something," the blend of her gifts are wonderful and inspiring — and they're evident in both her songwriting and her production.
Listen to:
Metro Boomin
For the second year in a row — and arguably the third — the seminal work of maestro Metro Boomin has again fallen upon the deaf ears of The Recording Academy. The 24-year-old producer's unmistakeable "If Young Metro don't trust you" tag graced the intro of dozens of tracks this year, many of which cracked the upper echelon of the Hot 100 charts. Metro's work on chart-toppers like Migos's "Bad & Boujee," Future's flute-resurgent "Mask Off," and 21 Savage's "Bank Account" alongside continued genre crossover endeavors with Lana Del Rey, Post Malone, and more prove that it is truly only a matter of time before the Grammys recognize the historic contributions of the composer extraordinaire.
Listen to:
Migos, "Bad & Boujee"
Future, "Mask Off"
21 Savage, "Bank Account"
Lana Del Rey, "God Bless America - And All The Beautiful Women In It"
TM88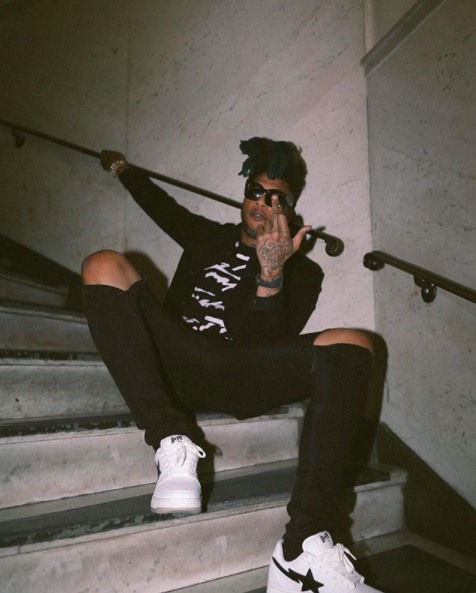 808 Mafia has been ubiquitous for a while now, but, over the past few years, each member has solidified their own sound. In 2017, TM88 mastered the art of the sad slap and produced what might be the song of the year, Lil Uzi Vert's "XO Tour Llif3," with just a portable speaker.
Listen to:
Lil Uzi Vert, "XO Tour Llif3"
Lil Duke f. Young Thug, "Diamonds Dancing"
Blac Youngsta, "Venting"
Juls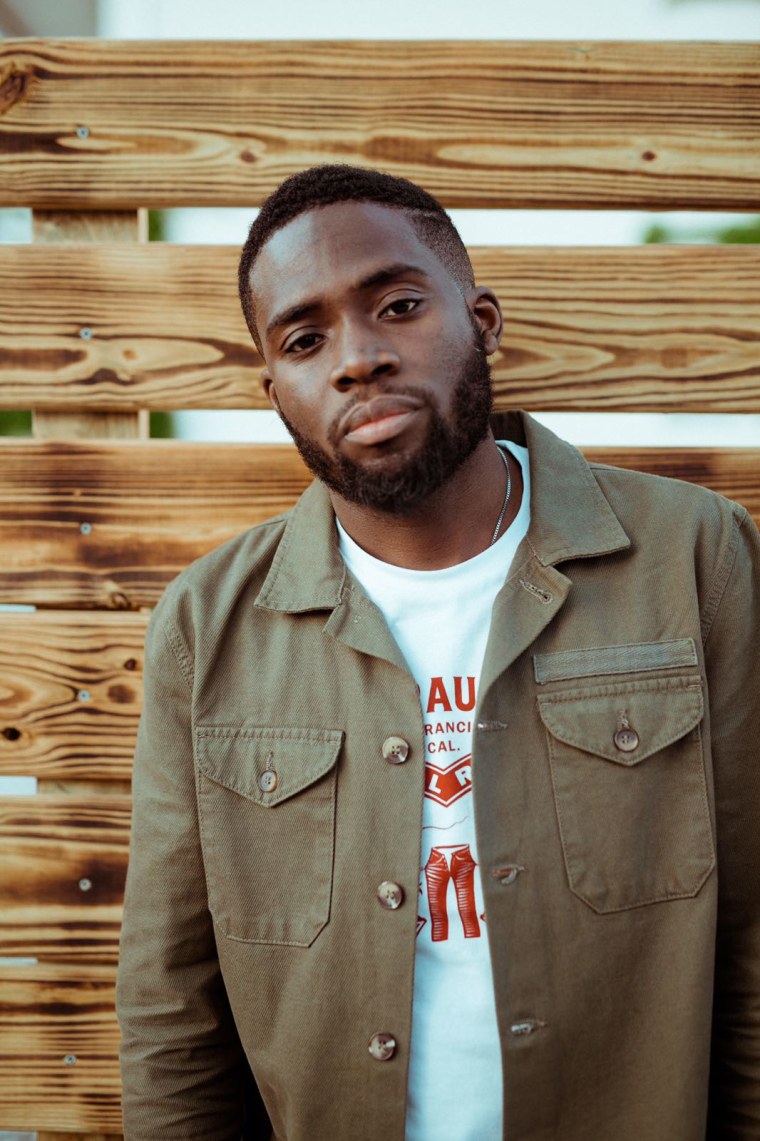 Ghana's shining producer Juls first made waves in 2013 when he teamed up with afropop star Mr. Eazi on the song "Bankulize." Since then, he's cemented his place and enlivened the genre with his easygoing tracks. This year, he released the refreshing six-track EP Leap of Faith, and used his gift as a connector to form a dynamic roster stacked with artists like Kojey Radical and Kojo Funds.
Listen to:
"Skintight" feat. Efya
"Give You Love" feat. L.A.X.
"Early" feat. Maleek Berry & Nonso Amadi
Wondagurl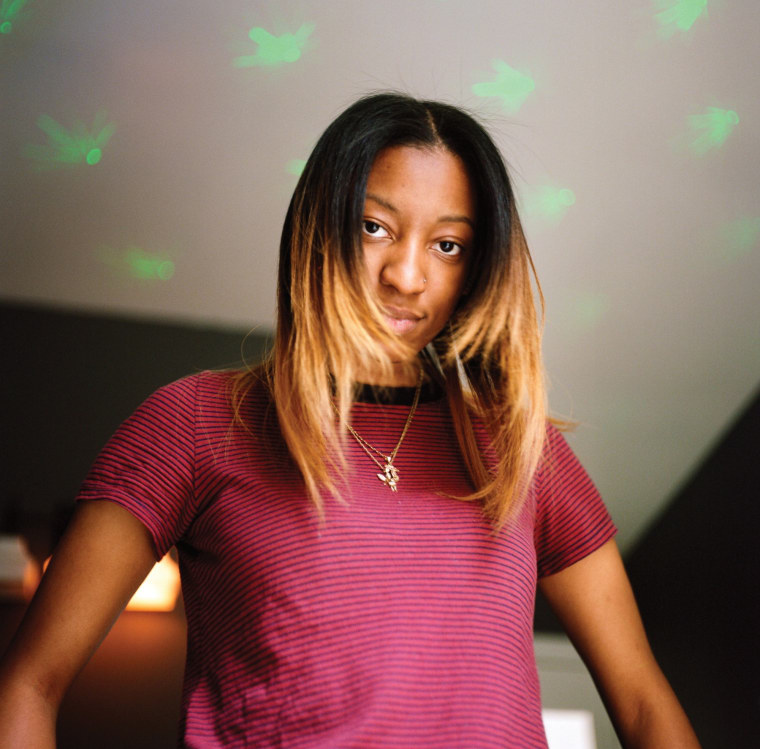 The 20-year-old Brampton native has been quietly shaping the sounds of rap and pop for artists like Rihanna and Travis Scott. This year, though she didn't put out a large volume of tracks, WondaGurl brought a distinct bounce to each production for everybody from Lil Uzi Vert to Bryson Tiller.
Listen to:
Lil Uzi Vert, "How To Talk"
Lil Yachty, "Lady In Yellow"
Bryson Tiller, "Blowing Smoke"
Steve Lacy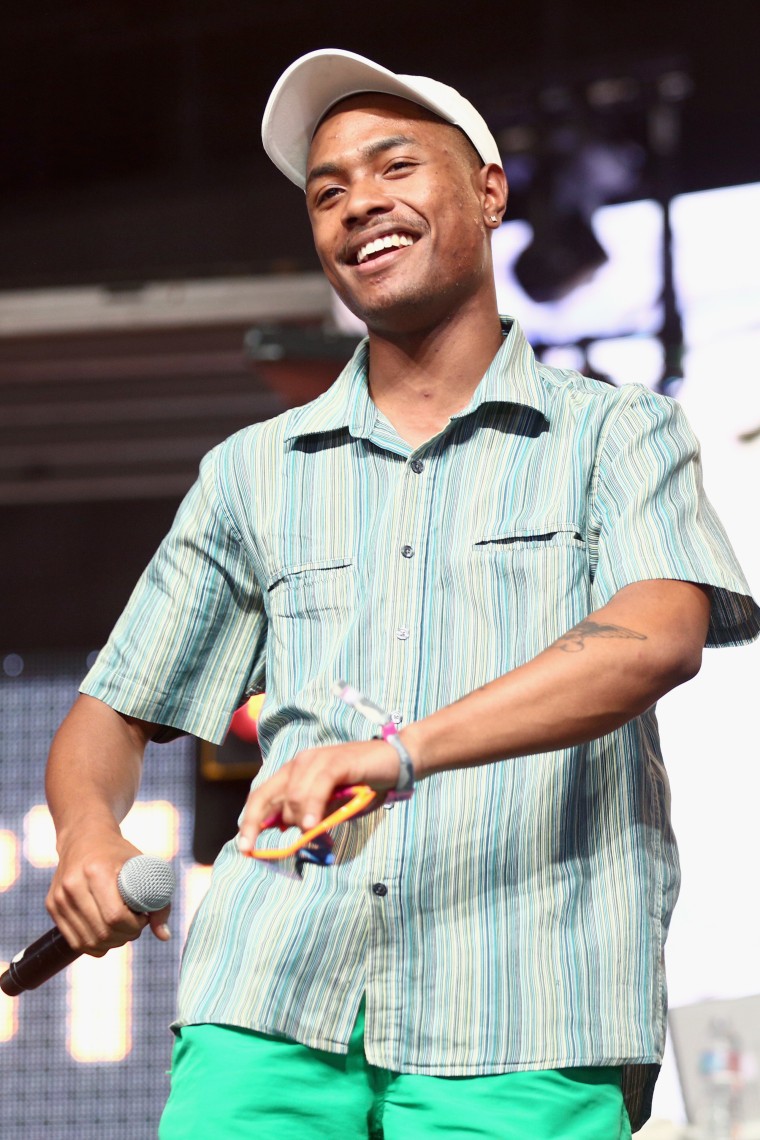 The Internet's Steve Lacy is known for being precocious — he was nominated for a Grammy at 17 — but in 2017, he continued to mature his sounds in his own way. He produced "PRIDE." for Kendrick Lamar's DAMN., famously constructing the beat on his iPhone. On his self-titled EP, especially on the moody "Dark Red," the young producer showed a cohesion that older vets could only dream of.
Listen to:
Mike WiLL Made-It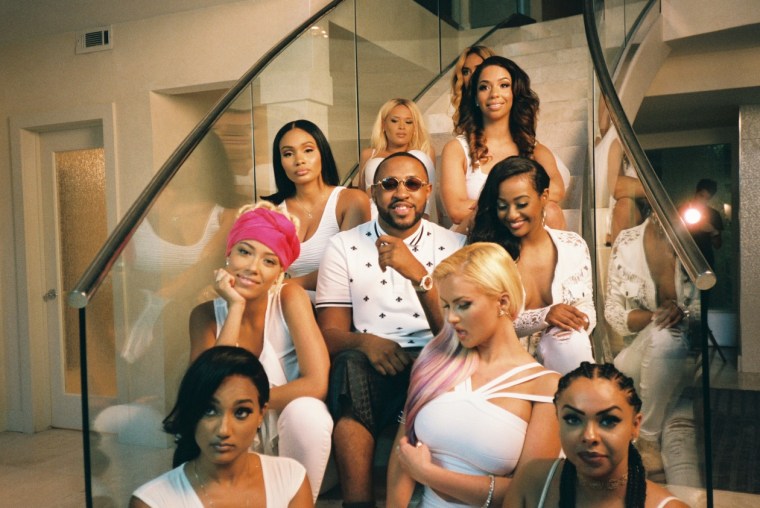 Mike WiLL Made-It deserves his shine — and a win. He caught the attention of the Recording Academy last year through his production on Beyoncé's "Formation," long-in-the-making look for the young, self-made Atlanta producer who can just as easily produce a massive pop hit (and Target commercial jingle!) as an underground rap slam. This year, the Ear Drummers head honcho did both with "Rake It Up" and "Humble.," Kendrick Lamar's brain-shattering hit and DAMN. tone-setter. The latter is nominated for Rap Song of the Year and Record of the Year — give the man his due!
Listen to:
Kendrick Lamar, "HUMBLE."
Yo Gotti featuring Nicki Minaj, "Rake It Up,"
Mike WiLL Made-It, "Gucci On My"