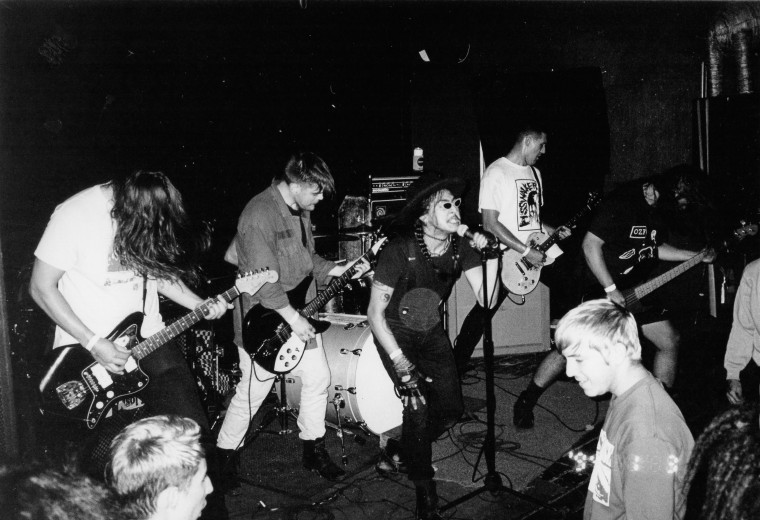 I recently became a BIB stan. They're a four-piece hardcore group from Omaha, Nebraska, and their sludgy but rapid style has me hooked. The band recently released an excellent EP, called MOSHPIT, on Maryland punk label Pop Wig.
Today, they're sharing a cool, subtle little video, directed by Emma Penrose, for one of the record's standouts, the furious "Pressure II," which BIB told me over email is "about the trials and tribulations of success and failure and questioning how one measures success in today's world." Watch below.
MOSHPIT is out now on Pop Wig Records.
Tour dates
Jan 4th Omaha, NE @ West Wing - Moshpit Record Release Show w/ Nihilistic Fit, Effluvium & CBN
March 8-11 Oklahoma City, OK @ Everything Is Not OK 4