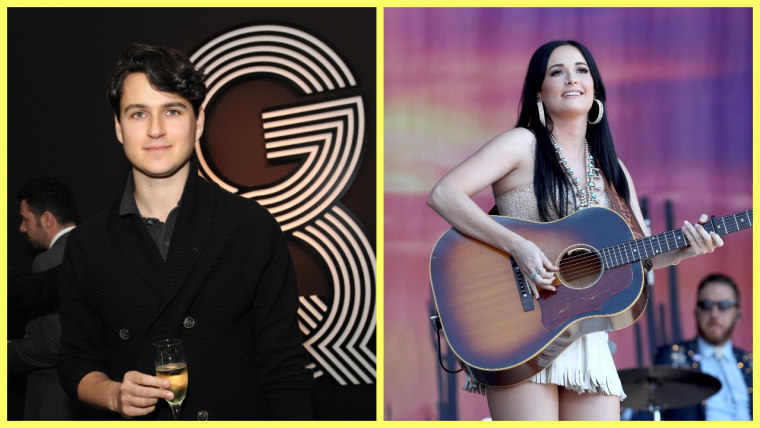 Vampire Weekend will likely release a new album in 2018. Lead singer Ezra Koenig has spoken about the record while making it this year, revealing that The Internet's Steve Lacy is among their collaborators and that their first release post-Rostam has the working title Mitsubishi Macchiato.
In a new interview with Entertainment Weekly, Koenig explained that attending a September 2016 Kacey Musgraves concert made him realize something about the way he writes lyrics. "The music was really clear and her voice was really clear," he said. "I'm the type of person who has spent hours poring over the avant-garde poetic lyrics of certain songwriters, and there was something that felt so good [about how] from the first verse, you knew who was singing, who they were singing to, what kind of situation they were in. After the show I realized there's not a ton of Vampire Weekend songs where you could listen to the first verse and immediately answer the question of who's singing and who are they singing to."
Vampire Weeknd's last album, Modern Vampires, came out in 2013.