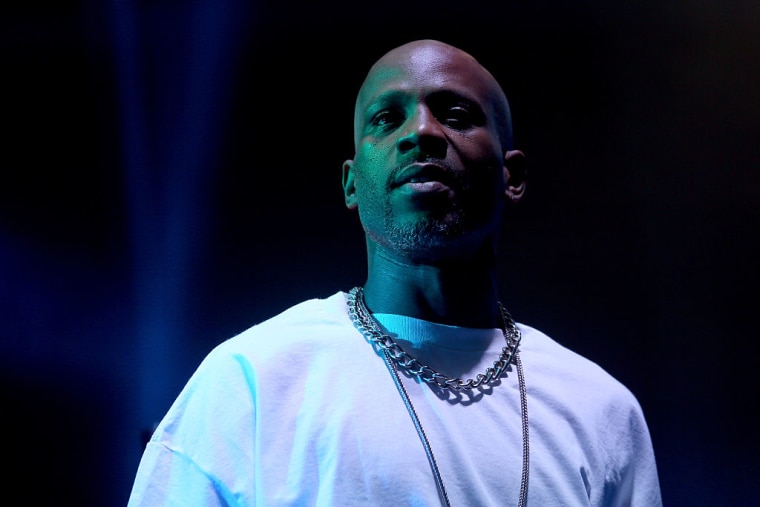 DMX a.k.a. Earl Simmonds has been imprisoned after violating the terms of his bail, TMZ and Pitchfork have reported.
The rapper was taken into custody Tuesday morning in a Manhattan court after allegedly failing a drug test, a violation of the conditions of his bail which was set in November after the rapper plead guilty to tax evasion. He was released on $500,000 bond and ordered to attend rehab.
Simmonds will reportedly remain in custody until sentencing in the tax evasion case, scheduled for March 29, 2018. He faces up to five years in prison. "I'm saddened and disappointed," DMX's attorney Murray Richman told TMZ. "We'll have to deal with it accordingly." U.S. Attorney Spokesman Nicholas Biase told TMZ that prosecutors had "referenced" a video the website shared of Simmonds consuming alcohol with fans at a St. Louis airport bar.
New York City prosecutors claimed in November that Simmonds to part in "multi-year scheme to conceal millions of dollars," resulting in $1.7 million in unpaid taxes from 2002-2005.
The FADER has reached out to DMX's representative for comment.