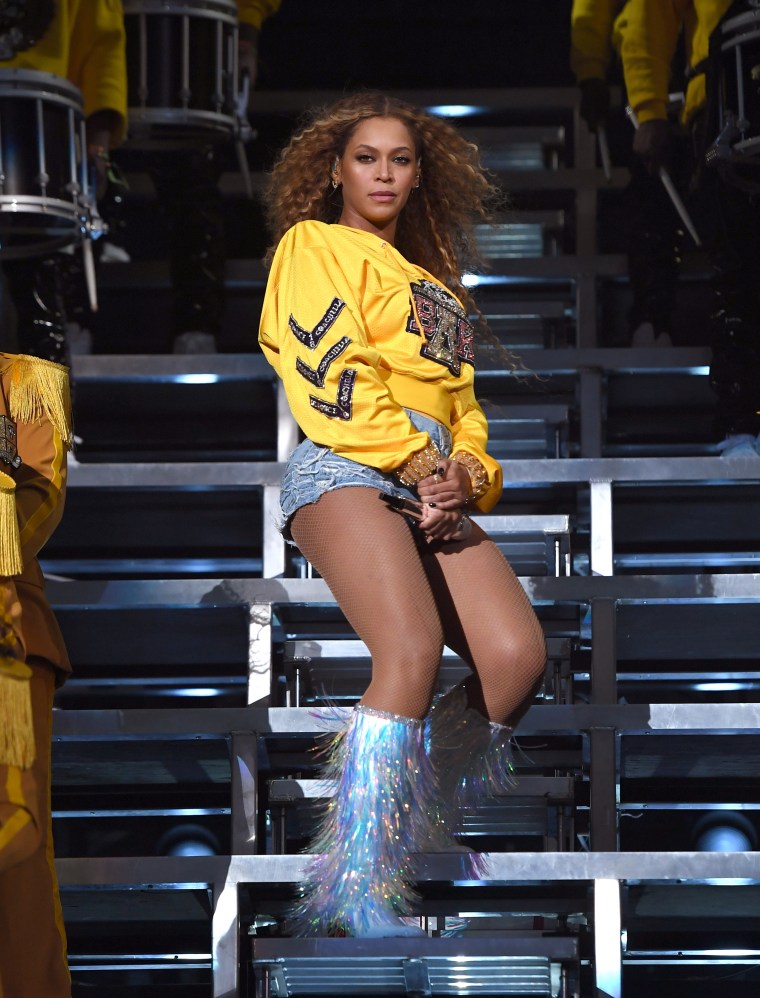 Following her second weekend at Coachella, Beyoncé has partnered with Google.org to add four more schools to her Homecoming Scholars Program, introduced after the debut of her HCBU homecoming-themed performance. The scholarship, made possible through the BeyGOOD initiative, awards $25,000 to one student from each of four previously announced Historically Black Colleges or Universities. Google.org, the philanthropy arm of Google, will match the $100,000 total in scholarship funds for students at four more schools. Beyoncé is encouraging other businesses to do the same.
"Google understands the vital role historically black colleges and universities play in delivering a high quality and culturally responsive education," Maab Ibrahim, a Google.org program manager, in a press release. "In the last several years, Google has launched innovative programs to close the distance between Silicon Valley and HBCUs; we are proud to continue that commitment by matching Beyoncé's generous donation."
The four new scholarships will be presented to students at Texas Southern University in Houston, Fisk University in Nashville, Grambling State University in Grambling, Louisiana, and Morehouse College in Atlanta. Find more information here.