SOPHIE announces debut album details
Oil Of Every Pearl's Un-Insides is out on June 15.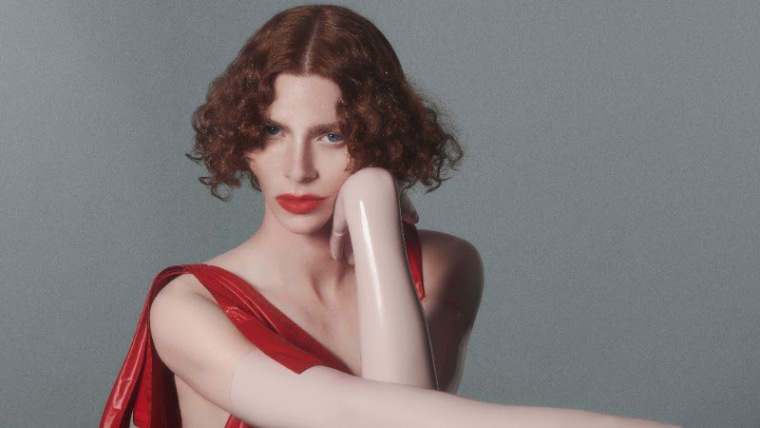 SOPHIE has announced details of her debut album. Oil Of Every Pearl's Un-Insides will be released June 15 via Trangsressive Records.
The follow-up to 2015's Product EP will feature Sophie's three most recent releases, "It's Okay To Cry," "Ponyboy," and "Faceshopping." A full tracklist remains unconfirmed.
Speaking to Crack about her music in a recent interview, SOPHIE said: "Something that I wanted to do with SOPHIE music is to frame the understanding of how people can relate to sound in a human way – in a way that's not blokey or geeky, and in a way that can live in people's real lives."
Having first emerged as an affiliate of P.C. Music, SOPHIE has gone on to produce for artists including Madonna, Vince Staples, and teen duo Let's Eat Grandma. In 2016 she produced the entirety of Charli XCX's Vroom Vroom EP.