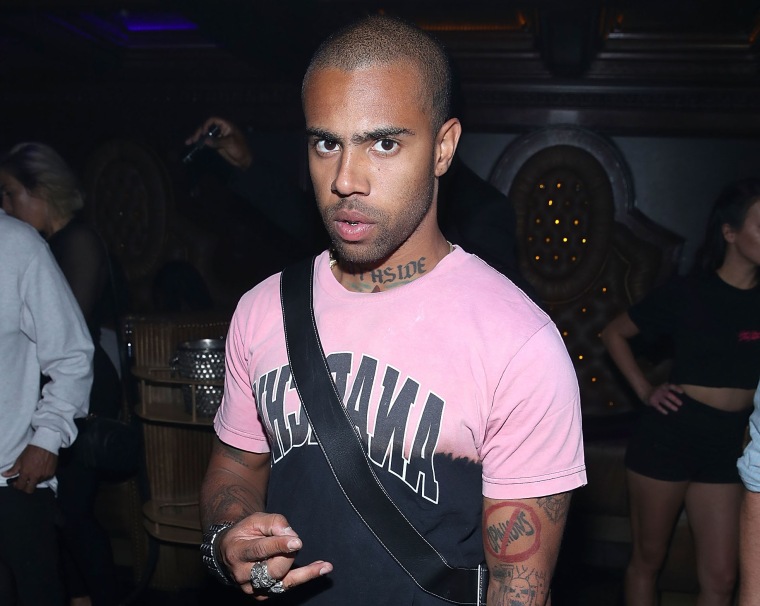 Though the program won't air for another week, the 2018 BET Hip Hop Awards were filmed in Miami this weekend. XXXTentacion was posthumously awarded Best New Artist, which his mother accepted on his behalf. Vic Mensa was also in attendance, performing a freestyle that directly called out XXX for domestic abuse.
XXX collaborator DJ Scheme took offense to Mensa's words, tweeting "how u gone say 'Your favorite rapper is an abuser' and then follow it with a line saying 'some shit X some shit so I won't live long' u can deny it but everyone who was there heard that shit." Mensa later posted a video statement to his Instagram account addressing the performance, which he said was filmed weeks ago.
"I had no idea a grieving mother would be in the audience to honor her lost son," Mensa says in the video. "However, I vehemently reject the trend in hip hop of championing abusers, and I will not hold my tongue about it." Watch his entire statement below, and stay tuned for the full awards ceremony airing on October 16 on BET.