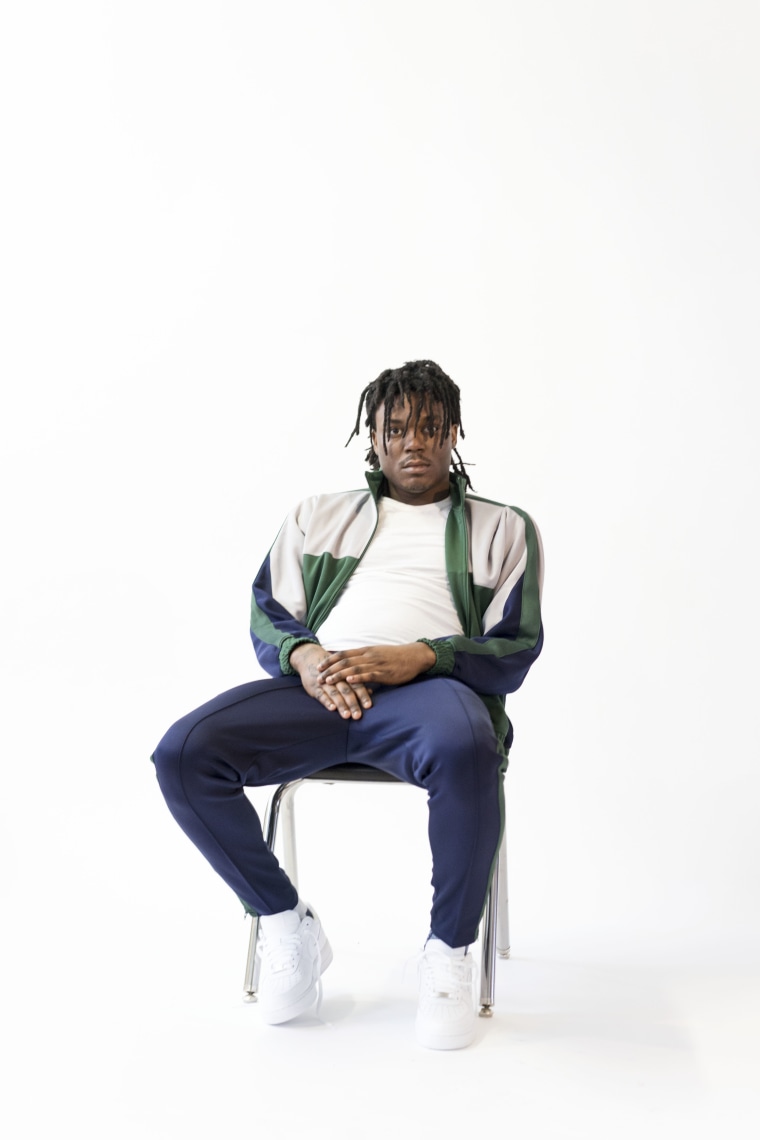 Lucki hasn't had a traditional career arc. In 2016, he dropped Freewave 2 and then, struggling with addiction and mental health, he took a break from music for eight months. At 22 years of age, the Chicago rapper has always seemed to work in stops and starts, mostly due to personal matters outside the booth. But, in his songs, he's never shied away from delving deep into his own psyche.
"Politics," which premieres on The FADER today, is Lucki's latest single from Freewave 3, his long-awaited follow-up to the 2016 edition. As is the case on much of his recent work, Lucki is brooding and understated on the new single. He sounds resigned to his words, like he's knows he's speaking facts but wishes he wasn't, when he raps, "They fuck with me off strength, fuck the politics/ I love you on these Percs, I can't call it quits."
"This song is just from the heart," Lucki told The FADER over email. "Got my feelings on my sleeve I'm my momma twin." Listen to "Politics" below.