Celebrate two decades of London club fabric with Sasha's "Comet Chaser"
20 Years of fabric is released on December 6 via fabric Records.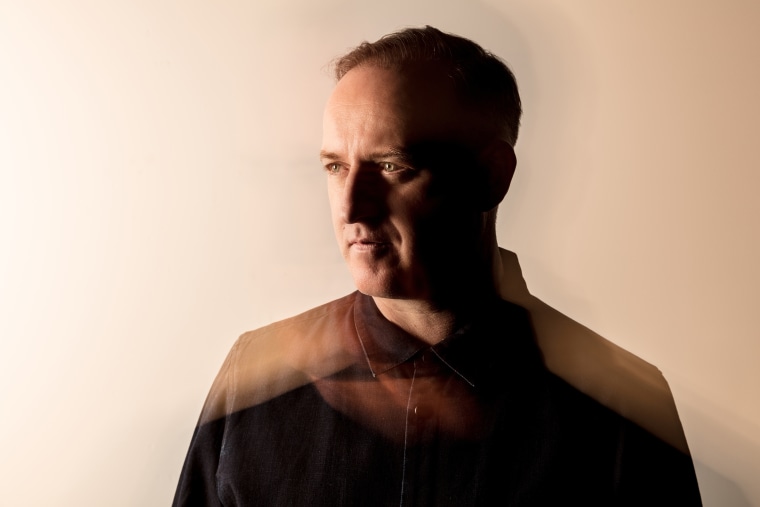 Fabric occupies a beloved place in the heart of London's club scene. Memories are hidden in each of the venue's many rooms and the sense of otherworldliness hits you as soon as you step in off the street and make your way into the deceptively huge building. It's little wonder that, when the future of the club came under threat a few years ago, people were in uproar.
This unique relationship between crowd and club makes 20 years of fabric, out December 6, all the more enjoyable. The compilation album celebrates two decades of genre-defying electronic music by offering up as wide a variety of it as possible. As a result the relentless tempo of Special Request melts into big room energy from B. Traits and the darkier, murkier edges of London's underground scene courtesy of Pinch and Trim.
A fixture across two decades of Fabric is a DJ like Sasha, whose warm and melodic blend of house and techno has gifted him both crossover hits and a a position as one of the first "superstar" DJs of the '90s. "Comet Chaser," premiering below, will doubtless bring back memories of lost Fabric nights past and inspire those going forward. The propulsive rhthyms of the track speaking to an inspirational club and a mindset that will never die.