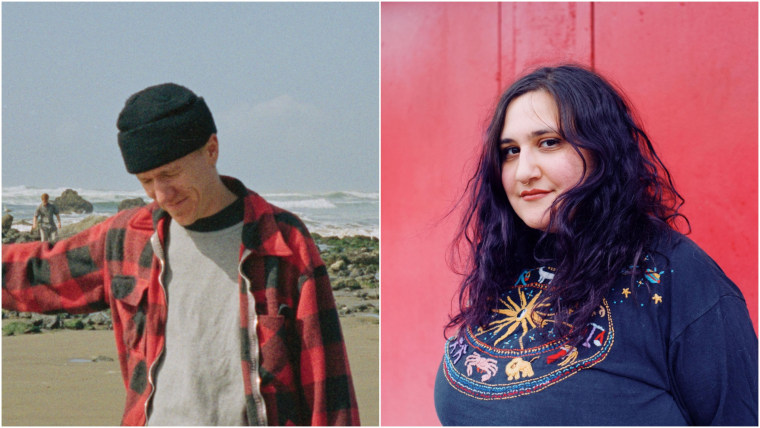 Elliott Smith's self-titled Kill Rock Stars debut turned 25 last month, and, like almost everything else in the late singer-songwriter's catalog has been since his death 17 years ago, the record is being treated to a lavish reissue. As well as some high-end extras — highlighter yellow vinyl, a 56-page photo book courtesy of JJ Gonson — Elliott Smith: Expanded 25th Anniversary Edition will include a fully remastered version of the original LP and a bonus disc of Smith's first known live recording, from the Portland cafe Umbra Penumbra on September 17, 1994.
In the lead-up to the release, Kill Rock Stars are releasing covers of Elliott Smith songs from artists such as Bonny Light Horseman, Marisa Anderson, Maita, Prateek Kuhad, and Califone. And today, on what would have been Smith's 51st birthday, they've released one of the best yet, with Palehound's take on "Southern Belle." It stays pretty true to the original at first, Smith's delicate but slightly frantic acoustic guitar line basically intact, and Ellen Kempner does the near-impossible by replicating the clenched-teeth desperation in Smith's voice. But rather than staying acoustic throughout, Palehound's version explodes into life halfway through. Thankfully it's not over-embellished or shiny — this is how "Southern Belle" would have sounded if Smith had taken Quasi into the studio to remake the track in the late '90s.
Listen to Palehound's Southern Belle below, and pre-order Elliott Smith: Expanded 25th Anniversary Edition here.