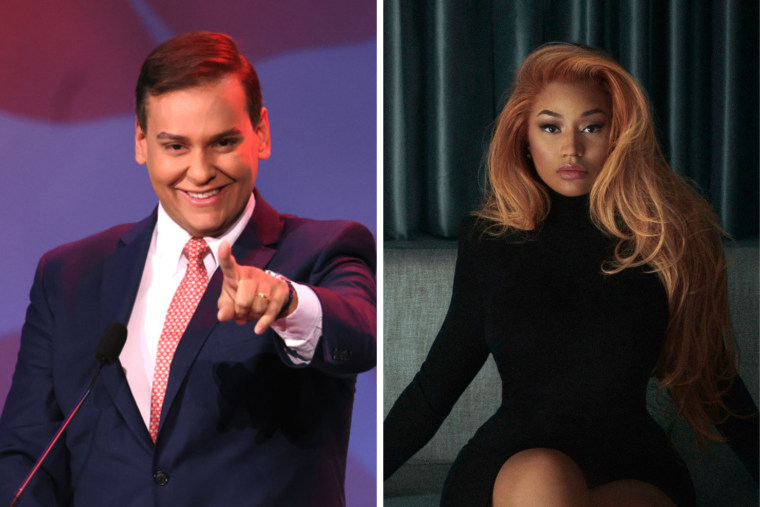 In September 2021, Nicki Minaj's concerns about the COVID-19 vaccine garnered backlash. She said "They want you to get vaccinated for the Met. if I get vaccinated it won't for the Met. It'll be once I feel I've done enough research. I'm working on that now. In the meantime my loves, be safe. Wear the mask with 2 strings that grips your head & face. Not that loose one" followed by a praying hands and heart emoji.
A few minutes later, she tweeted a story about one of her cousin's friends getting the vaccine. She said he became "impotent" and had to call of his wedding due to his "swollen testicles." The incident — nicknamed "BallGate" — prompted medical experts to reply and fact-check the claim that the COVID-19 vaccine caused swollen testicles.
The rapper said she was then invited to The White House to discuss her apprehensions about the vaccines. However, Press Secretary Jen Psaski clarified that Minaj was only offered an early-stage call. There were no reports following the dialogue.
Nicki Minaj's reps did not immediately respond for comment.