Holly Herndon and The Little Mermaid explain why it's too early to sign your vocals away for AI
Using a clip from the 1989 Disney film, Herndon illustrated how prematurely signing away vocal rights to AI companies could hurt artists in the long run.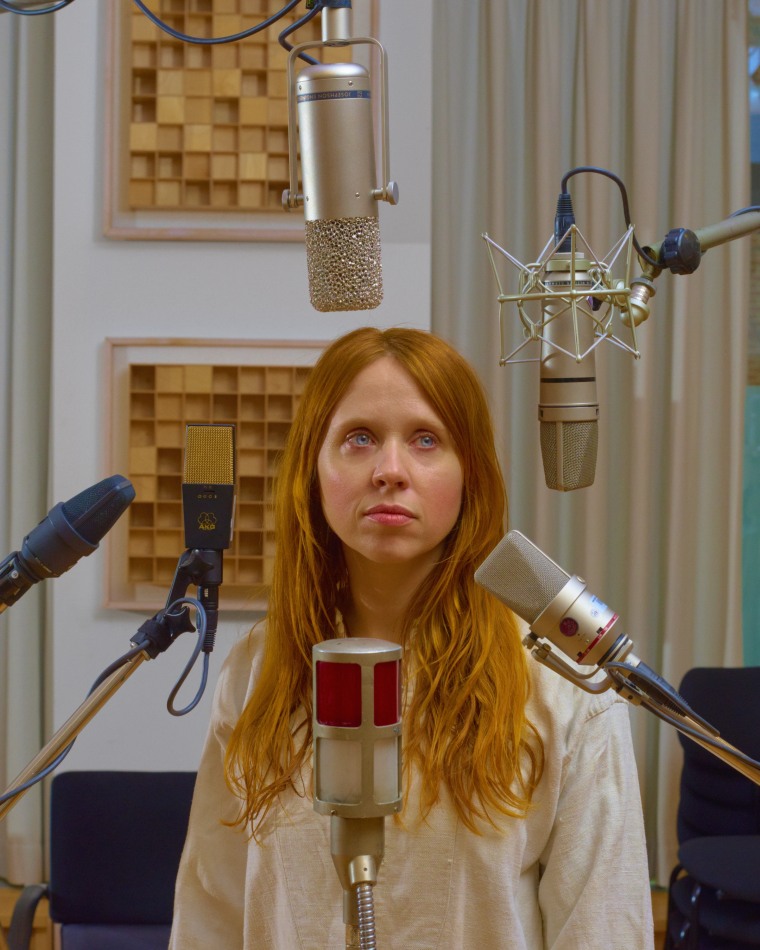 Holly Herndon is an artist, composer, and computer scientist who has been operating at the intersection of AI and music for years. That's why it's a good idea to listen when she has some advice for artists as the music industry changes with AI's many advancements, as she did yesterday (May 15), cautioning artists against signing away the rights to their vocals for programs that could use them for generative AI programs, at least for the time being..
Herndon explained that the lack of understanding surrounding the new technology makes it ripe for exploitation. She wrote: "Artists, for the time being it is a good idea not to sign any contract regarding usage of your voice in an AI context." Her warning was accompanied by a clip from the animated film The Little Mermaid showing the mermaid Arielle signing away her voice to the demonic octopus Ursula in exchange for some human legs. Watch it below.
Herndon expanded on her thoughts in a Twitter thread. "[T]here is so much room for exploitation between general confusion about AI and FOMO," she wrote. "There is plenty of time. Don't sign anything until things settle down, or always consult a lawyer.
A less shady, more equitable future for artists is possible, Herndon continued, but we're not there yet: "[T]here is going to be a frenzy of companies trying to lock in rights to artist voices. Some may be very well-intentioned. I don't think artist education is anywhere close to where it needs to be for people to tell the difference."
Holly Herndon's AI work includes "Holly+," a digital "AI twin" of Herndon built with her partner Matt Dryhurst, and "Spawn," an "AI baby" used in the creation of her 2019 album Proto. Herndon recently used Holly+ to record a cover of Dolly Parton's "Jolene."