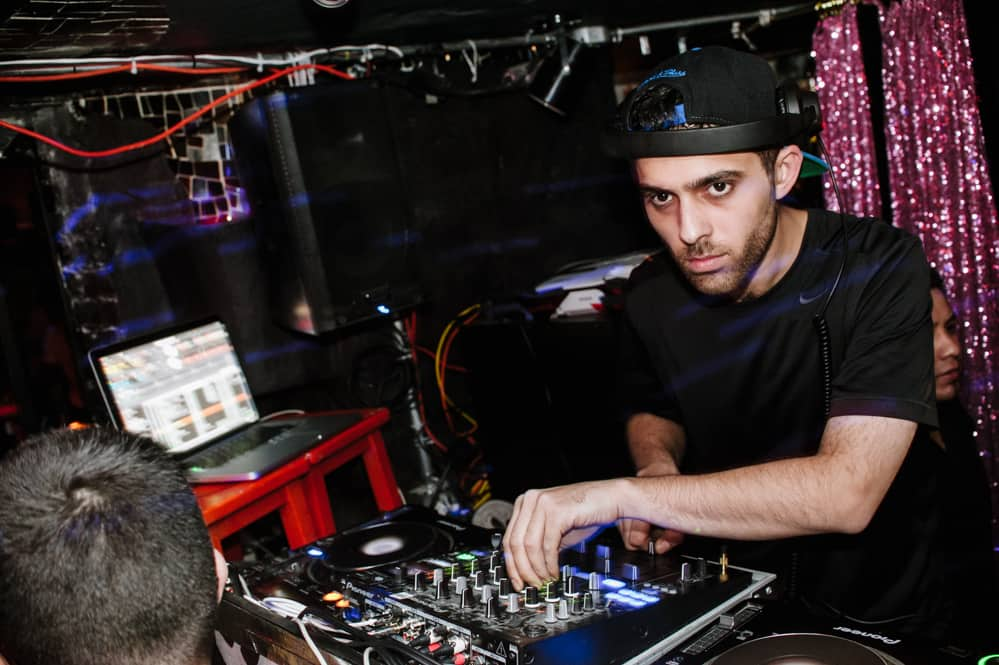 Photos: FADER #89 New York Release Party with J-Cush and Durban
Lit City Trax DJs J-Cush and Durban heat up our winter issue release party in New York.
The NYC edition of our bi-coastal issue release parties heated up a far-below-freezing night in Soho. MaisonO was packed as we celebrated the release of FADER's Now Issue with a few hundred friends, some Budweiser and DJs J-Cush and Durban, of FADER Label to Watch Lit City Trax. Going back-to-back, the pair spun one of our favorite sets in recent release party memory, flipping a global blend that, as soon as it touched on places we've been (Young Thug "2 Cups Stuffed"), jetted someplace we're still trying to track down. Read FADER 89's Blood Orange and Travi$ Scott cover stories now, then check out photos from the party above. For invites to LA and New York release parties, sign up for our mailing list.