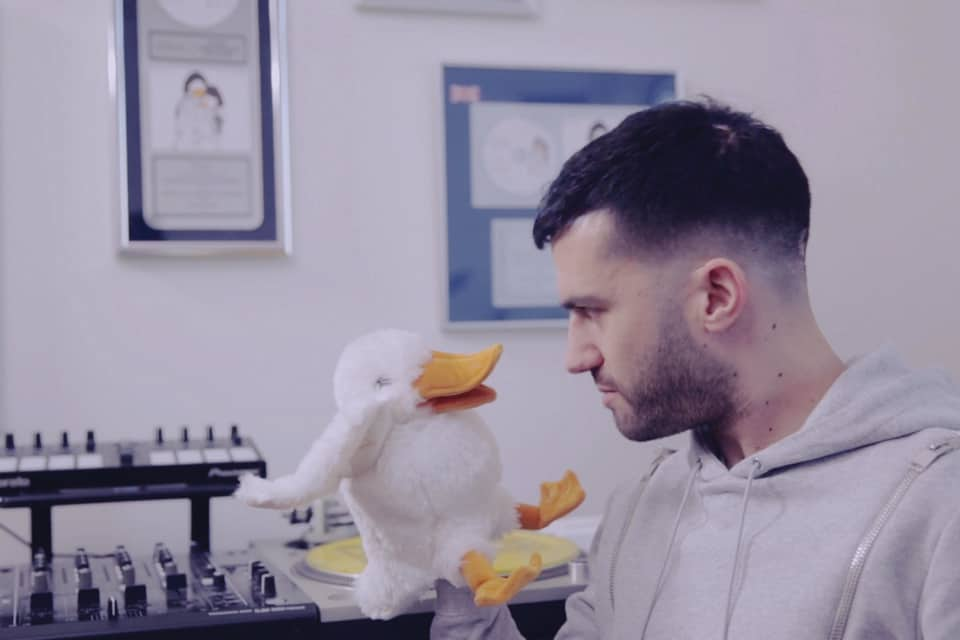 Low Pros f. Juvenile, "Muscle (TWRK Remix)" MP3
Following our At Home With tour of A-Trak's apartment, download an exclusive remix of Low Pros track "Muscle" by NYC duo TWRK.
Yesterday, The FADER and Sonos took you on a video tour of A-Trak's Brooklyn apartment for the first installment of our At Home With series. Today, as promised, we have an exclusive remix download of "Muscle," a track by Low Pros (A-Trak and Lex Luger). The original features Juvenile and production assistance from Metro Boomin; here, it's reworked by another NYC production duo, TWRK. Above, browse a gallery of photos from our hang in A-Trak's crib, grab the remix down below, and check back next month for a new At Home With video as the series rolls on.
Low Pros f. Juvenile, "Muscle (TWRK Remix)" MP3