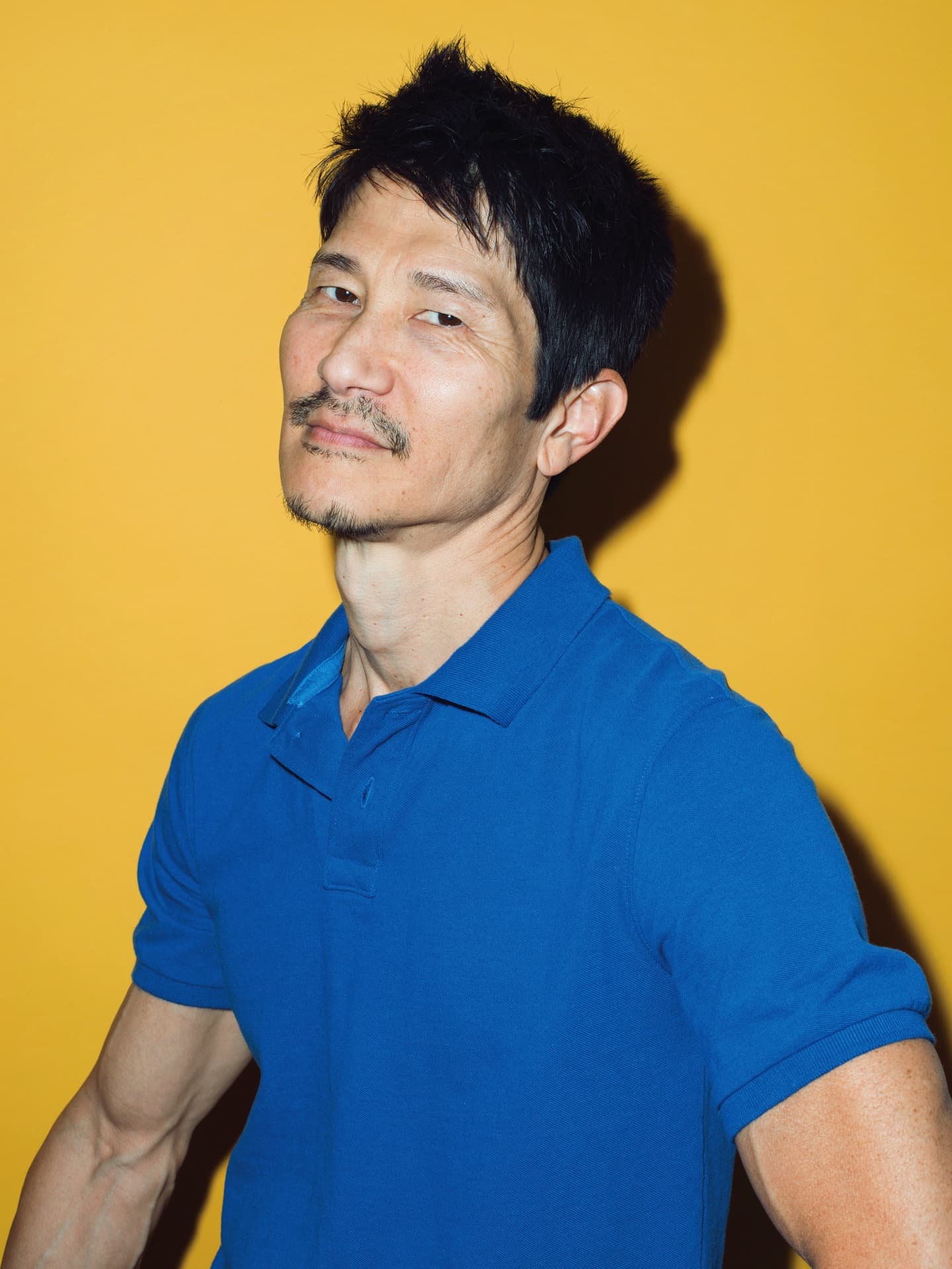 From the magazine: ISSUE 93, August/September 2014
Gregg Araki, the cult filmmaker behind punk-as-fuck movies like The Doom Generation, Nowhere and The Living End, is a master of family dysfunction. Based on an out-of-print novel by Laura Kasischke, his new film, White Bird in a Blizzard, follows 17-year-old Kat as she grapples impassively with the unexplained disappearance of her depressive mother, the waning affections of the boy next door and the repetitions of small-town existence. He shifted the book's midwestern, early-'80s setting to SoCal suburbia on the cusp of the '90s, partly to channel his own coming-of-age in California, and partly so he could populate the soundtrack with his favorite Cocteau Twins songs. What results is a surreal mystery, shedding some of the teenage nihilism Araki is known for in favor of a vaguely more accessible domestic drama. Still, the hyper-stylized world Kat inhabits is full of authentic adolescent moments, convincingly rendered by Hollywood it-girl Shailene Woodley: impassioned make-out sessions, trips to the mall, proclamations like, "The future bores me." In White Bird in a Blizzard, as in real life, growing up is nothing more than one long, feverish dream from which we wake up suddenly, scared and alone and drenched in cold sweat.
What drew you to this story? I found the book just really beautiful and really moving. I feel like these kinds of movies don't really get made anymore. You know, that sort of portrait of American suburbia—that well of discontent and angst and unhappiness underneath the façade of everything being perfect. The studios used to make movies like American Beauty, and they don't anymore; it's just Transformers and Seth Rogen movies. I feel like it's a portrait of the American family, that structure and that culture; it's kind of a critique in a way. The scene where they're sitting at the dinner table, to me, is such an American scene: everyone's all together, and there's so much misery going on there, so much simmering unhappiness and frustration.
Shailene Woodley hadn't really played a character this fucked-up before. Did you expect her to be so believable? I knew she was super-talented, and I knew she had it in her. I told Shai after I met her that she reminds me a lot of Joe Gordon Levitt [from Mysterious Skin]. Joe's just a super-serious creative artist and really has his feet on the ground, and she's very much the same. In spite of how young they are, they take their art very seriously.
This film's presentation of queerness is not nearly as in-your-face as in your other films. Was that done consciously? That was the interesting thing about doing a period piece like this: [in the 1980s], it was unthinkable to even dream about things like gay marriage. When I was back in film school in the earlier '80s, I had a trendy haircut and was into punk rock music and used to be the arty punk kid, but I was not out at that time. If I was in film school in the '90s, a kid like me definitely would have been out. Back in the '80s, it was still kind of secret for me, and I think that's what's really cool about this movie: it's this world of secrets and repression and darkness. That's kind of how suburbia is: everything is behind closed doors.
What's your personal relationship to suburbia? I grew up in suburbia. I guess that's why I moved the story to California: because I wanted it to be closer to my own experience. In the book, when Phil and Kat fall in love, it's at a high school dance and they're playing Journey, and I purposely shifted it so that they could meet in this kind of low-rent goth club. I spent most of my 20s in a club exactly like that, playing that exact same music. Because I grew up in that world, I really wanted to bring that to life.
There's a feeling of internal conflict in your representation of the suburbs. It's a place you want nothing more than to leave, but when you're out, it kind of draws you back in. It's like that scene in Mysterious Skin, where Joe says, "I'm so sick of this stinky little butt crack of a town." You just feel so trapped when you're that age. That's how I felt when I was 18. As you get older, though, you realize [the suburbs] are your home, and they played an important role in making you the person you are.