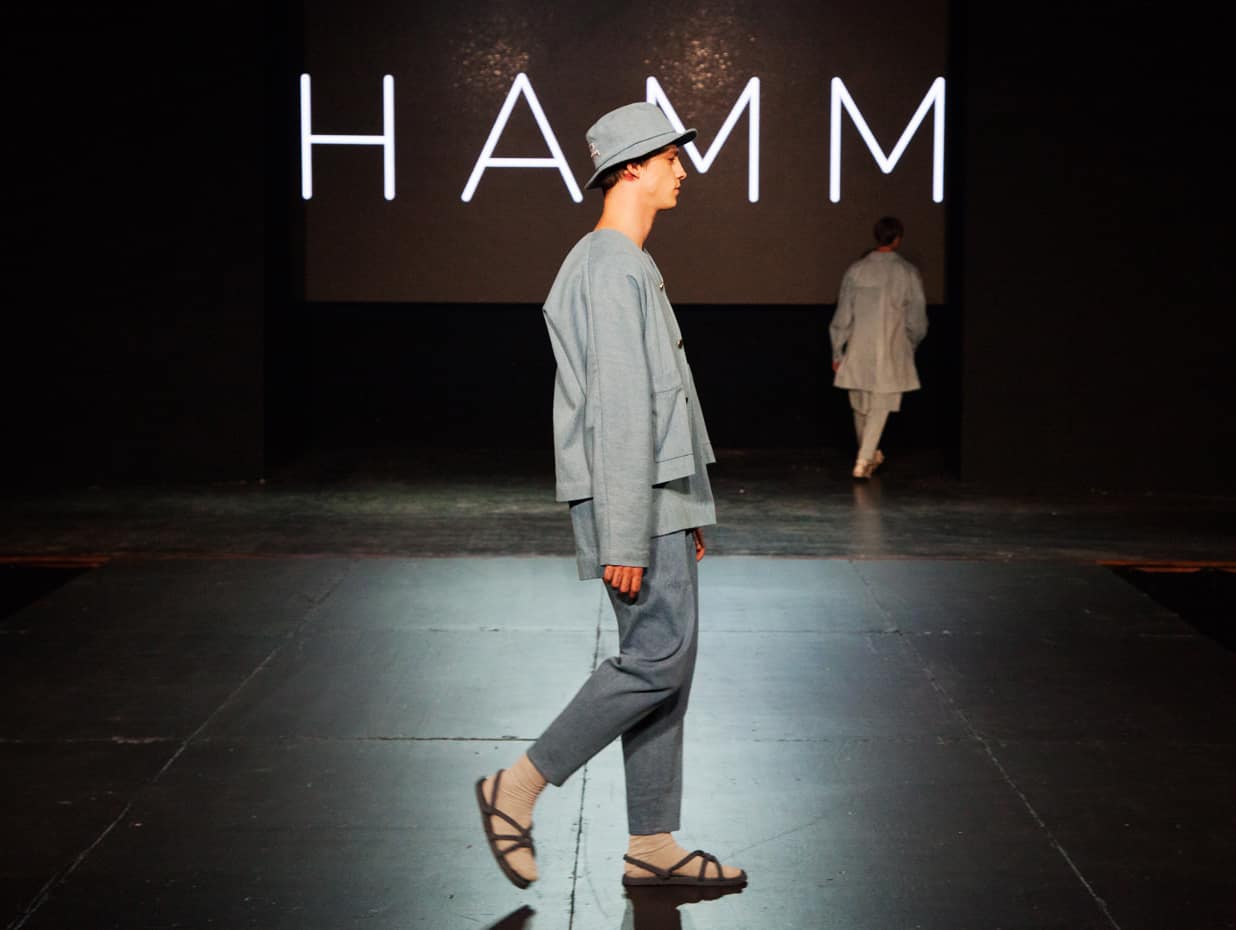 The VFiles Made Fashion Show Went off Last Night
A behind-the-scenes look at the downtown shop's NYFW show.
Last night, VFiles hosted their third-ever VFiles Made Fashion runway show. Sticking to their ethos of being a crowd-sourced, open-access entree to the ever imposing fashion world, the Downtown NYC shop and multi-media movement erected a massive runway in the middle of Webster Hall to present some Tumblr-discovered designers—D.TT.K, HAMM, ZDDZ and Tigran Avetisyan—to the masses. Photographer Sam Clarke ventured backstage to capture the prep before the PLUR-friendly pomp and circumstance of the show and lingered way past the finale to watch VFiles crown the first ever VFiles x Def Jam DJ Champion: Gianni Lee.