Download Ethereal's Cactus Jack, on the Unstoppable Awful Records
Long-serving producer and rapper Ethereal drops a mindfuck album for Atlanta's most on-fire record label.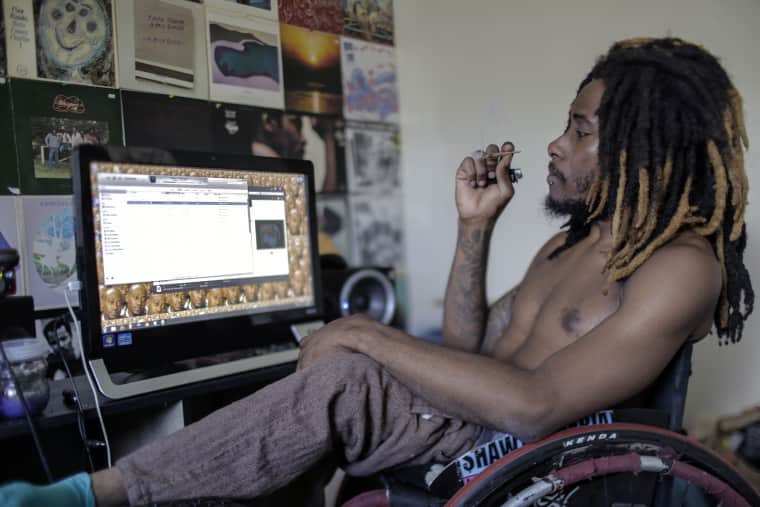 Four years ago, at my first The FADER pitch meeting, I led from left-field with Ethereal, a wheelchaired Atlantan making stoned, Pokemon-referencing jungle music and rapping about wanting crepes and tea. Suffice it to say the idea got a "pass" from the then-higher-ups, but noooo fleeeeexxxx, maybe the world's ready for the vision now? In the intervening years, the producer/rapper born Obie Rudolph dabbled with Slumerican and went on play a formative role in the founding of Awful Records, a label rolling like Katamari Damacy lately. Their latest gem is Ethereal's new album, Cactus Jack, named after Mick Foley's breakthrough wrestling persona. After a few early spins, I wanna call special attention to the Rome Fortune-featuring "Drop" (video below), sweet-sounding boast "That Shit Funny" and the title track—the fuck is that beat? Feels like unsterilized brain surgery. It took longer than it should have for Ethereal to be recognized here, the work he's put in summarized in the the hook of Cactus Jack's first track: But still I remain, still I remain/ But still I remain, still I remain a G.