Listen to a Rose-Tinted Missive from New LA Artist Harriet Brown
"New Machines" is the impossibly romantic first single from the LA singer/musician's debut EP, New Era.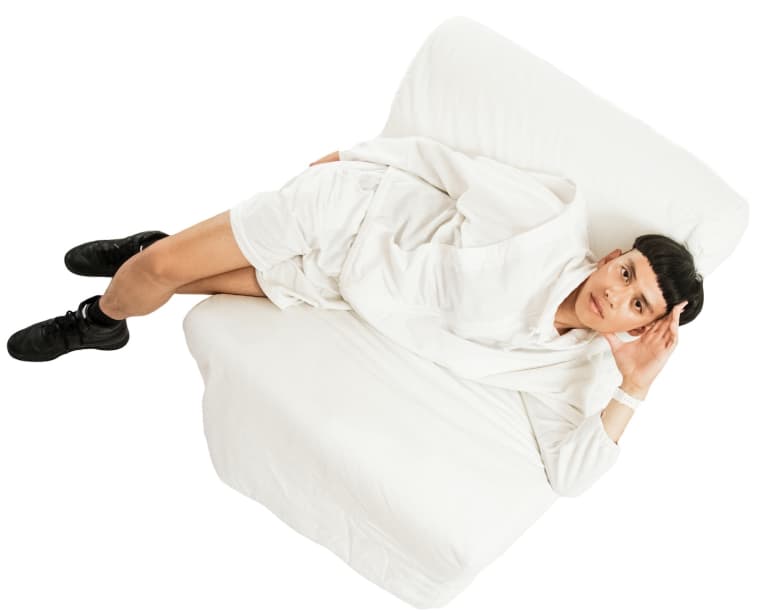 World, please meet Harriet Brown. Harriet Brown, please meet world. Based in LA but hailing from Oakland, the brand new singer/musician has the voice of siren, calling out through the misty waters of debut song "New Machines." Co-produced by Alex Talan from LA band Rare Times, Brown wraps trickling synths and drum machine heartbeats around himself in an inordinately romantic fashion. It's rose-tinted but real. Bag "New Machines" as part of Brown's debut EP, New Era, out October 14th on Feel So Real Recordings on limited edition cassette (pre-order here).