Hear WEDIDIT Artist Purple's Remix of Wet's "Don't Wanna Be Your Girl"
The Berlin-based producer edits the Brooklyn trio's low-key break up anthem.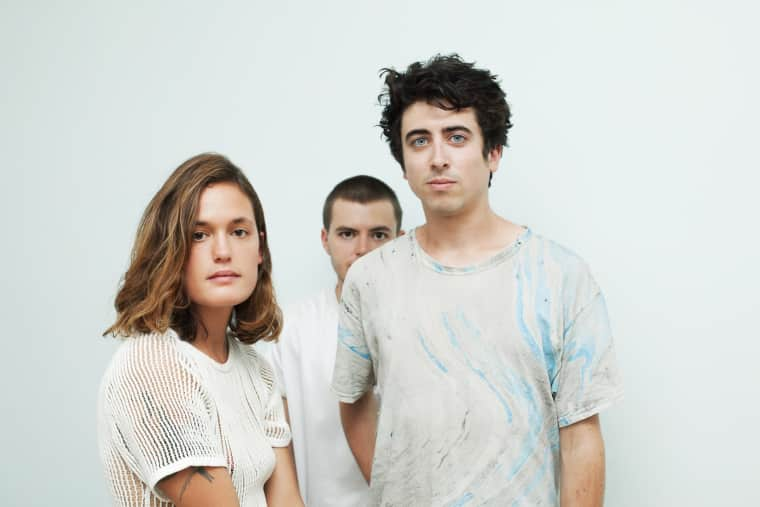 Rumor has it that Wet has temporarily fled Brooklyn for rural Western Massachusetts, where its three members have posted up to work on the follow-up to their gorgeous and sparse self-titled EP. From the looks of the "book selfies" the trio sent over for our What We're Reading column, it seems to be a particularly scenic locale. It's hard to believe it's been a full year since we first lost it over the original version of the leisurely-paced break up anthem "Don't Wanna Be Your Girl"—but it has. While we wait to hear something new from the trio, we have this sinister, pitch-perverted edit of that year-old jam courtesy of Berlin-via-Portugal artist and WEDIDIT Collective affiliate Purple; it's full of icy synths and dread-inducing ambience. For more, read Wet's GEN F profile and watch the band perform "Weak" at The FADER FORT Presented by Converse.