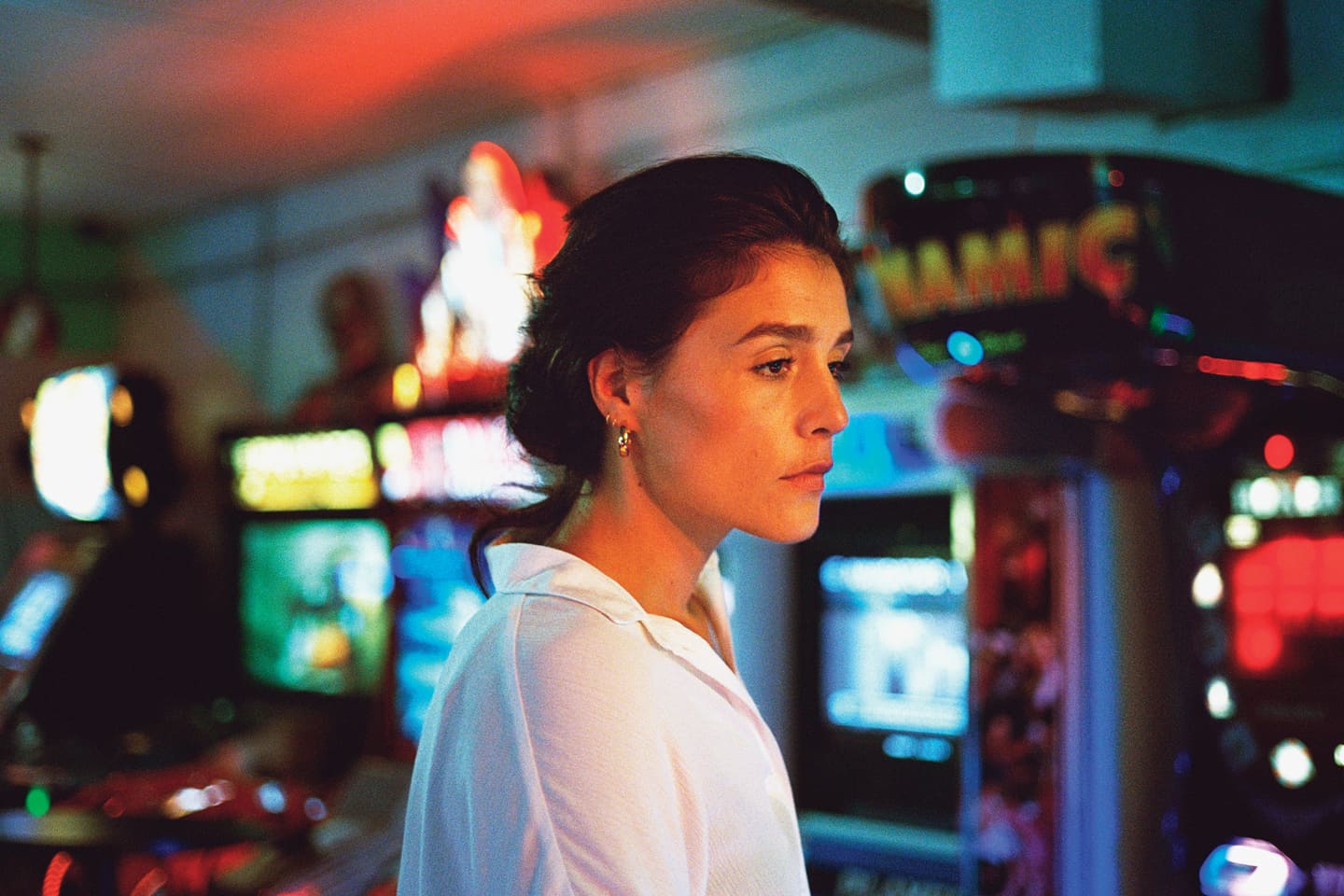 How to Write a Love Song, According to Jessie Ware
​Fresh off the Tough Love sessions, the British singer shares six songwriting secrets.
From the magazine: ISSUE 94, on stands October 21st. Pre-order a copy here.
Ask Jessie Ware how to write a good love song, and her first response will be a very modest one. "I started writing very near to when I got signed [in 2009]," she says. "I was never one who wrote songs when I was younger—I felt very inexperienced, and I still feel rather inexperienced. It's just something I've learned, a skill I've acquired that I don't think I've finessed."
It's strange that the singer would claim she's no expert in songwriting, because despite her relatively short career as a solo artist, she's already celebrated for exactly that. The romance that pulses through her devastating debut, Devotion, is epic yet instantly relatable, described with the kind of straightforwardness that can come only from decades of grueling experience or unusual raw talent.
Ware has a little bit of both in her corner: on her forthcoming sophomore LP, Tough Love, her technical arsenal has quadrupled, thanks in part to sessions with BenZel, the production duo of Two Inch Punch and Top 40 powerhouse Benny Blanco, as well as Dev Hynes, Miguel and Lana Del Rey producer Emile Haynie. Consider Ware a walking beginner's guide to the art of documenting love. Here, she shares some wisdom she's collected over the past five years of committing her deepest feelings to record.
Find the right environment
I like to be surrounded by lots of biscuits and snacks and tea—food is very crucial. It's also important for sites to feel as low-pressure as possible, so when I'm writing it's not intimidating. I'd much prefer to be in my friend's bedroom or a living room—anywhere where I feel like I can get something wrong and that's okay.
Work with people you can argue with
I've flopped in sessions before with people I've wanted to work with very, very much because I was too scared. On paper, BenZel appears rather intimidating, because Benny Blanco is a big, shot-calling hitmaker. But I felt like I could tell Benny exactly what I thought, which was surprising to me because usually I feel very shy in the studio with people I don't know so well. I think that's to Benny's credit: he makes you feel really comfortable and takes away any feeling like it's a pressurized situation.
Pull inspiration from everywhere
I can be a bit of a voyeur. I don't always write songs from my own experience. Sometimes they're about my relationship with my best friend or with my husband, but they can also be about other people's relationships. Sometimes it's not even about somebody, and it's a fantasy. "Running" and "Sweet Talk," from the first record, were imagined, over-the-top ideas that stemmed from something I'd felt or seen that wasn't necessarily my own story. I guess that's why I love the love song: there are so many different moments and emotions that one can touch on that someone will relate to.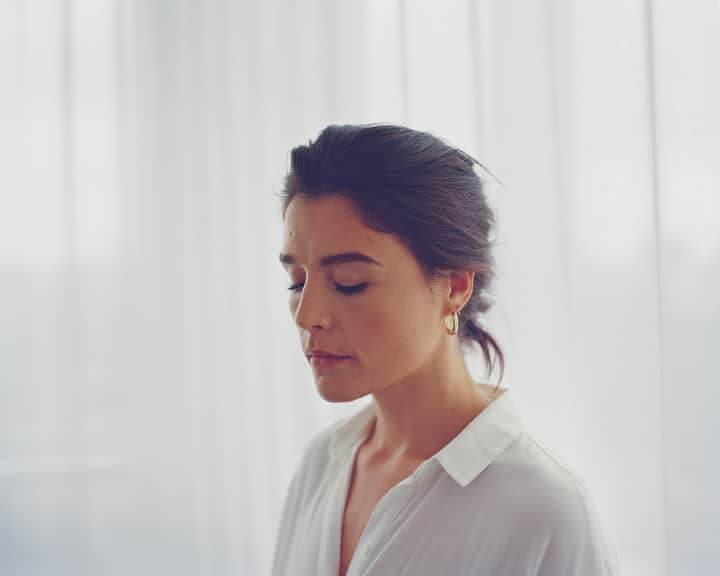 Don't overthink things
The songs on Tough Love—none of them [were instances where] I went into the studio and was like, "This is what we're gonna write about today." You have to feel what everyone else is feeling and find a synergy there. Don't overthink it. If you do, it can feel labored, and it should never be that way.
Trust your gut
Whenever I go in to write, I just fucking hope something works out that day and that somebody's on my side up there in the musical heavens. I think working with a backing track can definitely help you to get a melody, and then the words just kind of come out. Sometimes, the first few ideas are the best ideas. Like, you start saying something, and if it sounds good with the melody, it usually sticks. For me, I just let it happen when it happens. You should never rubbish the first ideas, because there's something instinctive about them.
Remember that your songs are yours
I think you've got to take other people's advice because you have to respect the fact that they're in the studio with you and they've got an opinion. But at the end of the day, I'm the one who will have to sing the song for the rest of my life, so it needs to feel right for me.