Stream Lil Herb's "Frankie Lymon"
G-Herbo can finally afford the price of fame, but still looks out for the fam.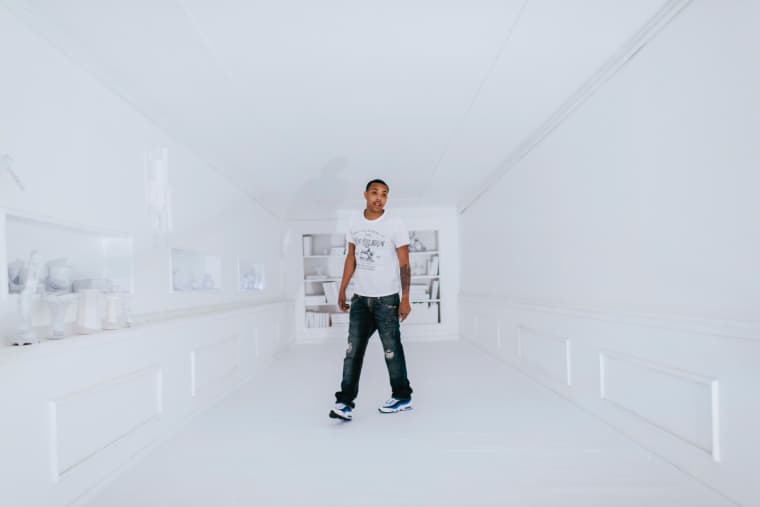 No matter the genre or the time period, being a young and famous artist comes with challenges. On "Frankie Lymon," former GEN F star Lil Herb narrates one of the less stressful aspects of that lifestyle: adoring fans surrounding him like the 50s and 60s R&B singer of the same name. This isn't the only 2014 single that pays homage to the soul legend: Low Pros, the production duo comprised of Lex Luger and A-Trak, tapped Que to cover Lymon's classic song "Why Do Fools Fall in Love?" But this might be our favorite, strictly off Lil Herb sneaking in heartwarming lines like I might buy my sis a couple fits if she gets A on her assignment. Good to see success hasn't stopped Herbo from being a good big bro.