Expect To Hear Kendrick Lamar's "i" All Over The NBA
The rapper's latest single will be featured on several promo clips to launch the league's 2014-2015 season.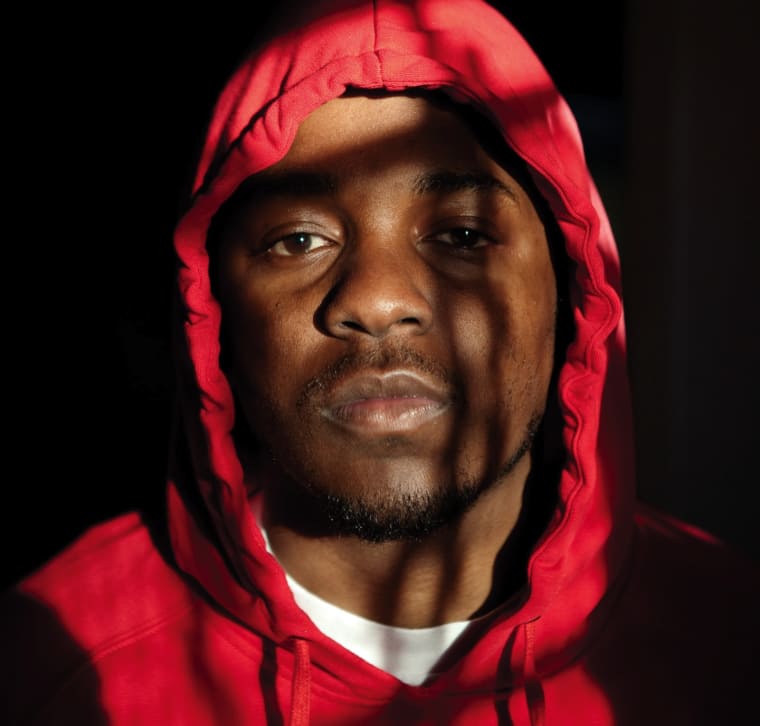 As it ramps up for another season of court-side thrills, the NBA has announced that Kendrick Lamar will provide the soundtrack. The league will feature the rapper's controversial recent single "i" in several promo clips for the upcoming 2014-2015 season. "i," which incorporates the Isley Brothers' classic soul hit "That Lady," dropped earlier in September and the song's producer, Rahki, recently spoke to us about making it: "With Kdot, he already knows in his mind the vision for his record, so I'm just playing follow the leader at the end of the day," he said. "I'm just helping him with his vision. That's really what it's about." You can watch the first NBA promo video featuring Lamar and "i" by clicking here.