In Other News: Did DJ Khaled And Spooky Black Make The Video Of The Year?
Our favorite shit on the internet today
In the YouTube video of the day, maybe the month, maybe year, Spooky Black's midwest collective thestand4rd enlisted the help of DJ Khaled to get people excited for their new album. Will the record live up to how amazing this teaser is? Is Spooky Black a genius? Are you there God? It's me, Margaret.
Frankie Rose's Family Really Needs Your Help
Jokes aside for a moment: due to an awful, random act of violence, the mother and brother of Brooklyn rock scene staple Frankie Rose (who has played in bands like Vivian Girls, Dum Dum Girls, Crystal Stilts, and Beverly) are currently homeless and could use some help. Rose is crowdsourcing some funds to help them get back on their feet. Watch this great video of Frankie Rose & The Outs from the FADER TV archives.
The New York Times Asks: Is Age All In Our Heads?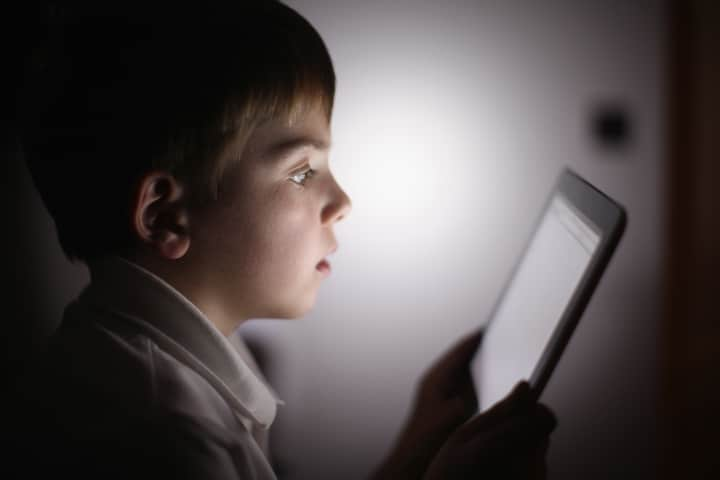 In 1981, psychologist Ellen Langer schemed up a radical experiment in which eight men in their 70s spent five days in a monastery that attempted to re-create the 1950s. There were no mirrors, no modern artifacts, and they talked about decades-old "current" events in the present tense. This new article revisits her results, along with several of her other studies that ask, is age just a mindset?
Tink & the Rae Sremmurd boys get cozy. Photo credit? Timbaland.