Ratking Is Selling A Hoodie For 24 Hours Only, Starting Tomorrow
Merch game level up.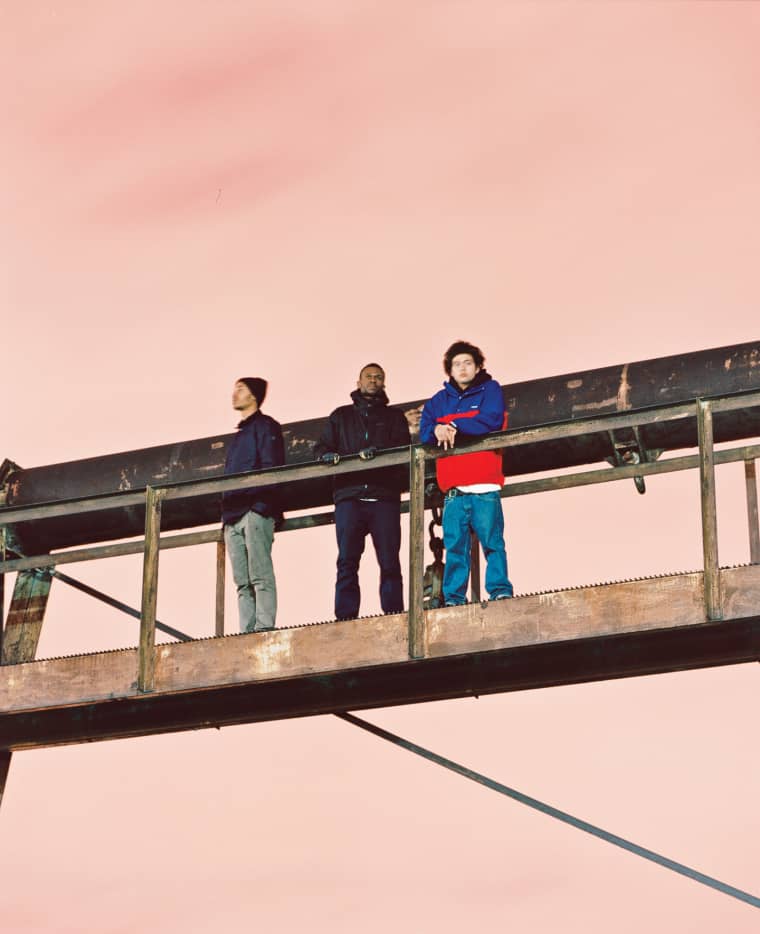 FADER 91 cover stars Ratking aren't entirely new to the merch world: they've dabbled in some basic tees. But they're stepping it up: selling a limited-edition graphic black hoodie for one day only, starting tomorrow. It's always refreshing to see merch that doubles as sportswear, and Ratking gets it. Stay tuned to their Twitter to find out where to buy, and once your purchase is safe, revisit their cover story.