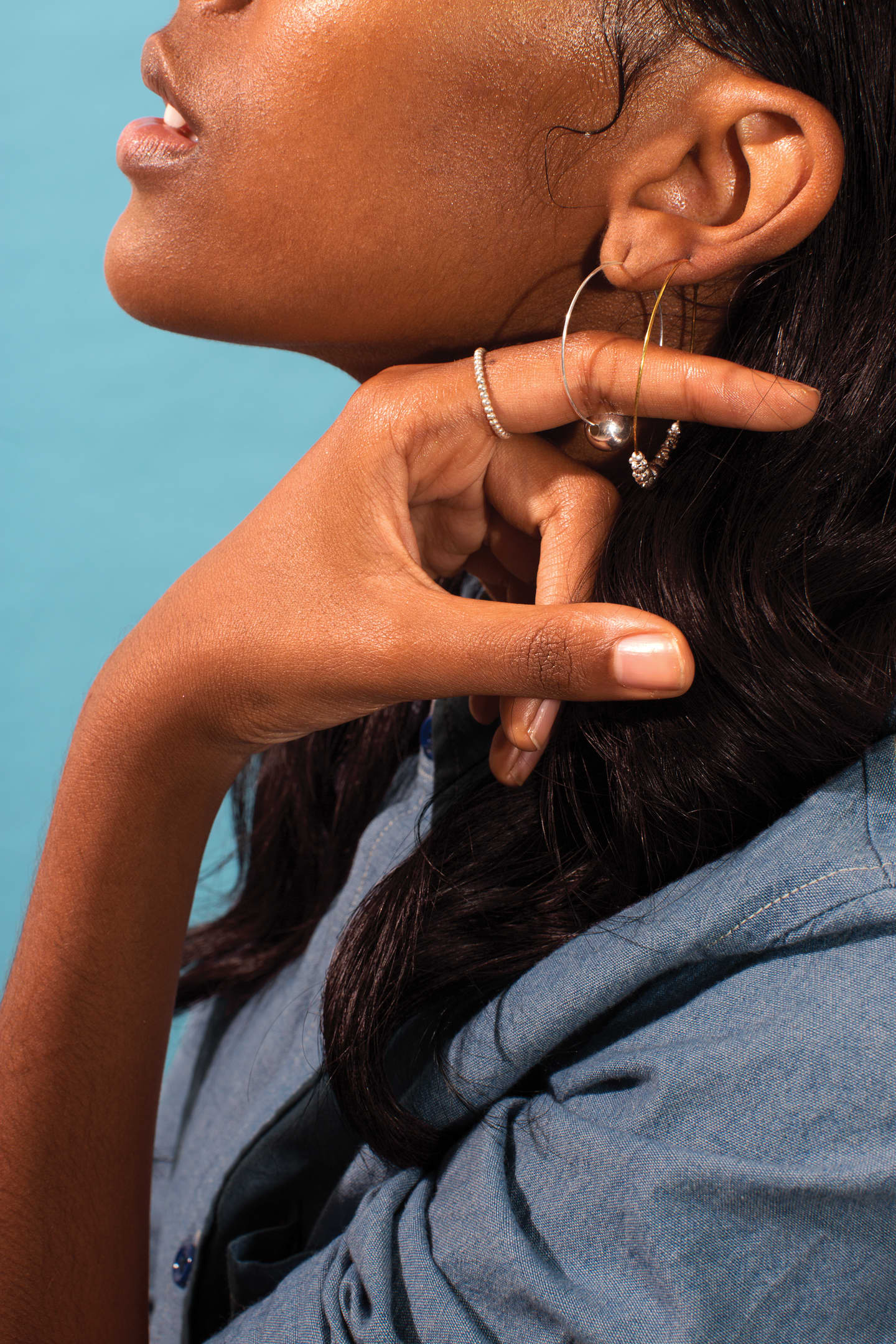 Three Designers Redefining Minimalist Jewelry
Bling like Blaow.
For Francesca Grosso, founder of the New York-based jewelry line Sorelle, designing earrings is all about coming full circle. Grosso's mother dressed her up in little gold hoops when she was growing up in southern Florida, and her father sold handmade jewelry at the mall. Present-day recreations of that simple yet elegant shape [above] appear in every collection she produces, the brand rapidly becoming synonymous with dainty hoops and finely wrought rings that enhance yet never overpower a look. "To me, simplicity correlates with modernism," says Grosso. "It's important to let the piece speak for itself and not look too fussy."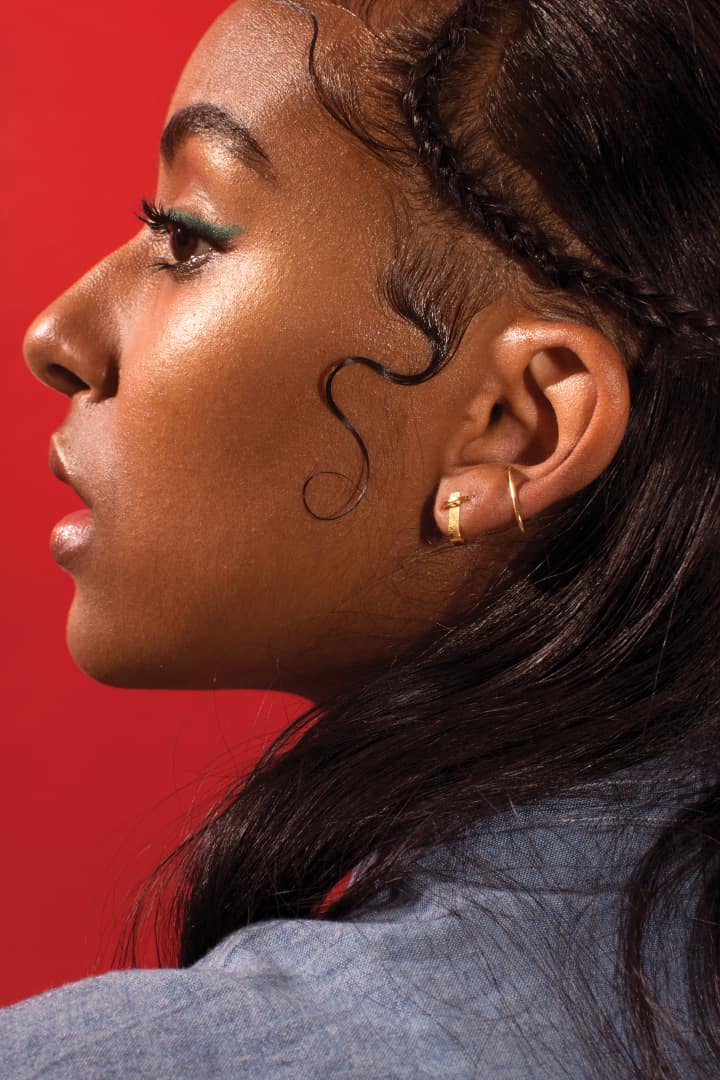 The gilded creations of Los Angeles jeweler and ceramicist Kathleen Whitaker can look a bit unfinished at first glance. On the ear, though, those twisted bits of gold become wearable sculptures. "What interests me most is innovative design that is also elevated and refined," says Whitaker. "The pieces I design grow out of something I've been craving for myself." Known for its placket-like ear cuffs and multi-piercing bar studs, Whitaker's collection is at once organic and structured, sensual and minimal. Pieces are sold individually to encourage stacking and mixing, but each one only truly takes shape when it finds a graceful home from which to hang.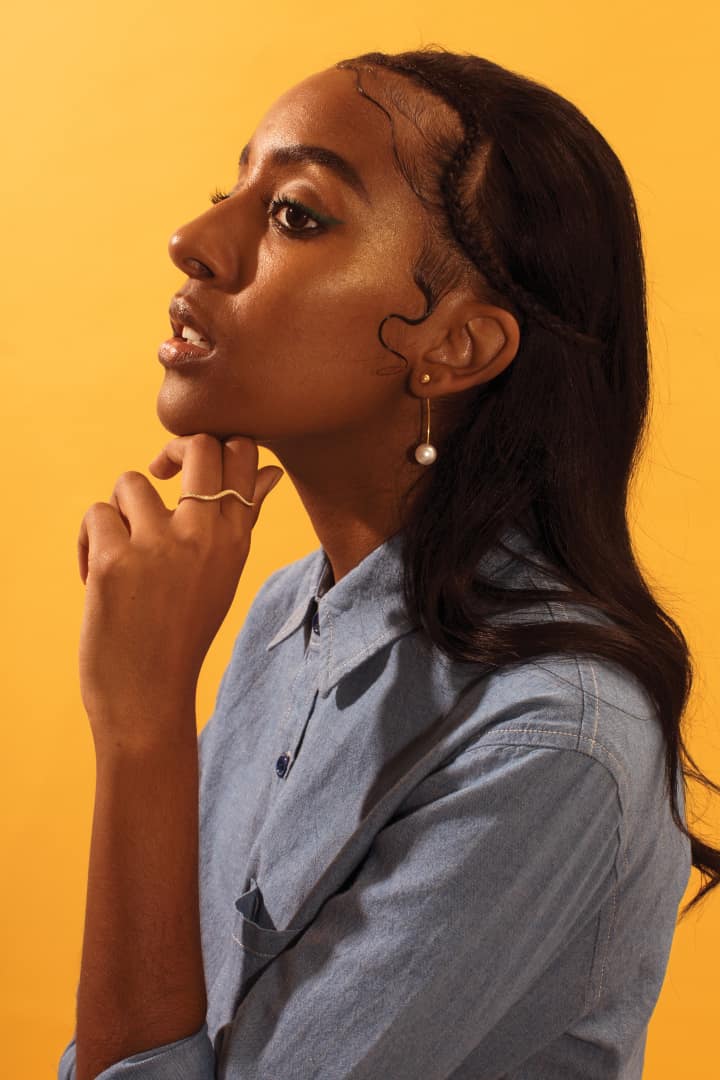 Sophie Bille Brahe's eponymous fine jewelry line draws inspiration from her years studying sculpture at The Royal College of the Arts in London. "It has always felt completely natural to shape things by hand and create small universes," says Brahe. The Scandinavian designer's tactile imagination has put her on a quest to modernize perhaps the most traditional of gems: the pearl. "After the birth of my son," says Brahe, "I was inspired by the grain of sand that finds its way into a seashell and the little pearl that starts growing inside." Brahe anchors her delicate pearls in punk-friendly settings, keeping her pieces both clean and unconventional.
Styling Deidre Dyer. Model Yohana Leblasi. Hair Illy Lussiano. Makeup Rachael Ghorbani for M.A.C. Cosmetics.