Around The World With Ryan Hemsworth: Japan
Producer/beacon of light Ryan Hemsworth has a new FADER column, a tour diary of his global travels. The first one's about his first trip to Japan.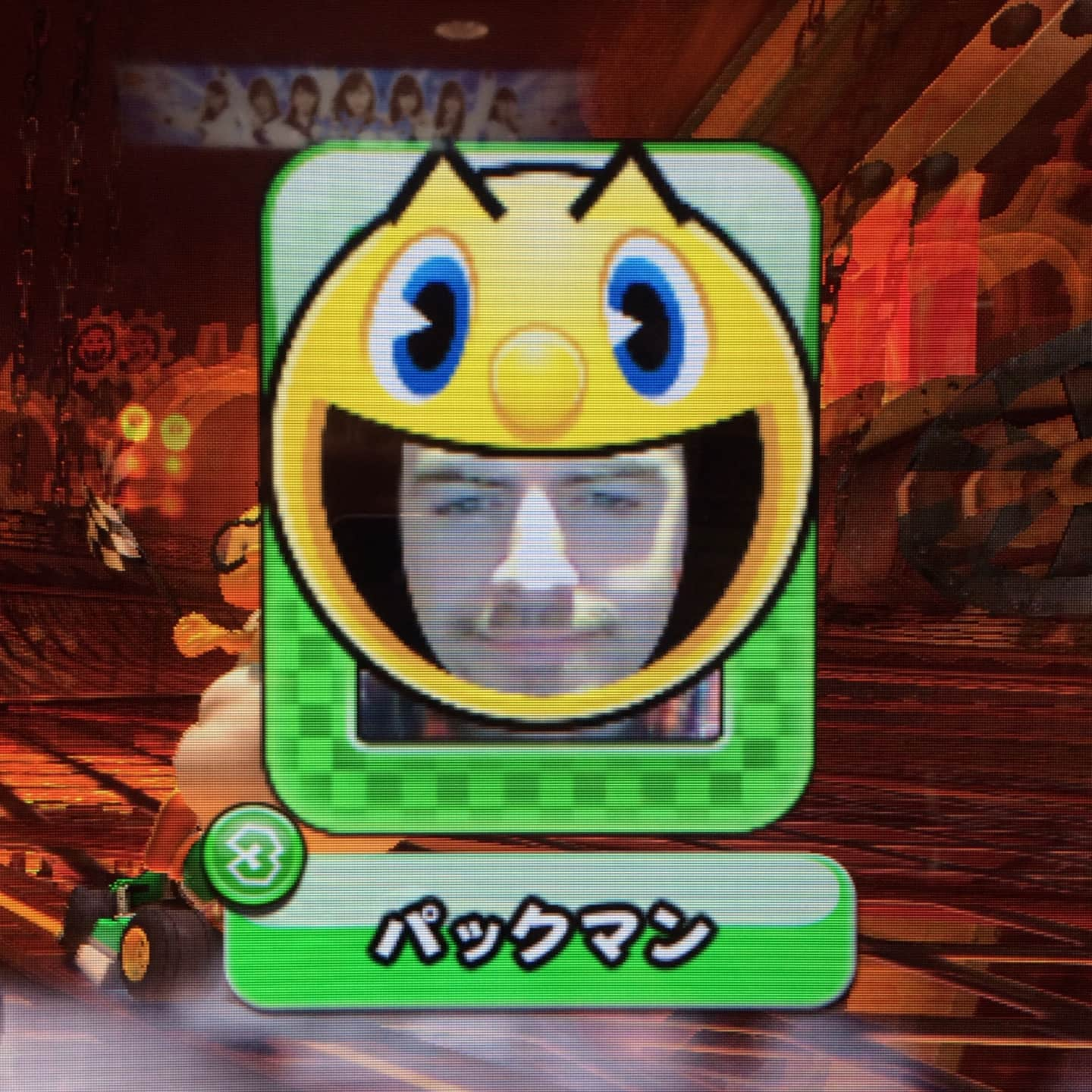 Producer/beacon of light Ryan Hemsworth has a new FADER column, a tour diary of his global travels. Here's the first one, about his first ever trip to Japan this past month.
No time to worry about real life. Just need the right power-up; hoping for a red shell. Take out Bowser and keep hitting the mini-turbos and I'll be there. I'm thrashing inside a Mario Kart simulator that barely fits me, next to two of my friends in their own vehicles. I've dreamt of Japan for so long. Once I run out of coins, I'm back to reality, almost: Club Sega, the multi-floor arcade lounge, one of its many locations in Akihabara, a district of Tokyo. This is a different kind of nightlife. I've been walking around the city since one in the afternoon. No clue what time it is now. Don't care.
There's an imbalance that touring musicians can't ever really fix. The highs of a sold-out show, meeting people who claim they love you without knowing you, and lows of any and every form of withdrawal. Because that's the nature of it all, you're constantly withdrawing yourself from places and people. I always have trouble facing that imbalance head-on. I want to make friends where I go—best friends. I want to eat amazing food even if I feel sick, and I want to stay out late even if it means not sleeping for another day or two. But there's a timer ticking, and eventually the timer will run out, and the imbalance will set in.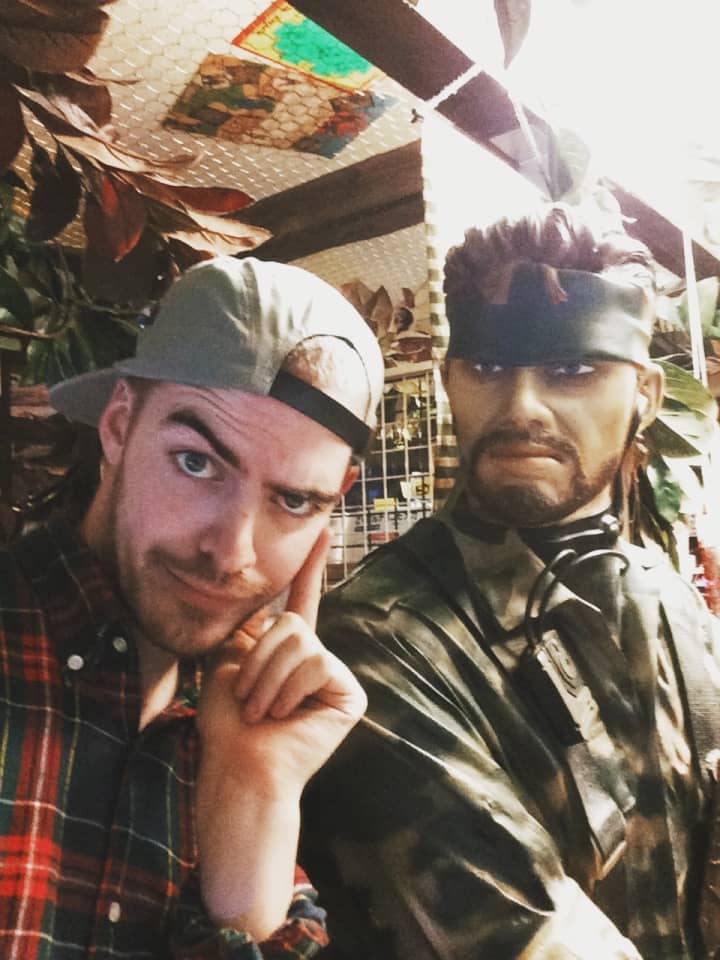 It's my third day off in Tokyo. I'm going to dinner, meeting for the first time with an entire group of musicians I've known online for well over a year. Tomad, who runs the underground-but-influential internet label Maltine Records; Qrion, who I've collaborated with on one of my favourite songs; and Pa's Lam System, a whirlwind producer trio who are rapidly gaining momentum in Japan. I respect them all, but we can barely communicate in person. We find ways around it: slowly over-articulating stupid jokes, silly sound effects, ordering one another more drinks than we can handle. Once we're a bit drunk, the barrier comes crashing down. But the timer is ticking.
My friend Jason recommends we go to an Armani party. Everyone is onboard—we're barely able to afford the cab ride there, but the party's free drinks are a perfect price. Unexpectedly, Kindness is performing. We all stay and dance until our feet ache. No time to worry about real life. At 4AM I agree to DJ at some after-afterparty on the eighth floor of a building somewhere. Kindness says he has his USB with him. Memory fades.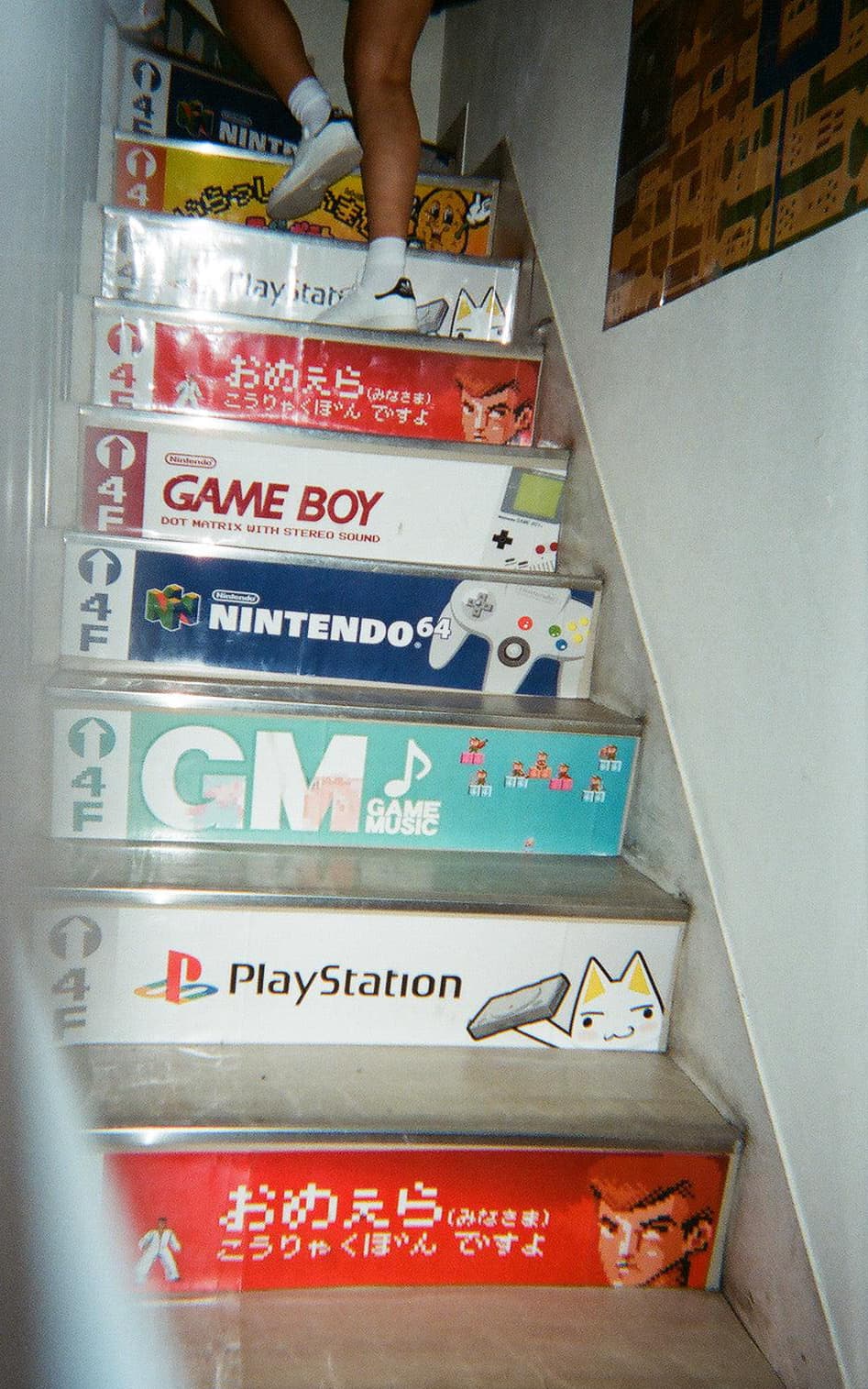 Now it's Friday, and I'm preparing all the weird, fun, dumb music for my dream set. Strangely the show in Tokyo is hosted by an animation company, Odd Job. I guess, because it's Japan, the company that does cartoon commercials for Adidas manages to host one of the best club nights I've played. Now I'm meeting more of my musician friends, again for the first time. Tofubeats, Seiho. These are the artists on the forefront of the producer scene in Japan. Their performances are electrifying and so fun to watch.
I'm intimidated.
I suck compared to these guys—they're in their own world, playing air drums, and it captivates. Seiho has style in every way possible: his look, his synth solos, his three-inch platform shoes. He finishes his set and I take the stage; he hugs me. Then bows to me. That was the best switchover I've ever experienced. Then I play. Then I'm done. It lasted half a blink. It might've been two hours. Tofubeats, Seiho, Qrion, Tomad, all of my favourite artists are jumping on stage side-to-side, champagne spilling on everything. No time to worry about real life. But maybe this is real, and that thought is more overwhelming than anything I actually associate with "real life" (taxes, acne, the grocery store).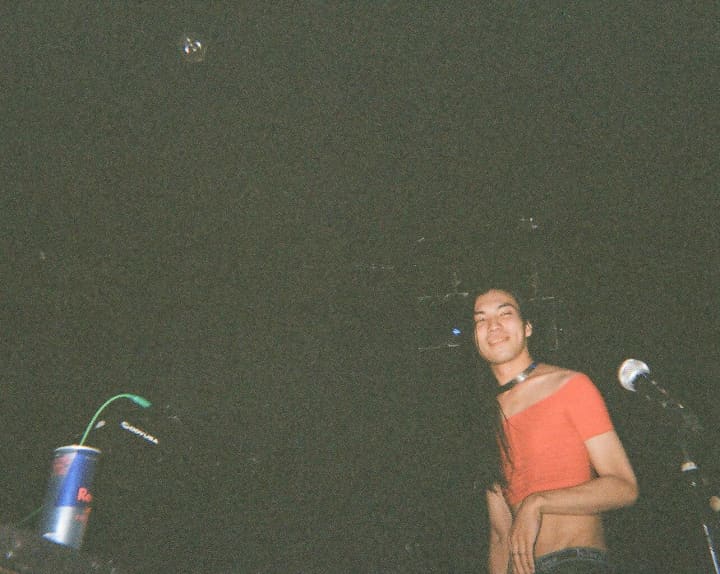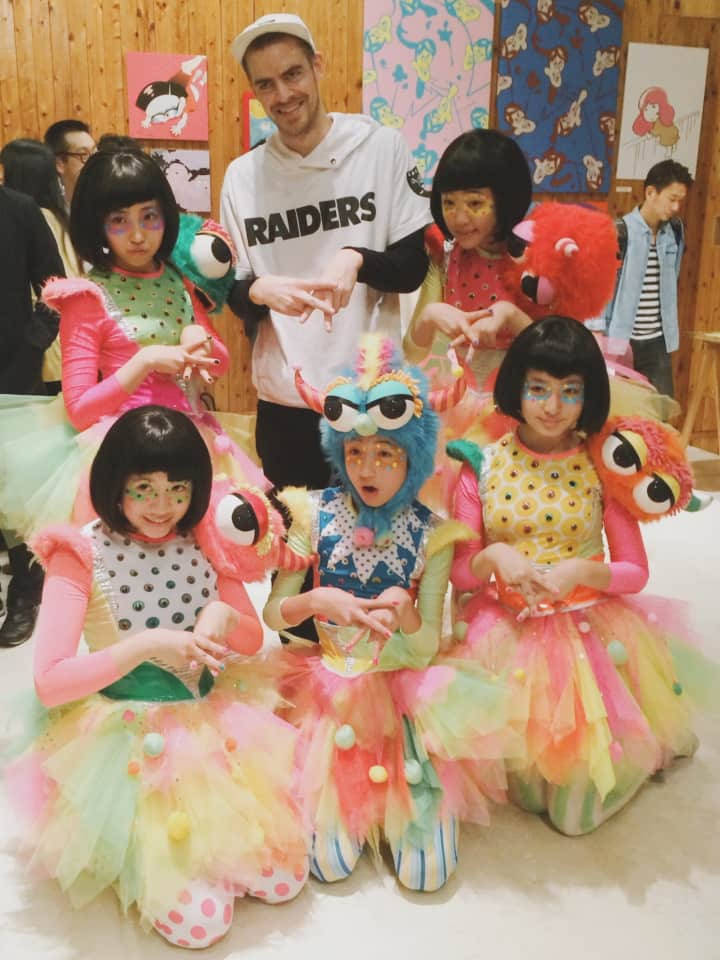 Saturday I spent my time with Qrion, who performs with me that night in Nagoya. The city is tame compared to Tokyo, which was overwhelming in all the right ways. We eat the fattest udon noodles. Qrion is intensely kind, and her demeanor relaxes me whenever that imbalance begins to set in. The show is tiny. Tokyo was a celebration, Nagoya was a gathering; intimate enough to slow down a bit. The night proved neverending regardless. The promoters order seven thousand more shots. Qrion outdrinks me. I want more udon noodles. Memory fades.
Osaka on Sunday, the final show and my last day in Japan. I spend half of my time walking the streets, staring through clothes and records in shops that I know I shouldn't enter. I regret not buying that New Found Glory shirt. The other half of my time is spent overthinking. Timer is ticking. I eat the inside of a Tuna's head—my last dinner in Japan—and meet Tofubeats at the venue. His set begins; he's DJing while singing one of his own songs with live Auto-Tune, and everyone in the club seems to know every word. I can't stop smiling again. Reality is fleeting for a little longer. His set drags into mine and I'm grateful. I hope I never start so I can just keep sitting below the DJ booth bobbing to his weird Jersey club and bubbly imperfect pop.
Back at the hotel now. Typhoon warning, expected at my departure time.
Maybe I'll stay forever.
Would they still like me if I lived here and lost my confused charm? I could start a band with Seiho and spend the rest of my money on clothes that were definitely not designed for my body type.
Timer is ticking. Cathay Pacific flight 565 is boarding. Imbalance is setting in.
I'm thinking about Murakami's Wind-Up Bird Chronicle: "I closed my eyes and tried to sleep. But it was not until much later that I was able to get any real sleep. In a place far away from anyone or anywhere, I drifted off for a moment."
That was a perfect week.