Stream Stockholm Pop Group Lo-Fi-Fnk's "Can U Feel It?"
An early taste of the Stockholm trio's third LP.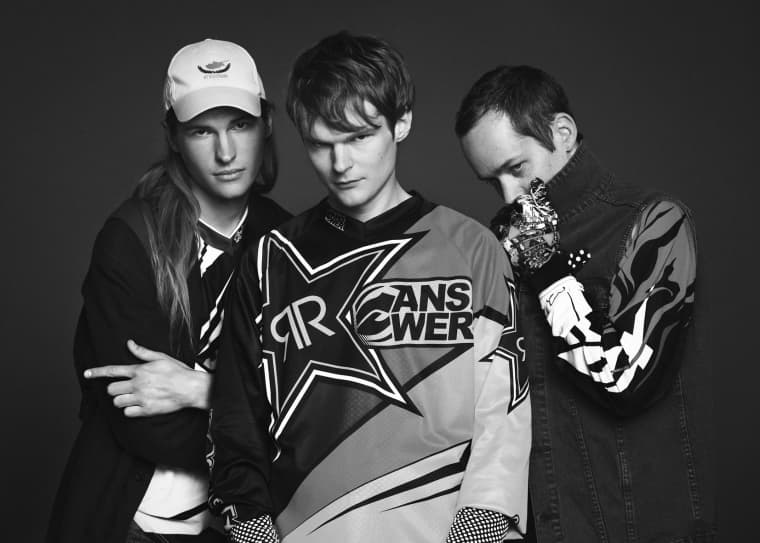 Swedish band Lo-Fi-Fnk has been making resplendent electro-pop since the turn of the century, and next year they'll release an as-yet-unnamed third full-length LP. "Can U Feel It?" is as dreamy as anything they've crafted before, full of the shimmery bursts that Balearic pop is known for backed by a restrained beat that meanders forwards, as if it might break free from the tempo at any moment. Band member Leo Drougge attributes that slow, stunned quality to his Stockholm-based collaborator Duvchi, who's featured on the track. "I was kind of stuck," Drougge writes over email, "until one summer night at a cabin in the countryside with my genius friend Jens, aka, Duvchi. He switched the tempo down to half-time, and immediately we were back in the zone. From there, the song was completed really quick. It feels great now to finally let go of it, 100%"