The Things I Carry: Panda Bear
Check out what Noah Lennox is carrying around on his visit to Brooklyn.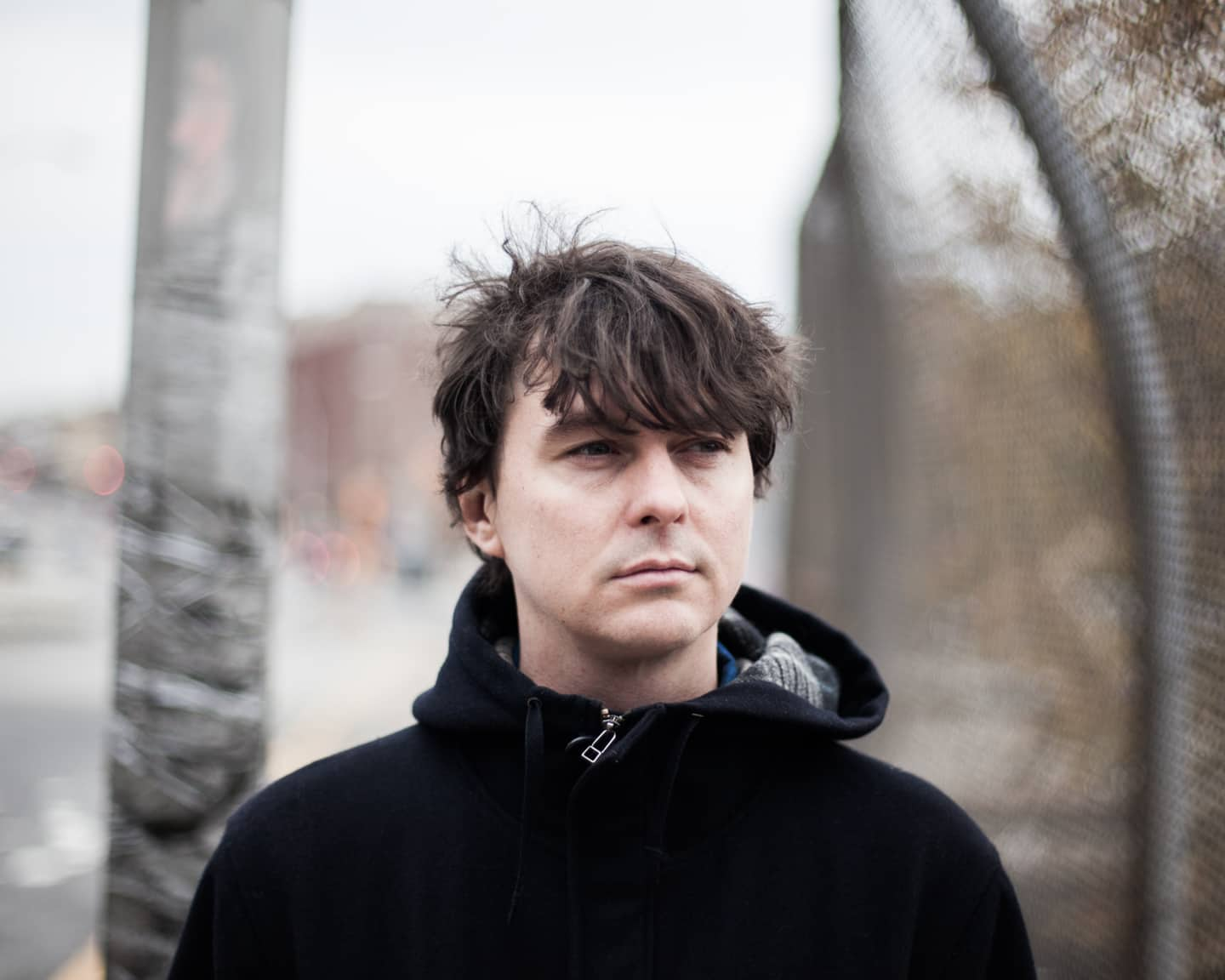 When Noah Lennox, aka Panda Bear, met up with FADER in Brooklyn to talk about his new full-length album, we also asked the electronic songwriter to empty out his backpack and pockets. Lennox has lived full-time in Portugal with his family for years now, so it makes sense that the items that spilled out looked like some sort of New York survival kit: an empty bag of Nuts 4 Nuts, a collection of passports, a plug adapter, and a PlayStation Vita (plus Touch My Katamari) for long flight boredom. Check out the haul below, and stay tuned for more on Panda Bear Meets The Grim Reaper, which drops early next year.