Finding inspiration in the fashion world can be a sticky thing. With the onslaught of images that the eye encounters on fashion blogs, Tumblr, and Instagram, it can be tricky to track the origins of creative stimuli. Whether intentionally or accidentally, here we count down five times that inspiration got too close for comfort and got called out for it in 2014.
3. Balmain Congratulates Their Biters
As the head of a storied Parisian fashion house, Rousteing himself was a prime target for knockoffs by mega retailer Zara, who is notorious for copying runway designs and supplying them to mass fashion market for less. In an interview with The Independent, Rousteing revealed that he didn't mind Zara's knock-offs that much. "I'm really happy that Balmain is copied – when I did my Miami collection and we did the black and white checks, I knew they would be in Zara and H&M," Rousteing told the UK-based publication.
3. Balmain Congratulates Their Biters
5. Roberto Cavalli Is Not Here For Michael Kors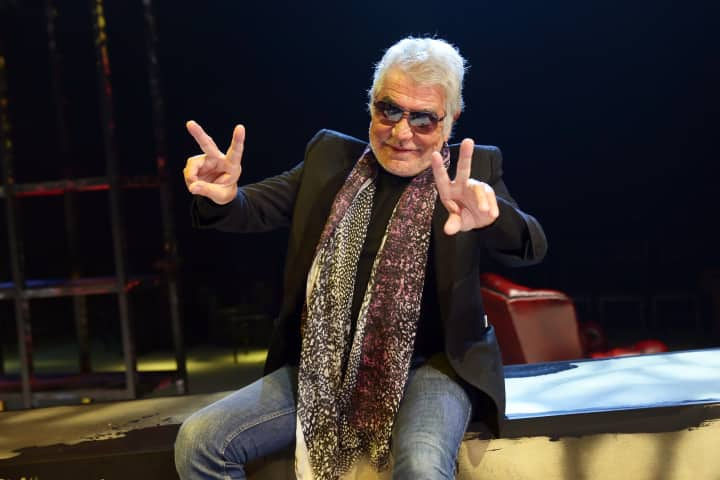 Apparently, calling out copycats isn't just for the kids in fashion. Elder statmentsman of design, Roberto Cavalli called out Michael Kors for his copying designs in an feature article in Haute Living magazine. "Mr. Michael Kors, he copies everything!" Cavalli told with the publication. "It's really a scandal and nobody has the courage to say anything. It's really not fair."
5. Roberto Cavalli Is Not Here For Michael Kors