Cause of Death Still Unknown For A$AP Yams, NYPD and Medical Examiner Confirm
26-year-old Steven Rodriguez was found unresponsive by his roommate, police say.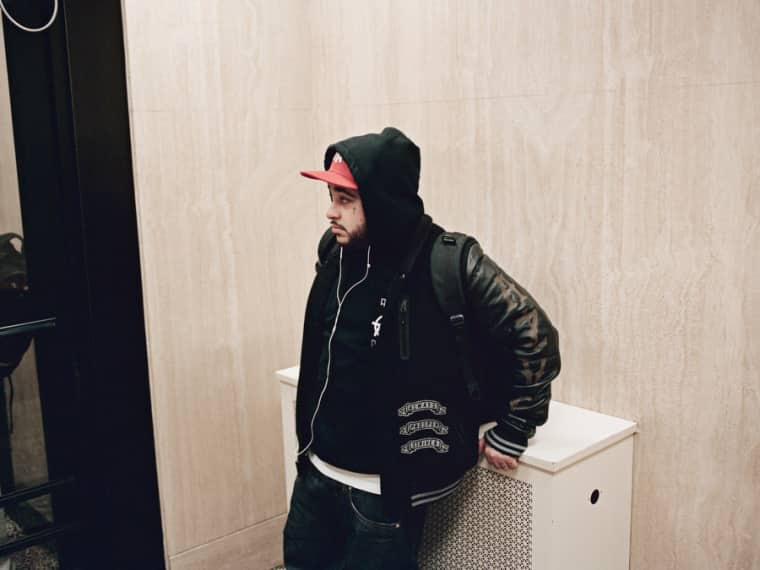 The cause of death for Steven Rodriguez, known as A$AP Yams, is still unknown, a spokesperson for the NYPD press relations office told The FADER on Tuesday.
According to the NYPD, police responded to a 911 call placed by Rodriguez' roommate on Sunday morning. A complaint report filed by police in Brooklyn's 90th precinct says Rodriguez was found by his roommate, laying down unconscious and unresponsive, then transported to Brooklyn's Woodhull Medical Center. There were no apparent signs of trauma, the report says.
Julie Bolcer, a spokesperson for the public affairs department of the Office of the Chief Medical Examiner of New York City, told The FADER that the body of a twentysomething male, pronounced dead early Sunday morning at Woodhull, was brought to the Brooklyn borough OCME. On Tuesday afternoon, she said, the body was identified as Rodriguez.
Bolcer said an initial examination was performed on the body, and that "following the examination, the cause and manner of death are pending further studies." Results from a more thorough autopsy, she confirmed, will be known in the next few weeks.
In an interview with Vlad TV published Tuesday morning, Rodriguez' friend, A$AP Ant, said Rodriguez' death was not drug-related. "It ain't no overdose, he said. "People keep talking about he overdosed off Xanax or whatever and lean. No. That's not what happened."
Another friend of Rodriguez, rapper Joey Fatts, suggested the death may have been a result of sleep apnea. "My brother ain't die from no overdose," he wrote in a since-deleted tweet on Monday. "My brother had severe sleep apnea. And was killing you fuck boys daily."