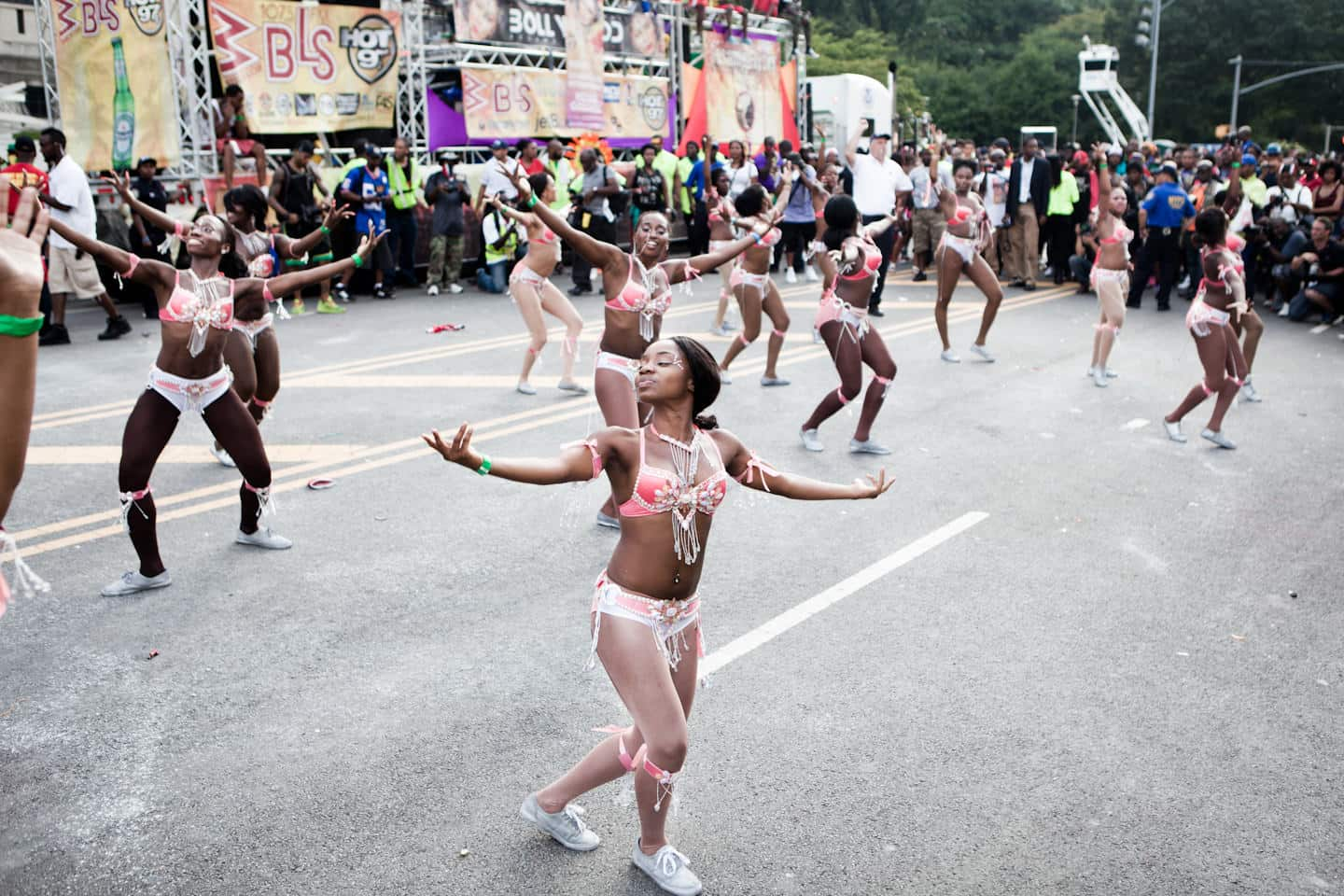 29 Songs You Need This Carnival Season
The best wining jams from all over the Caribbean, in no particular order.
1. Chow Chow gives you fair warning that he just might steal your lady on "Saga Boy."
2. Like partying more than working? So does Fadda Fox, on "Ducking,"
3. Kerwin Du Bois gives zero fucks and zero excuses on "No Apology."

4. As a thank you to hfans, Bunji Garlin raises a toast and says "Cheers."
5. Chutney soca singer Ravi B is looking for a "Dulahin" that can wine hotter than a buss up shot.
6. Lyrikal's "Cloud 9" equates carnival with heaven.
7. If you get a wine with Destra, consider yourself "Lucky."
8. Machel Montano asserts his top dog status with triumphant horns on "Like Ah Boss."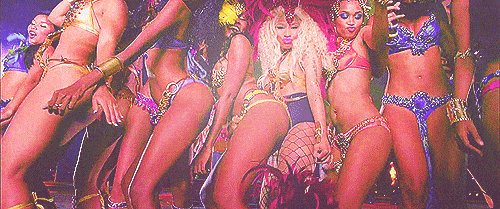 9. "Ola" finds Olatunji excellently mixing Afrobeat and soca.
10. Jab Jab king Skinny Banton says "Soak It" on this oil-drenched jam.
11. The older the wine, the better the grade, says Farmer Nappy on "Doh Find Me Rude"
12. Blaxx is searching for the "Maddest Crew." Hopefully your friends can keep up.
13. Patrice Roberts says to love yourself just the way you are on "Ah Feeling Mehself."
14. On " Loner," Lyrikal rides for the single dudes.
15. Hyppa Sounds really just wants to get "Dutti."
16. Bunji Garlin tries his hand at motivational speaking with "We Up Dey."
17. Questions abound on "Come From," where Erphan Alves wonders how all these beautiful women ended up at Carnival.
18. Mashing up soca and EDM, Kes The Band rounds up the army as the " General Don."
19. Skinny Fabulous says it's time to get lit on "Going Off."
20. With Play D Mas, Iwer George remains the master of the jump-and-wave jam.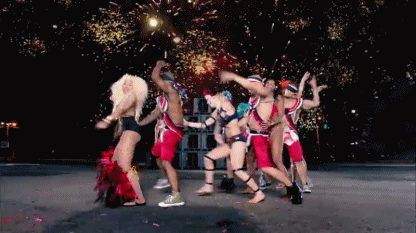 21. Kes The Band wants to wine with every damn girl in "Million."
22. Barbadian duo Lead Pipe and Saddis have "Ah Feeling" you'll be drinking till sunrise.
23. Grenada's Mr Killa is here to check your unmentionables on "Panty Dropper."
24. Nadia Batson praises the BYOB party on "Cooler Fete."
25. Soca music gives Benjai "Phenomenal" super powers.
26. With "Party Done," Angela Hunte and Machel Montano are shutting shit down.
27. Sekon Sta is really only here for one level of partying,"The Best."
28. Kerwin Du Bois embraces all of his vices on "Under The Influence."
29. Cause at the end of the day, like King Bubba FM knows, we've all just "Come Out To Win."