All-Denim Looks For Spring In The Streets And Valleys Of Las Vegas
The flyest jeans to wear this spring.
For our 2015 Spring Style issue, we took to the sun-bleached landscape of Las Vegas, where local talent rocked denim in every possible wash, cut, and fit. Right now these pictures are the only thing keeping us going through this frigid winter, so take a look and let them thaw you out.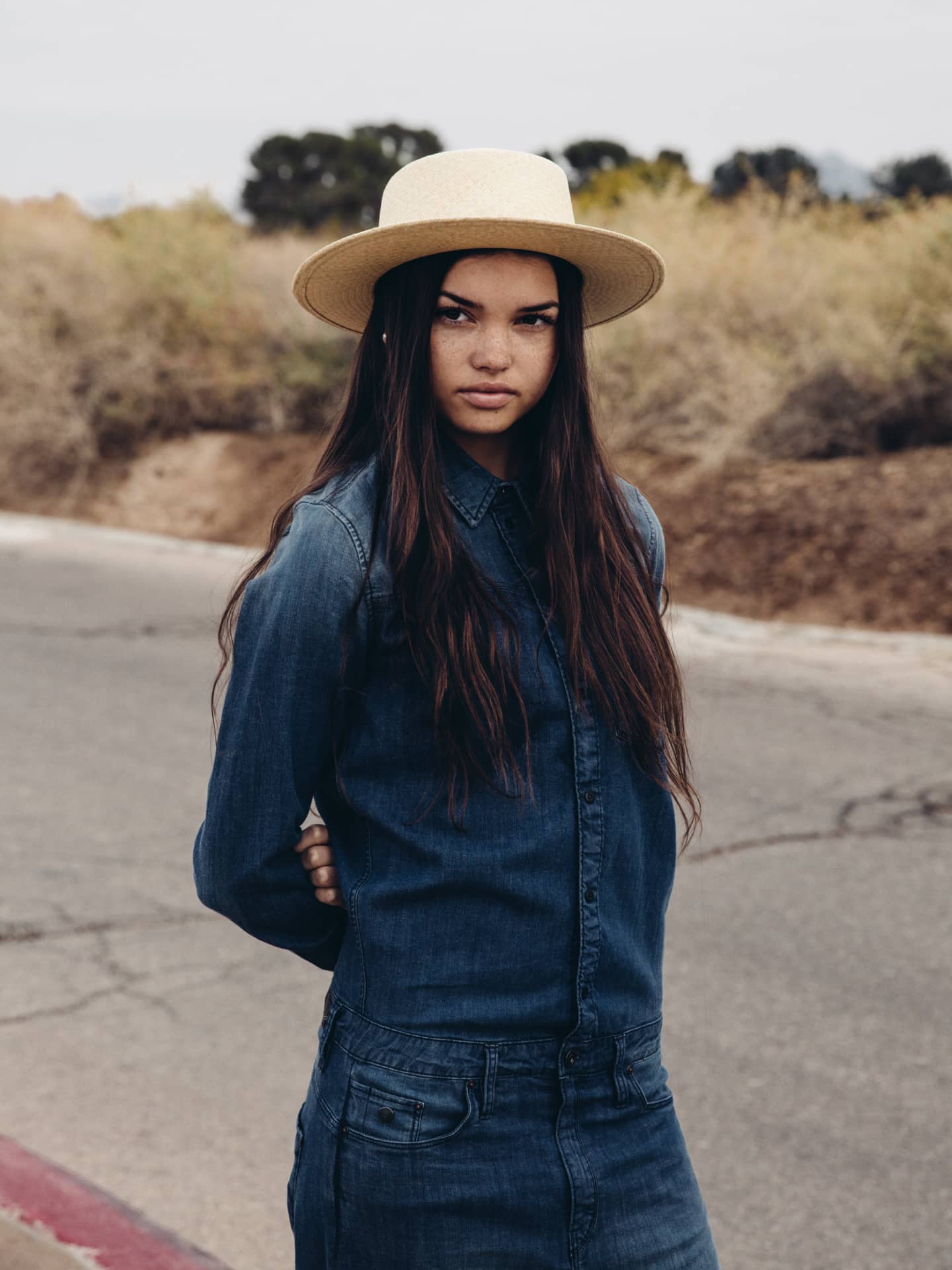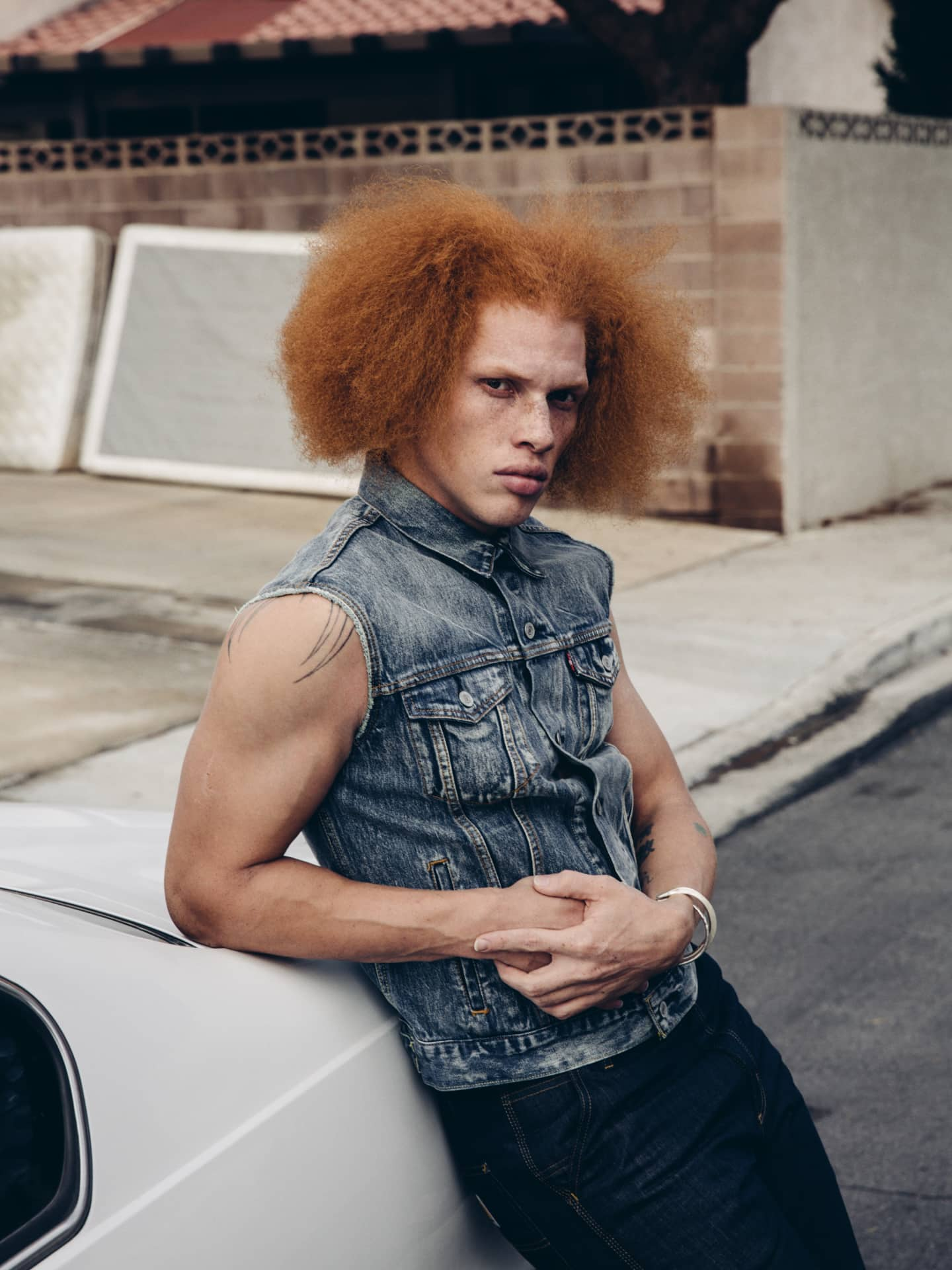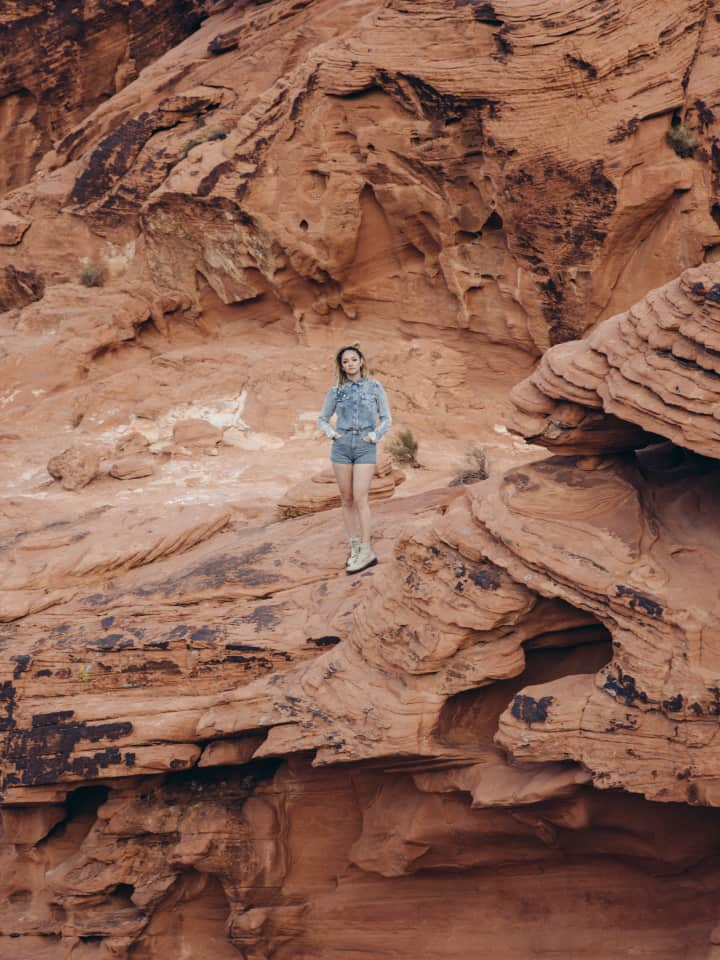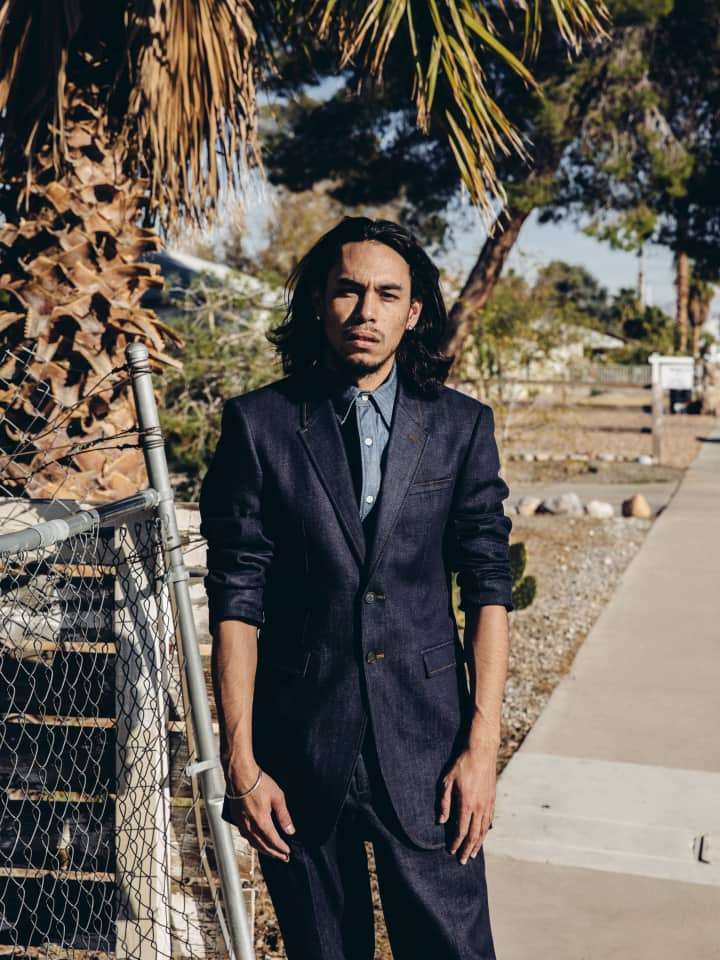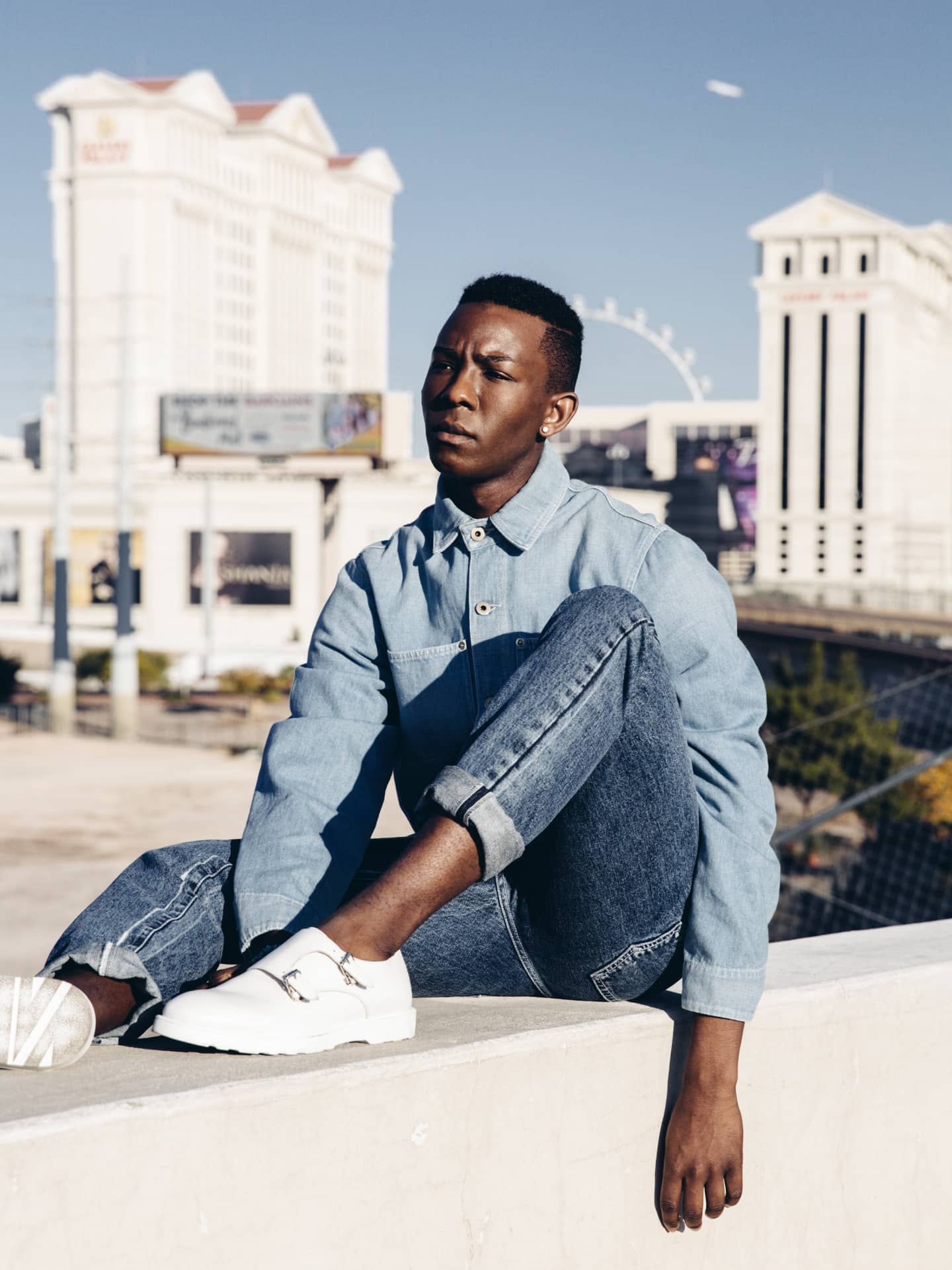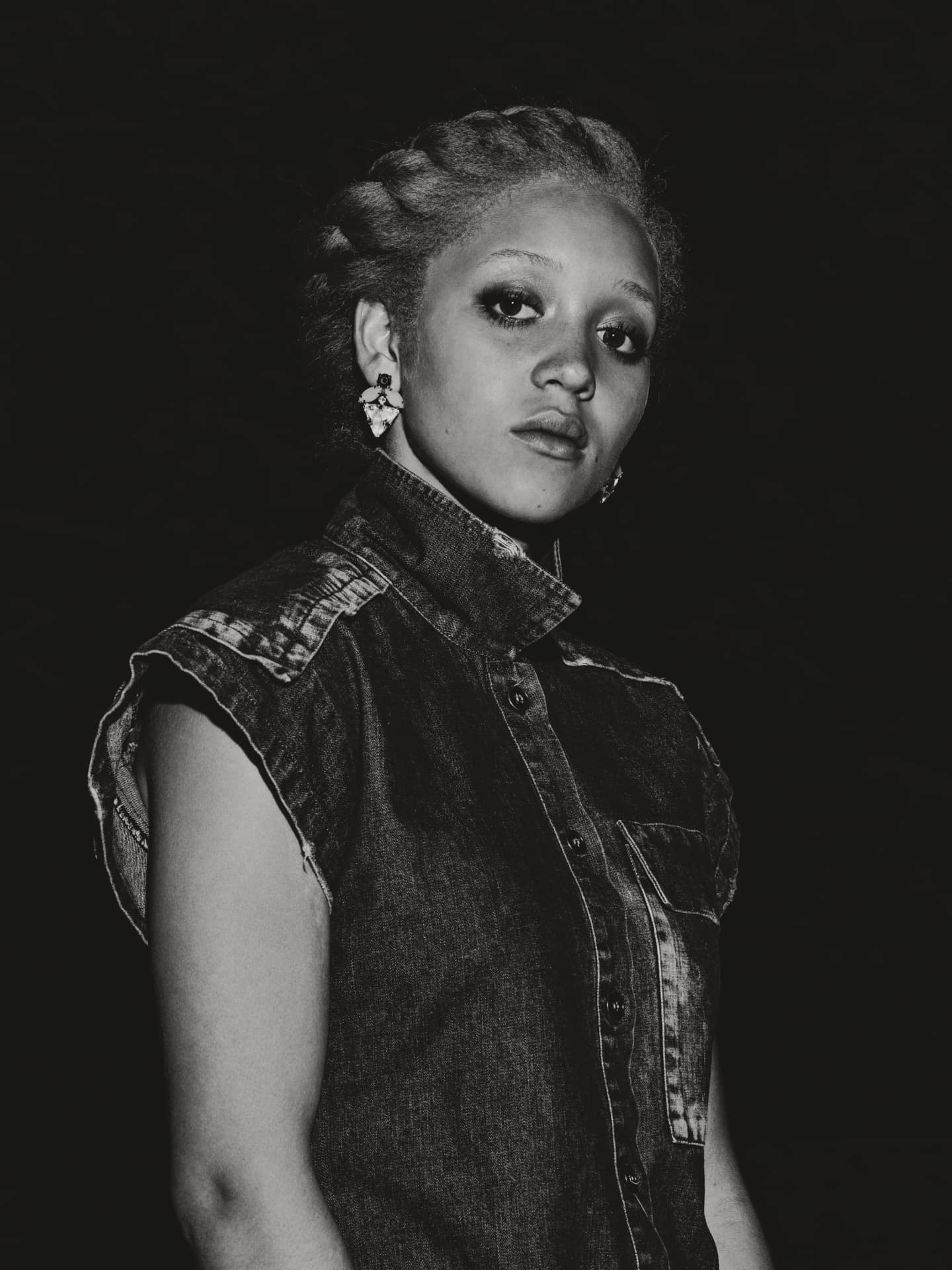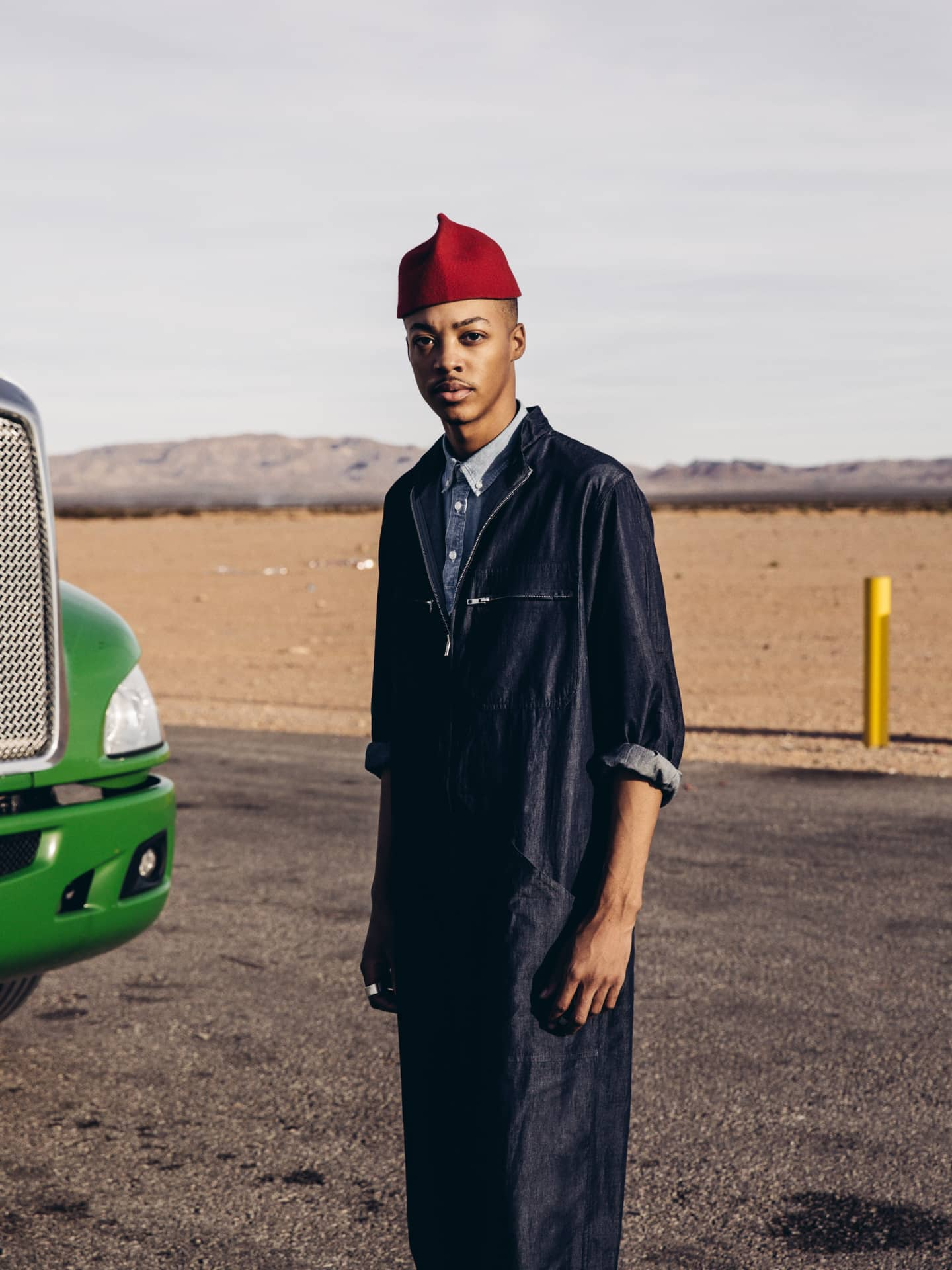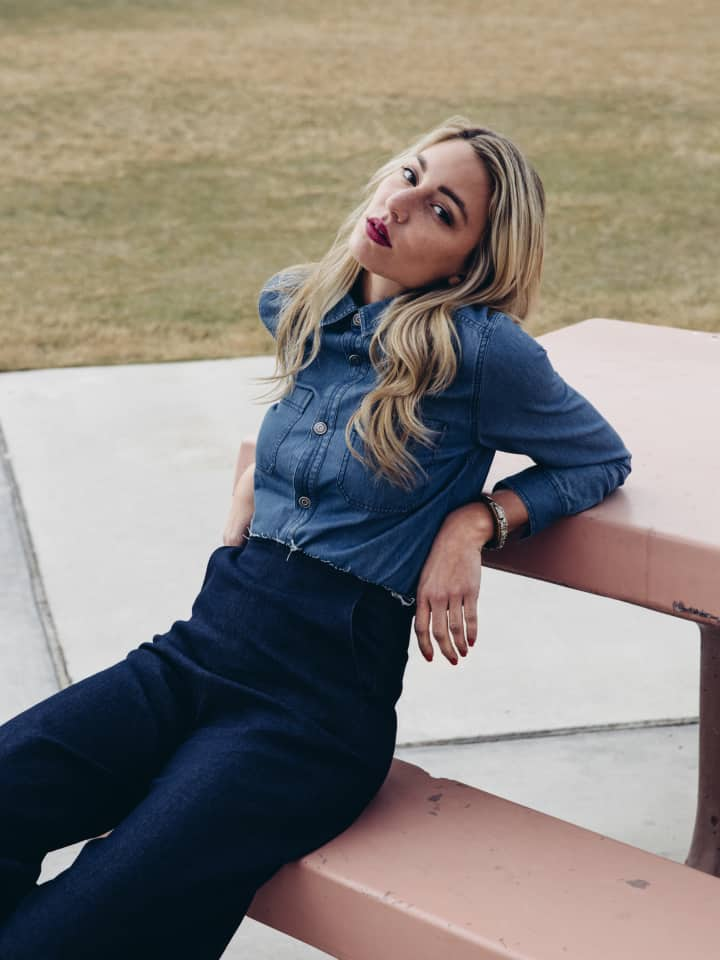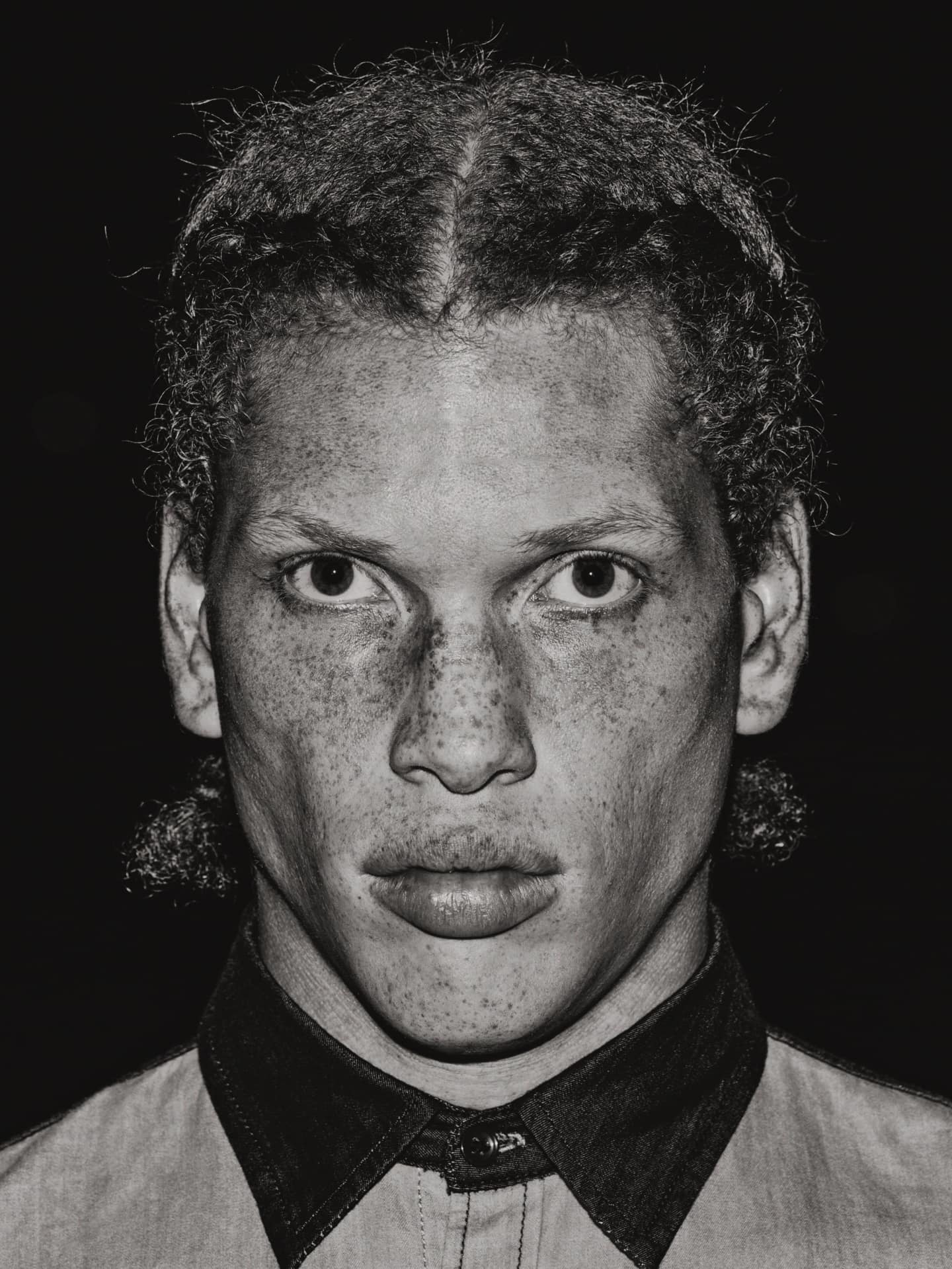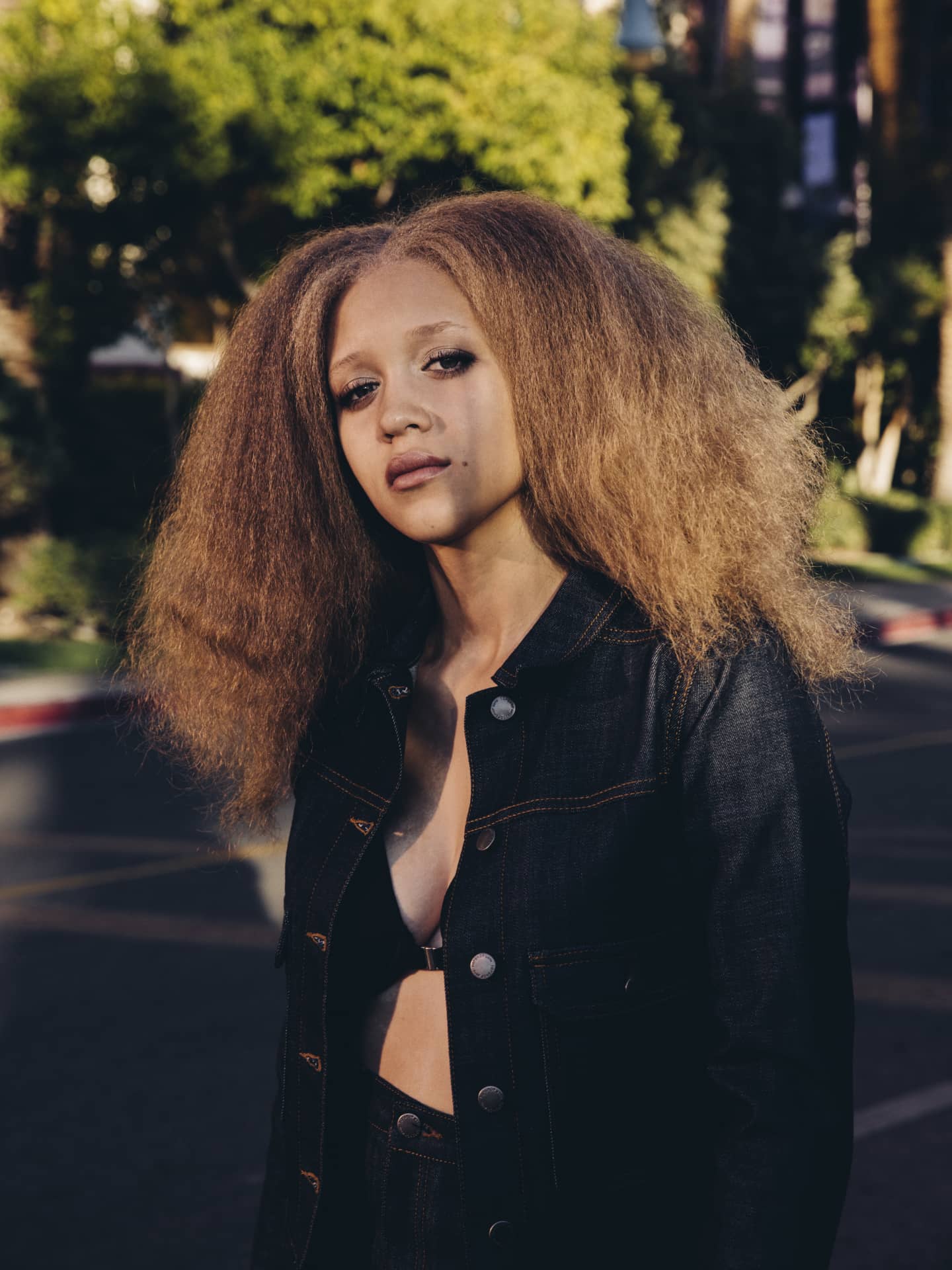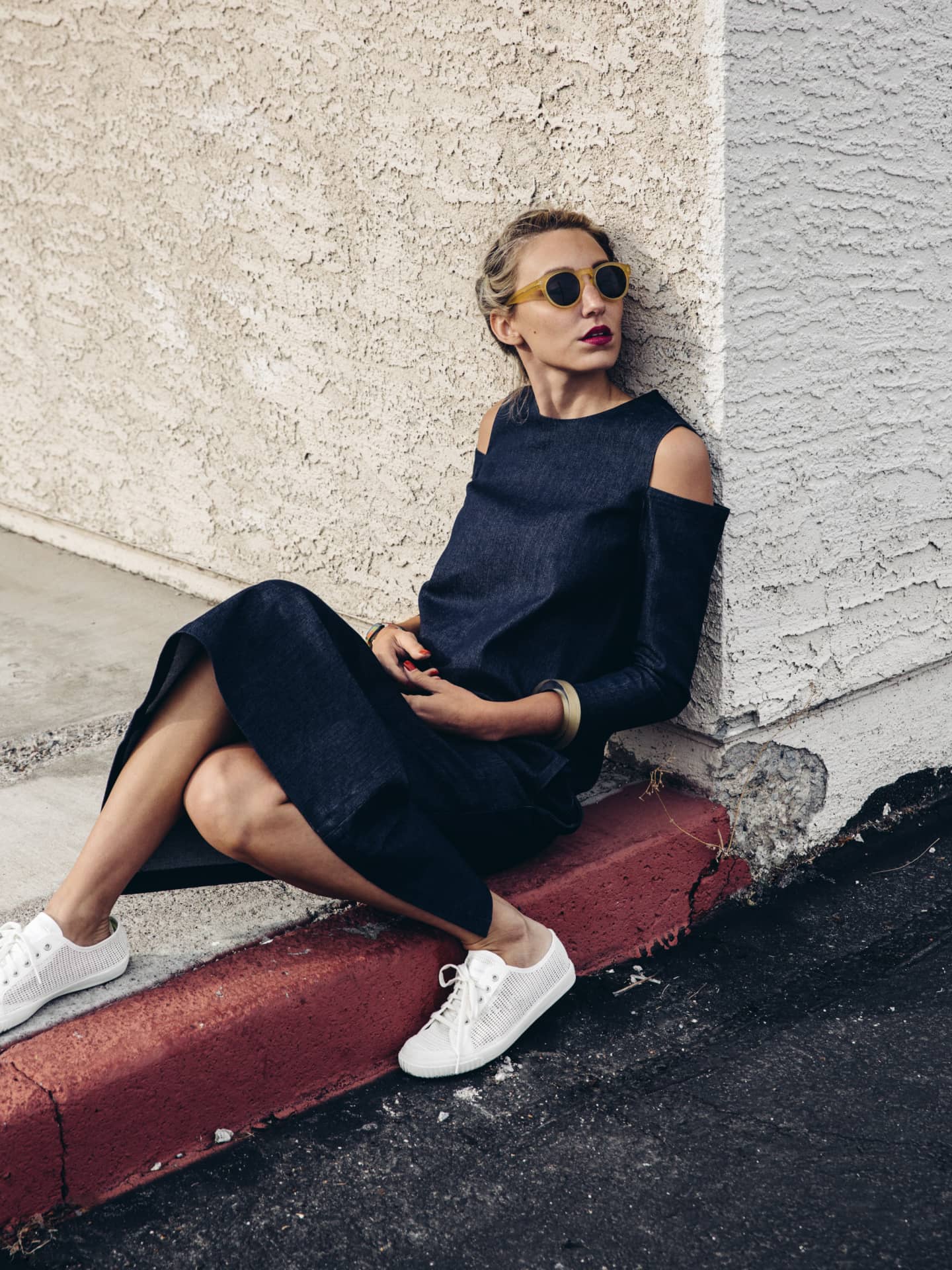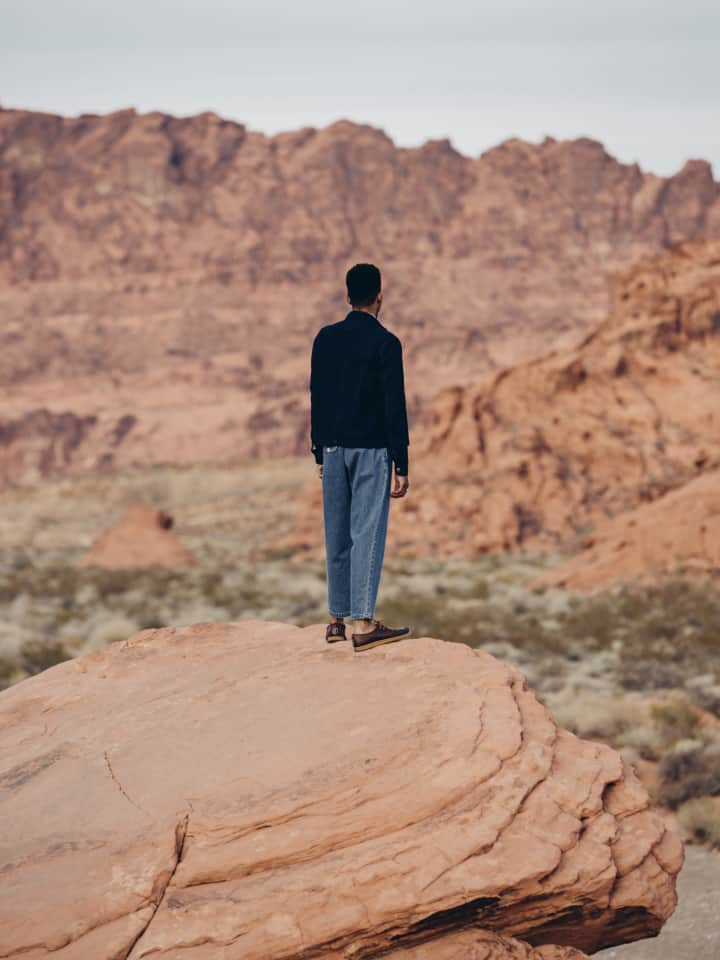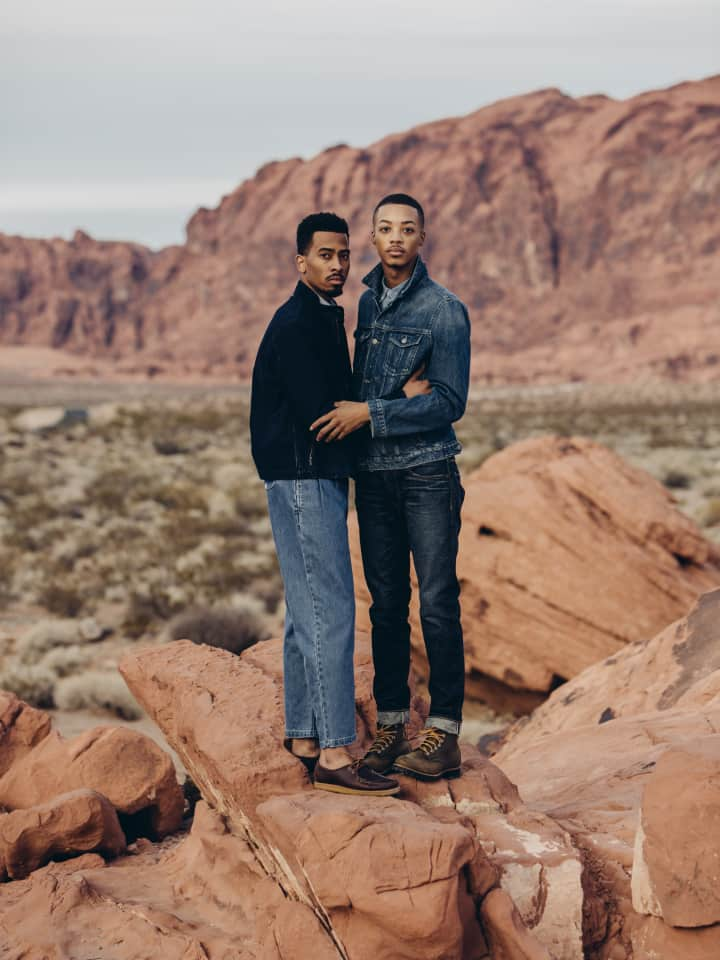 Lead Image: Jacket Simon Miller, shirt G-Star, pants Etudes, shoes Waltzing Matilda.