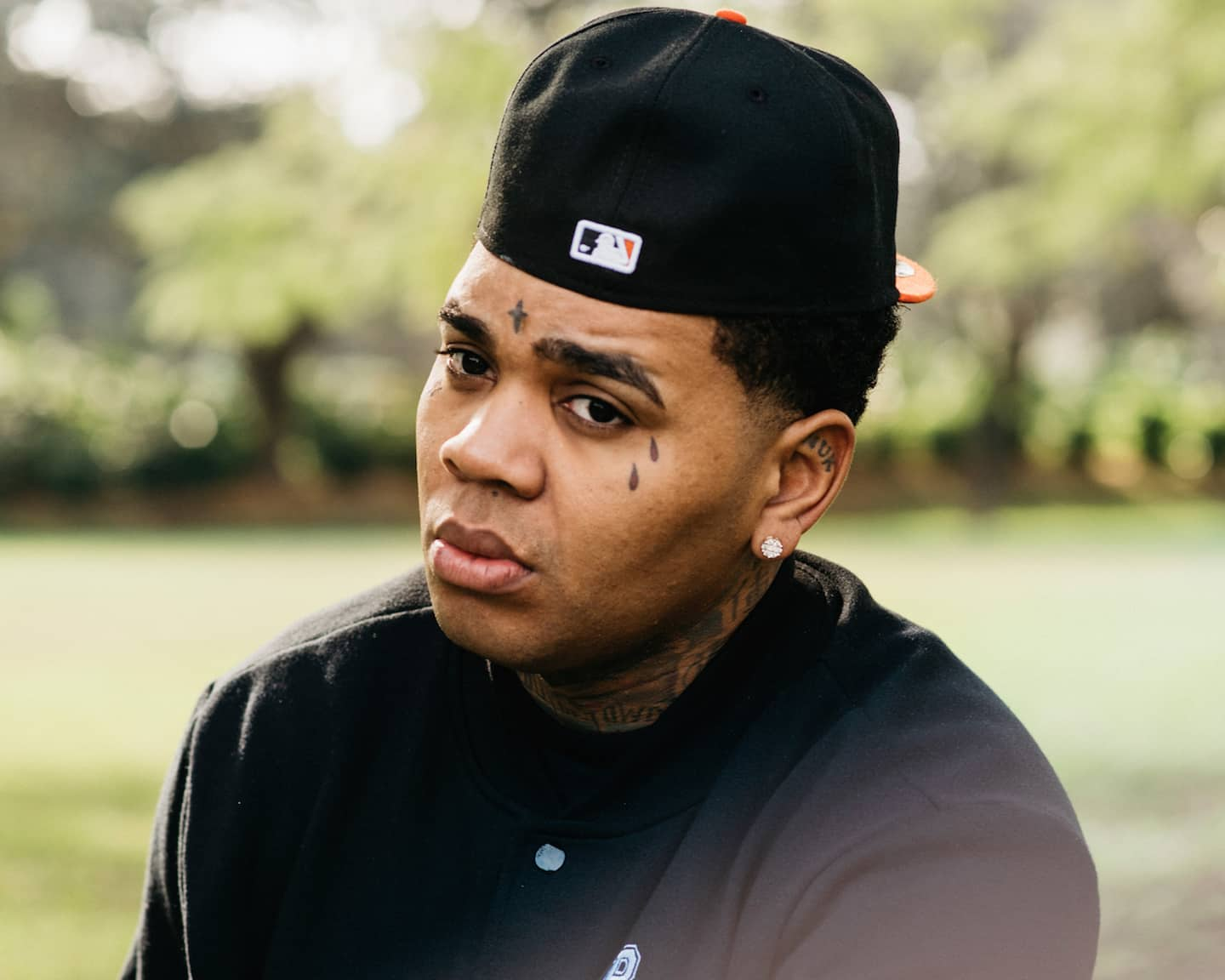 Meet Kevin Gates, A Thoughtful Rapper Who Cannot Tell A Lie
​In this week's GEN F, a Baton Rouge rapper explores his sensitive side.
Kevin Gates speaks in a low, scraping croak. Over the phone, he sounds a bit exhausted, in contrast with his recent Instagram mantra and single, "I Don't Get Tired (#IDGT)." But he's got a lot going on, both in his career and in his own head. Multifaceted to the core, Gates spends a lot of time in the depths of his own psyche, plumbing his mind to discover new sides of himself. He's been a hopeless romantic (I'd go to war with God for you, baby, he professes on 2013's "Twilight"), a freaky lothario (he's made internet headlines by advocating ass-eating and claiming to have had sex with his distant cousin), and, all the while, a devoted dad (his 2-year-old daughter and 7-month-old son are fixtures on his Instagram). It's a lot, but it's all him.
Now 27, Gates first garnered buzz in the mid-2000s Louisiana scene for his collaborations with Lil Boosie and Webbie. He took a detour to prison on drug charges, but since his release in 2011, his raps have only gotten better. With 2013's The Luca Brasi Story—22 gut-wrenching tracks of brutal self-analysis, tragic romance, and hyperreal tales of narcotics trafficking and IHOP homicides—Gates built a cult following, setting a dexterous lyrical standard for melodically gifted, sensitive thugs. Shortly after the tape's release, he signed a major-label deal with Atlantic, where he has unexpectedly thrived: his last three albums, despite also being available for free download, have sold well enough to reach the top 40 of Billboard's Top 200. He's one of rap's most compelling anti-heroes.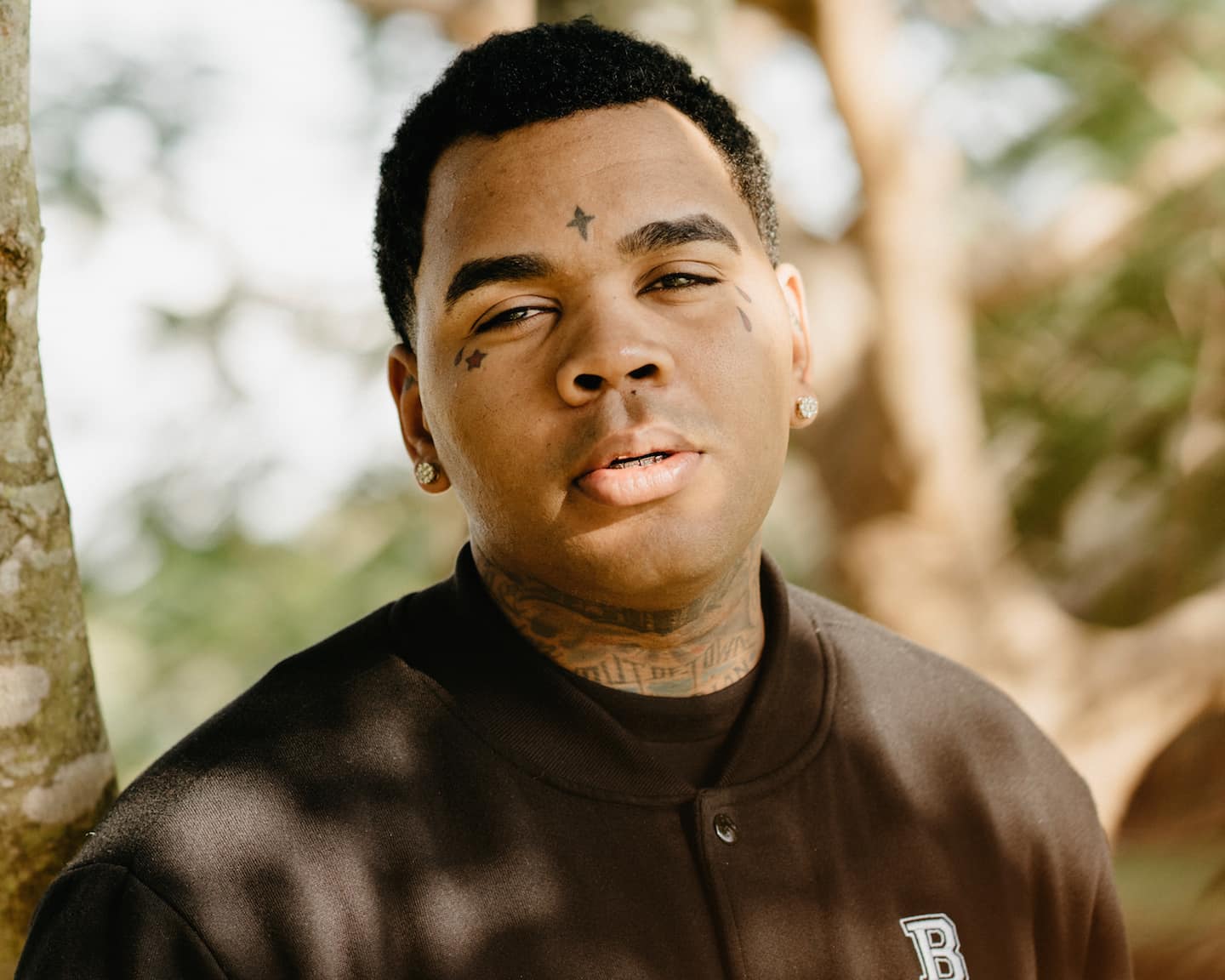 Even as Gates attracts attention, he remains a loner. "Only family I have are my children," he says. "I've always been the black sheep. I love my family; they love me, but I spend a lot of time alone." He's spoken frankly about experiencing severe depression and says he treats his music as therapy. In prison, he earned a master's degree in psychology, and as his meticulously detailed narratives suggest, Gates is obsessed with analyzing human behavior. In conversation, he references the "individualistic approach" of ethical philosophy, which emphasizes self-reliance and self-realization over social harmony. That's certainly how he portrays himself in song. On "Perfect Imperfection," the centerpiece of this winter's Luca Brasi 2, he posits, Emotionally I'mma introvert, but it comes off as aggression.
Gates acknowledges the discrepancy between his physical appearance—"diamonds in my teeth, tattoos on my face, and things of that nature"—and his interests, many of which actively defy stereotypes of black masculinity. But to him, professing love for The Notebook ("The guy that she loved, he was a killer!" he exclaims) is a no-brainer; what's truly weird to him is the performance of unflinching machismo that's expected of rappers like himself. "I don't know what's wrong with society," he says. "You have to be tough all the time. My daughter, when she's screaming in the middle of the night because she had a bad dream—I'm supposed to run in and be tough?" For a moment, his raspy voice trails off entirely. His daughter is in the room, and he asks her politely to turn off the light, then continues. "I gotta be honest with myself first—if I'm not, I'd probably be a ticking time bomb. And me being honest with myself allows me to be honest with other people. I guess that's where the freedom comes in."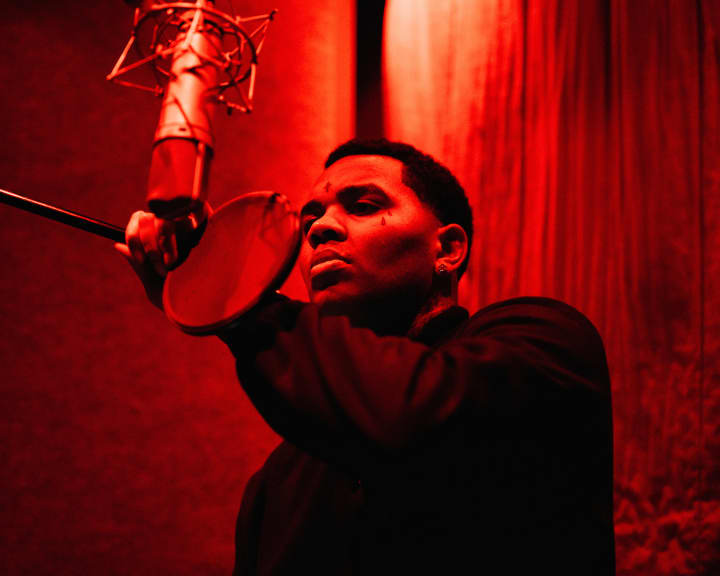 From The Collection:
GEN F