The Things I Carry: QT
The arcane pop artist rolls out a kit for clean living.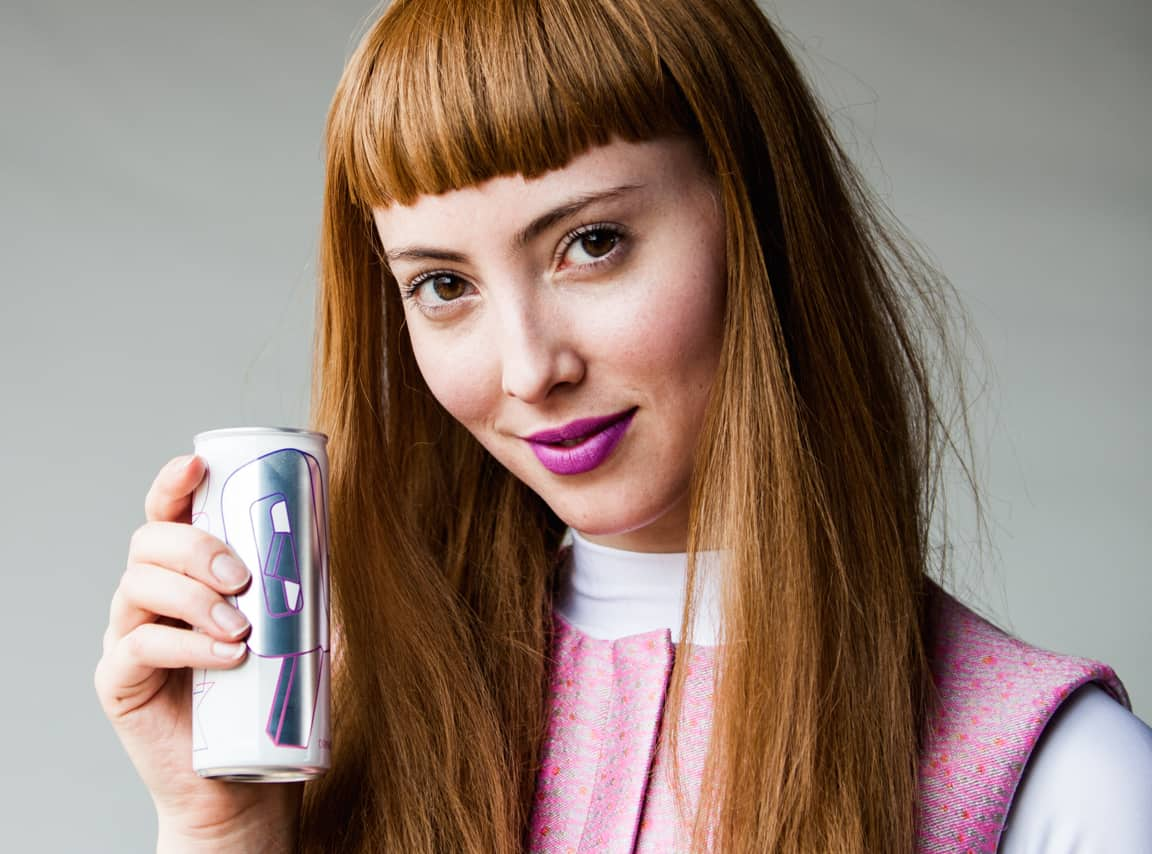 It's one thing to follow on Instagram, gape at a show, or even trade emojis and musings on G-Chat. But when FADER caught up with Quinn Thomas, aka QT, before her DJ set at The FADER FORT Presented By Converse, the arcane pop artist/performance project/person(?) was even more fizzy face to face. We asked the PC Music rep to empty the contents of her clear plastic backpack alongside some carnations, and she rolled out a kit for clean living: rubber gloves, some aromatherapeutic rosewater, and a couple cans of the "100% Super-Natural" energy drink she's programmed to endorse. The new music video-meets-infomercial for her debut single suggests the QT beverage will be available soon, but for now we can confirm—it tastes as good as it looks.