Listen To Towkio's New Song With Chance The Rapper, "Heaven Only Knows"
'.wav Theory' drops April 28.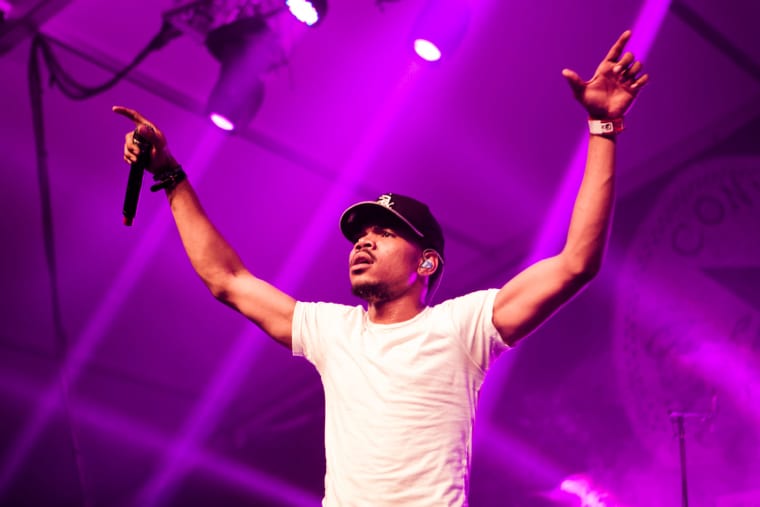 Chicago rapper and Savemoney crew member Towkio's conscripts Chance The Rapper, producer Lido, and vocalist Eryn Allen Kane for "Heaven Only Knows," the latest off his upcoming .wav Theory project. It's warm and upbeat, featuring handclaps and sly licks of EDM courtesy Lido and a typically nimble verse from Chance who closes out the song playing the hypeman for Towkio: This song is already so hot, I'm just glad you let me rap on that bitch. .wav Theory will be executive produced by the Social Experiment's Peter Cottontale, and will also be bolster by various contributions from Kaytranada, Vic Mensa, Donnie Trumpet, and Leather Corduroys; it's out April 28.