Jamie xx Details His Experience Composing For A Ballet
"It was so much more moving and emotional than I thought it would be."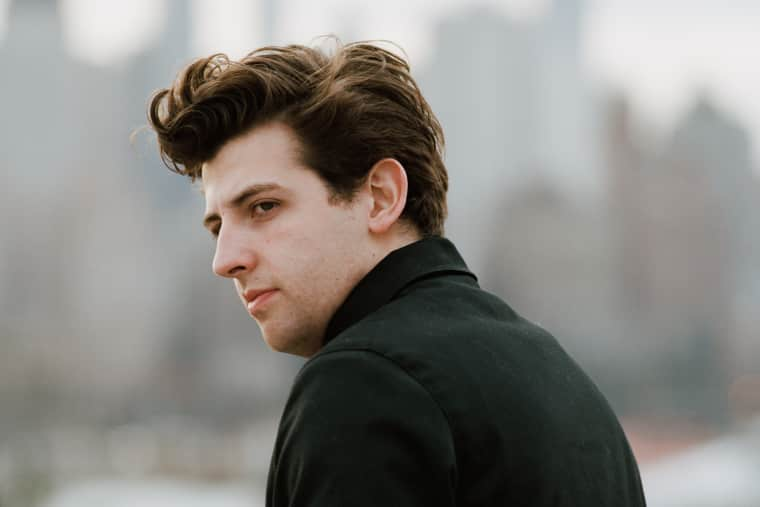 This summer, as well as the usual festival slots, Jamie xx will be heading to the ballet. In between recording his debut album, over the past few months he's been collaborating with choreographer Wayne McGregor and artist Olafur Eliasson on a contemporary ballet inspired by Jonathan Safran Foer's artwork/book Tree of Codes. Jamie composed the score for the ballet, which will debut at Manchester International Festival in the UK in July, and then arrive in New York for a week of performances at The Armory in September.
In an outtake from FADER's recent interview with The xx producer, he explained that "the music is very abstract" because the ballet "is based on this book that's like an art piece—[Jonathan Safran Foer] cut out the words from a book that was released a hundred years before and created a new story essentially. The book has holes in every page, so it's interesting to look at and very tactile."
The research process was hands-on: "I've been to see the dancers in the rehearsal rooms, which is amazing," Jamie xx explained. "They're so close. They're not on the stage, they're in front of you and they use the whole room. I could feel their movements in the floor, and they'd come right up to me. It was so much more moving and emotional than I thought it would be." His reaction surprised himself: "I just thought some people get ballet, and I wouldn't. It was very impressive." Tickets for The Armory performances in New York go on sale on May 11th.