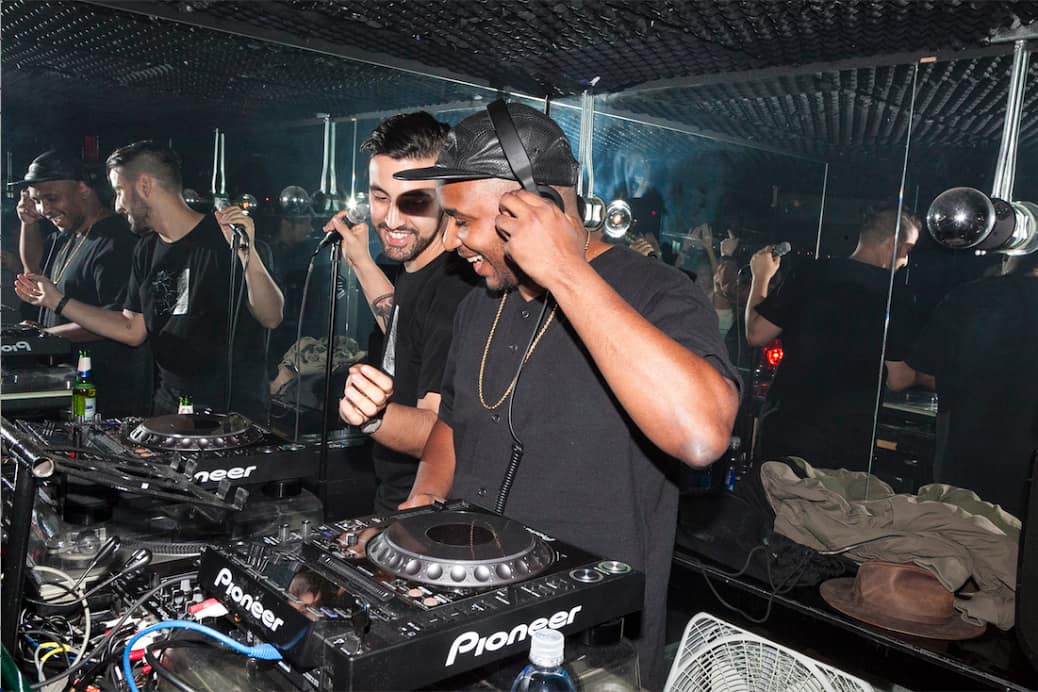 See Photos From The FADER And The Standard's Recent L.A. Parties
We partied between Coachella weekends because why not?
Last week, The FADER and The Standard teamed up to bring you an epic rooftop rager with Swedish popstar Elliphant and L.A. producer TOKiMONSTA at The Standard in Downtown L.A. The latter brought out fellow Los Angeles artists MNDR and Gavin Turek as surprise guests, and Elliphant got up close and personal with the crowd to perform her hit "Down on Life."
Then this past Tuesday night we added Fool's Gold to the mix, and threw a party lit enough to make you forget about Coachella for a sec. Guests hit the dance floor at The Standard's West Hollywood club mmhmmm to DJ sets by Brenmar, Nick Catchdubs, and the Athletixx crew. L.A.-based producer Falcons hit the booth fresh off his DJ set at Coachella, while fellow Athletixx crew member Hoodboi warmed up for his Coachella performance this weekend. To top things off, tastemaker DJ Kittens nearly shorted the sound system as guests partied late into the night. It was pretty much exactly what we needed in between weekends in Indio.