Chance The Rapper Says Surf Is Due Within A Week
He shared a time frame for the album during a Michigan State University concert.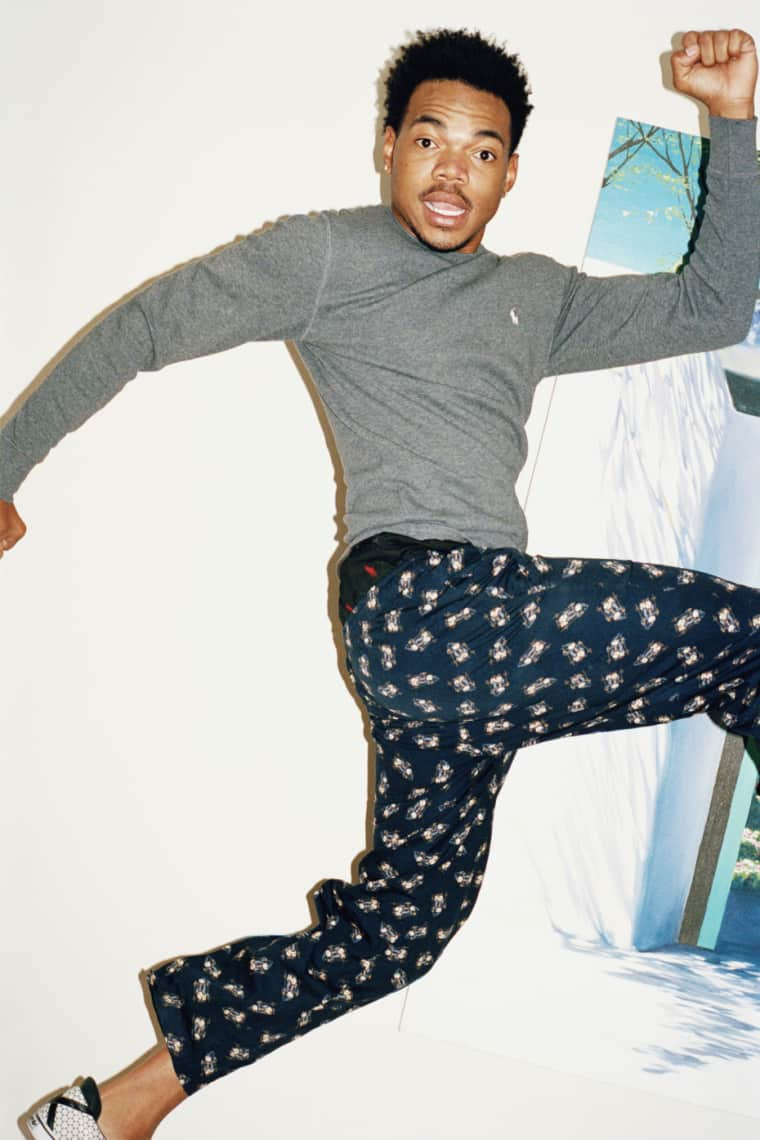 We've already listed off everything we know about Chance the Rapper and the Social Experiment's new album Surf but the most important thing was just revealed tonight. While playing a show at Michigan State University, Chance revealed that the full-length is imminent. It will be dropping within the week, according to tweets by people who were at the show, as Complex points out. While you're waiting, revisit FADER's recent cover story on Chance.